Indian man gets 15 years for killing fake wife's boyfriend, girlfriend also did time for concealing information
A man has been sentenced to 15 years in prison on manslaughter charges in connection with a fake marriage deal gone wrong, while his girlfriend also did time for withholding information from police.
Local media reported that a 26-year-old Indian national, who admitted responsibility in the unlawful death of 33-year-old Romanian national Popa Andrei, was sentenced by a Larnaca criminal court on Wednesday to 15 years behind bars.
The defendant, who was arrested by Turkish Cypriot police in the north and handed over to Greek Cypriot authorities in late August, told police investigators the two men had an argument over money back in July.
But it later emerged that the two men had arranged to marry each other's girlfriends in what was described as a fake marriage deal.
But it later emerged that the two men had arranged to marry each other's girlfriends in what was described as a fake marriage deal
The Indian man had married the victim's girlfriend back in 2018 in order to get legal documents in exchange for money, according to local media. After the wedding, the victim and his girlfriend, also a 33-year-old Romanian national, left Cyprus but kept asking for more cash before flying back to report in-person to an immigration officer, who got suspicious over the woman's quick departure in the first place.
After paying an additional €2000, the Romanian couple flew to Cyprus' Larnaca International Airport with the two men driving to an embassy in Nicosia to get some documents. On July 22, on the way back to Larnaca according to reports, the two started arguing after the victim asked for more money.
The defendant told officers that he flew into a rage and drove the car off the motorway, where the victim got off and tried to run away. The Indian man said Andrei then approached him with the defendant pushing his wife's boyfriend and causing him injuries. He later returned at the scene where Popa had already been dead and proceeded to bury him behind a gas station.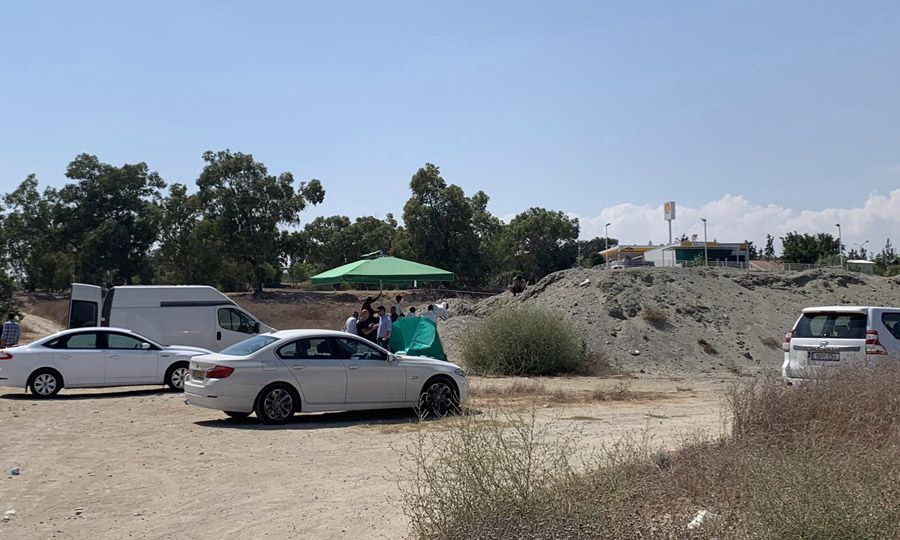 But reports later said investigators learned that the Indian man's actual girlfriend, a 25-year-old Indian national, had been propositioned about getting married to the victim in a similar deal between her boyfriend and the victim's girlfriend, essentially visa documents in exchange for money.
The Indian female, who had been questioned by officers earlier but not detained, was finally arrested for lying to police and obstructing an ongoing criminal investigation.
Sources familiar with the investigation told Knews the female suspect was never suspected of actually lying to investigators about the specific case but was accused of concealing relevant information that police viewed as pertinent to the case as well as providing misleading information.
"She never told any lies to them, she simply wasn't forthcoming with information about the fake marriage proposal," the source clarified.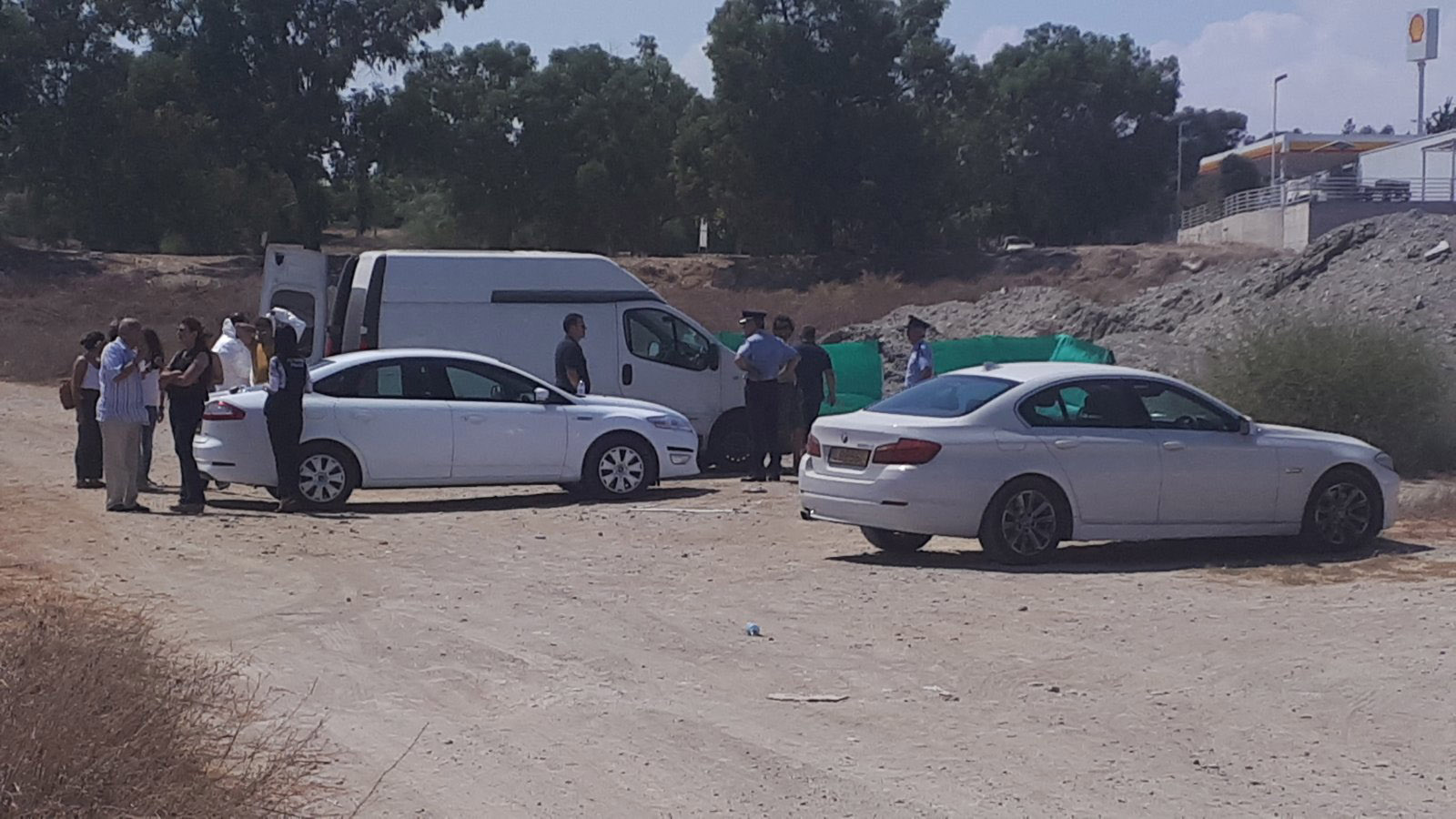 Police had initially arrested two other men in the case on assault and robbery charges, but they were later released.
Reports did not clarify how police located the two former suspects, aged 25 and 26, but local media said investigators had expressed doubts over earlier statements to investigators after determining the two men could not have been involved in the case.