Dead body found in bushy, hard-to-reach area on Greek island said to belong to British Cypriot missing scientist
The body of Natalie Christopher was discovered on Wednesday afternoon on the Greek island of Ikaria, putting an end to search efforts for the British Cypriot scientist who went missing on Monday while on vacation.
(Click here for an update to the story)
According to local media, the body was discovered in a ditch along a bushy, hard-to-reach area in Kerame. Forensic pathologists were said to be on the way to the island to carry out an on-site autopsy.
Natalie, a 34-year-old British Cypriot scientist, had gone missing on Ikaria while she was vacationing with her boyfriend, described as a 38-year-old Cypriot national. He had reported her to authorities as missing on Monday around 12:40pm.
The man, who was not named as a suspect during the search, reportedly told law enforcement officials that he tried to reach his girlfriend on her mobile, adding that Natalie picked up and said she had gone out for a morning run while failing to answer his follow up calls.
Media reports also said blood stains that looked like nosebleed were found on Natalie's pillow in the couple's hotel room. But it was not immediately clear whether the blood was self-induced, such as irritation, or the result of trauma. 
The discovery of the body came after homicide detectives joined the investigation into Natalie's disappearance, with reports saying officials were treating the disappearance as "not a simple missing person" case.
Earlier on Wednesday, special emergency rescuers equipped with GPS tracking devices had been flown in by Greek National Defence helicopters. The experts combed specific areas on the Greek island, where the couple had been spending vacation time since August 3 and they were scheduled to fly back to Cyprus on Monday afternoon.
A search was centered on Natalie's phone signal, which was difficult to locate due to simple triangulation methods being thrown off by the antennas of multiple cell phone towers in the area.
But following technical consultations, the Cypriot branch of EU Civil Protection Mechanism shared details that helped reconstruct a path though which Natalie's phone emitted correct positioning data through a phone app.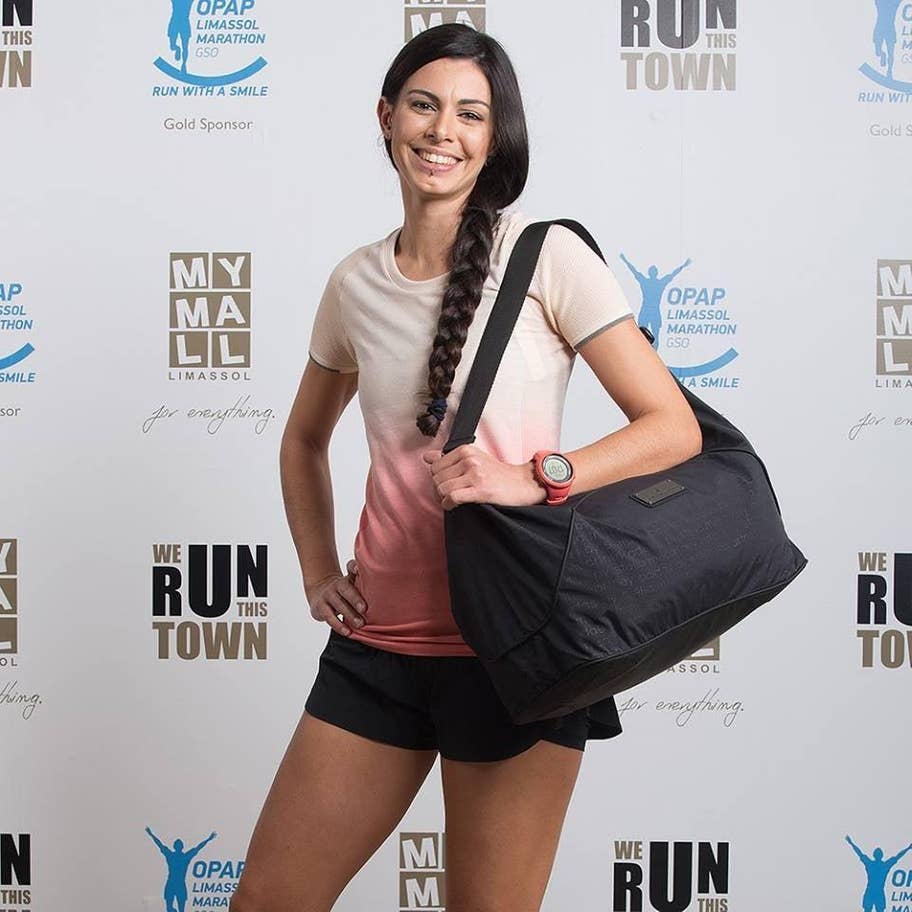 Greek law enforcement officials have not ruled out any scenarios.
Authorities in Greece were under media scrutiny last month as they were investigating the death of an American scientist, Suzanne Eaton, who was tortured, murdered, and raped in Crete, the country's largest island. A local man confessed to the crime in which sexual assault appeared to have been the motive.
A commemoration event was scheduled to take place for Suzanne on Wednesday at the Hania municipal market on Crete, accordign to Kathimerini Greece.