Shemaine Bushnell Kyriakides
President Nikos Christodoulidis has appointed two new special advisors to his team to help with economic affairs and crisis management, respectively. Dr. Christodoulos Patsalidis will take on the role of Special Advisor on Economic Affairs, while Professor Giorgos Boustra will become the new Special Advisor for Crisis Management and Civil Protection issues.
What makes these appointments noteworthy is that both Patsalidis and Boustra have agreed to provide their services pro bono, without receiving any compensation for their work.
President Christodoulidis expressed his appreciation for the willingness of these two distinguished individuals to contribute their time and expertise to the betterment of the country. "I am grateful to Dr. Patsalidis and Professor Boustra for accepting these roles and committing their skills and knowledge to serve the people of Cyprus," he said.
Dr. Patsalidis is a renowned economist and researcher with extensive experience in public policy, while Professor Boustra is a leading expert in crisis management and civil protection issues. Their appointment as special advisors is expected to further enhance the government's efforts to promote economic growth and resilience in the face of various challenges.
The move to bring in experts who will work without pay also reflects the government's commitment to fiscal responsibility and efficient use of public resources. President Christodoulidis noted that "in times of economic uncertainty and budget constraints, it is important for us to find innovative ways to tap into the expertise of our brightest minds without imposing additional burdens on taxpayers."
Who is Christodoulos Patsalides?
Christodoulos Patsalidis is an experienced banking professional who served for 24 years at the Bank of Cyprus group, rising to the position of First Deputy CEO. He began his career in 1989 at the Central Bank of Cyprus and later worked in the Management of External Public Finance and Foreign Exchange Reserves before joining the Bank of Cyprus. Mr. Patsalidis is also highly educated, holding a Ph.D. in Economics from the London School of Economics.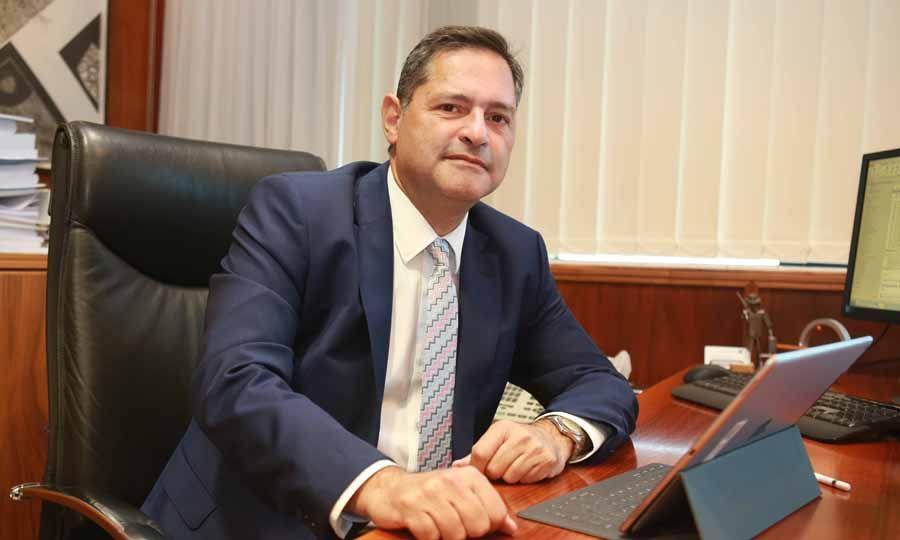 Who is Giorgos Boustras?
Giorgos Boustras is a Chemical Engineer and Professor at the European University of Cyprus since 2009. He specializes in risk assessment and risk management, with a focus on developing and applying statistical and mathematical models. He also serves as the Dean of the School of Business Administration and is a member of several committees, including the Socio-Economic Impacts Committee of the European Chemicals Safety Agency (ECHA).
The appointments of Dr. Patsalidis and Professor Boustra are effective immediately.