Scene of a police chase for suspect in Limassol
Police shooting suspect Elias Mouzos was arrested Tuesday in a Limassol village, after being on the run since Saturday when he was believed to have fire shots against two police officers.
The arrest was made after 10am in Kapilio, Limassol district, when the 38-year-old suspect was seen inside a vehicle with his wife in Lania community. Police then pursued the car and reports say there was a collision and shots fired before the suspect was arrested.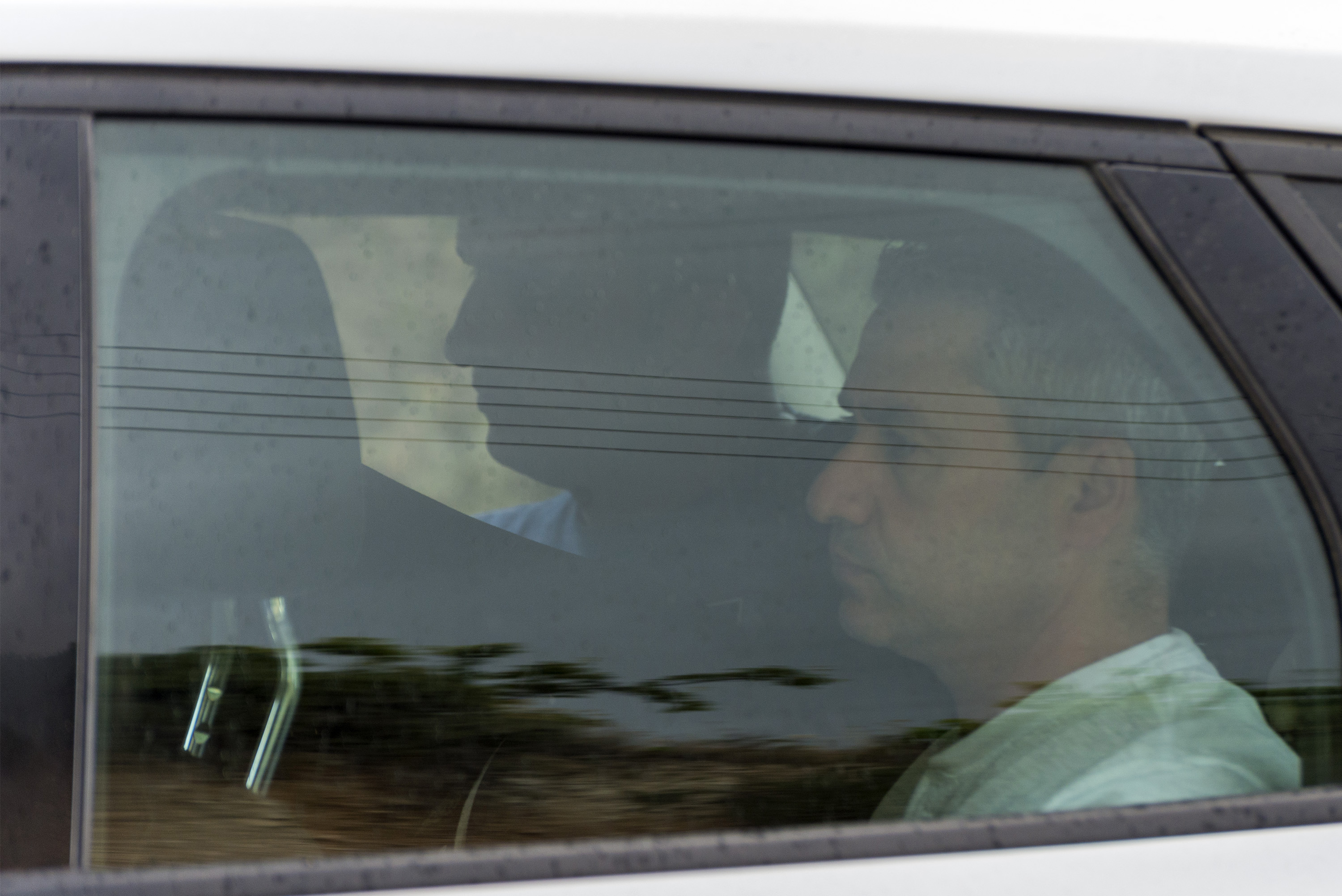 Mouzos could face attempted murder charges for shooting a police officer.
Reports say he is a leading figure in the criminal and illicit drug underworld. 
Police later found explosives based on information Mouzos gave investigators. 
Three other suspects are already in custody, 31-year-old Efthyvoulos Georgi Voulis, aka Voulis, along with a 33-year-old female from Slovakia and a 35-year-old made from Bulgaria.
On Saturday night, following a tip from an off-duty cop, two police officers approached a suspicious vehicle in Ypsonas, Limassol. The car was a rental, registered to the Slovakian woman, and it is believed that Mouzos fired shots from inside wounding the two officers, one seriously. The critically wounded police officer was airlifted to a hospital in Tel Aviv.
CID Limassol later clarified that another suspect, 33-year-old Charalambos Kalogerides, was not connected to the case.
The main suspect could be facing charges in connection with attempted murder, illegal possession of a gun and explosives, and shooting a firearm in a residential area.