DNA samples point to secondary suspects unrelated to intercourse with alleged victim in Ayia Napa gang rape case
Seven remaining suspects in the Ayia Napa gang rape case will remain in remanded custody, facing rape and conspiracy charges as investigators scramble to put together DNA evidence.
A Famagusta district judge ordered seven male suspects, all late teens from Israel, to remain in custody for another six days pending a police investigation into rape allegations in Ayia Napa.
DNA evidence pointed to specific individuals but not the main suspects, while it was not specified whether rape allegations included acts of forced penetration
The accuser, a 19-year-old British female tourist, says she was gang raped ten days ago in a hotel room in Ayia Napa, prompting police to arrest twelve initial suspects who were all on vacation to Cyprus. On Thursday, five suspects were subsequently released with reports saying no incriminating evidence could warrant their detention further. 
One of them, upon returning to Israel, described the time of his detention as a nightmare, according to Israeli media.
"It was a nightmare, I will never, ever go back to Cyprus. I just want to go home," he said.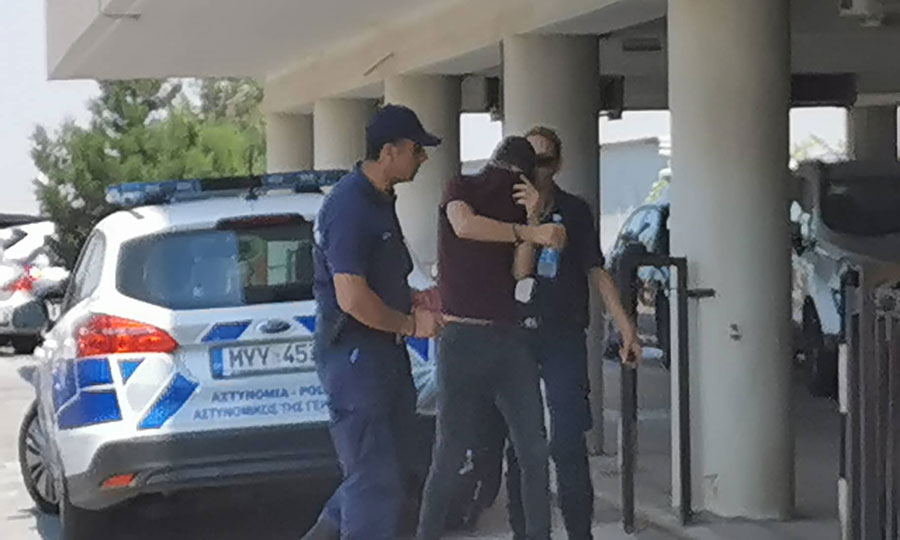 The second remand hearing on Friday was once again conducted behind closed doors due to one of the remaining seven suspects being classified as a minor. Police reportedly told the court they had forensic evidence linking the suspects to the alleged rape, such as DNA evidence and phone records including video footage.
Probative DNA used in investigation
Police said they had important DNA evidence obtained from samples collected inside the hotel room following the alleged incident. But while suspects were classified either as primary or secondary categories, it was never clarified whether rape allegations against secondary suspects included insertion or other sexual acts. 
Local reports suggested that police considered the role of "probative DNA" in drawing on the relevance of evidence, essentially making the patricipation of some suspects less likely.
Some reports surfaced over the past few days pointing to a video that allegedly depicted sexual intercourse with the girl but reportedly was not described as appearing to show rape. However, it was not clear when the footage was recorded while it was understood that a phone of one of the suspects was used to capture the video in question.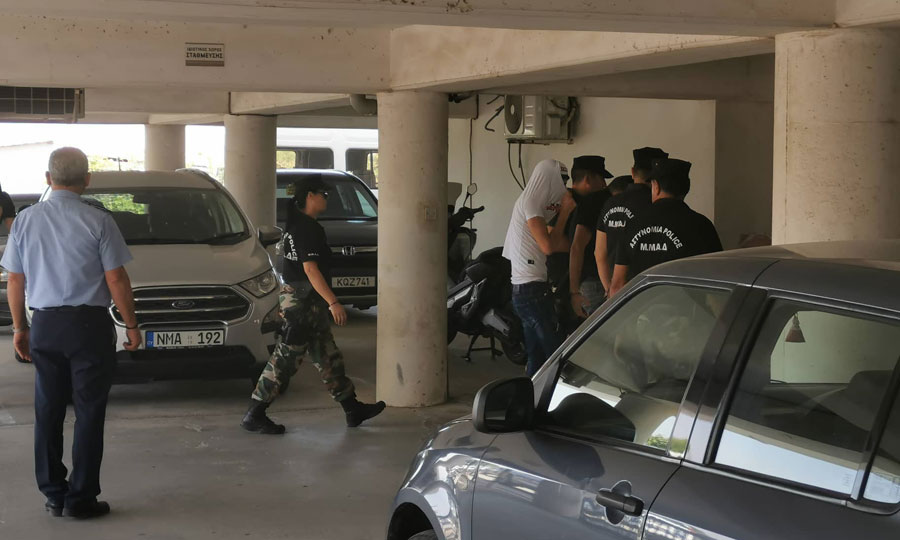 Additional reports suggested that DNA evidence pointed to specific individuals but not the three main suspects, two of whom included the girl's boyfriend and his friend who acted as interpreter. It was also understood that DNA matched four secondary suspects, who are not believed to have engaged in sexual intercourse with the alleged victim.
Three suspects reportedly admitted having sex with the alleged victim by means of penetration but maintained sexual intercourse was consensual.
But the girl, who came to Cyprus on summer holidays and ended up staying for work at a local club, says after starting to be intimate with her boyfriend, one of the main suspects, others barged in. She told investigators she was held her down, sexually assaulted, raped, and beaten by the Israeli teens.
Police are still investigating the circumstances of the alleged rape.