Tar-covered pups get second chance at life after being found in garbage inside heavy duty bags bearing municipality logo
A volunteer rescue team has been treating two dogs covered in tar inside garbage bags in Paphos, with the town's mayor vowing to investigate after reports suggested the municipality name was printed on the inside of the plastic heavy duty sacks.
According to local media, volunteers from Animal Rescue Cyprus found on Sunday night two dogs covered in solid tar inside plastic bags.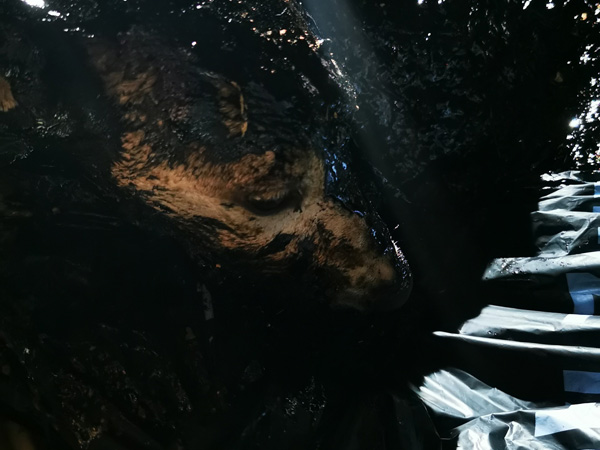 Photos posted on Facebook showed the two defenseless dogs, a male and a female, covered in tar inside garbage bags, with initial reports saying they had been thrown in a trash can.
Paphos Mayor Phedonas Phedonos said he would look into the incident after one of the photos showed the logo "Paphos Municipality" was printed on the bag.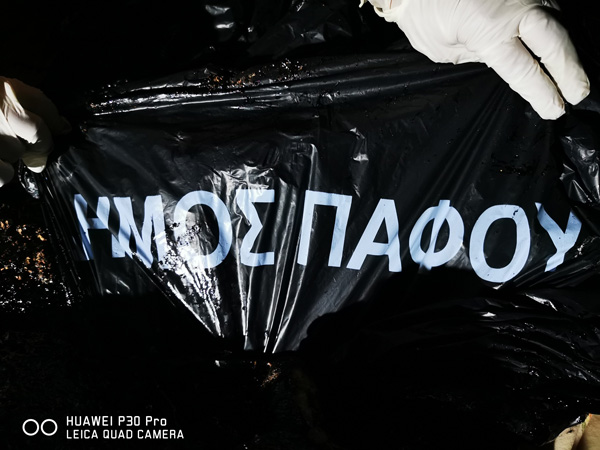 A statement issued by Paphos Municipality on Monday said the bags were used to transport the puppies by a farmer, who took them to the Animal Rescue after he and his two children heard the dogs screaming near his produce storage facility.
According to media speculation, the dogs might have been stuck in solid tar by accident after the dark viscous liquid was poured in the area.
A photo update Monday morning showed two adorable young pups in somewhat good spirits after volunteers managed to remove most of the tar after a long and painstaking process overnight.
"After the nightmare they have been through last night, our young boy and girl were taken out this morning," the post said.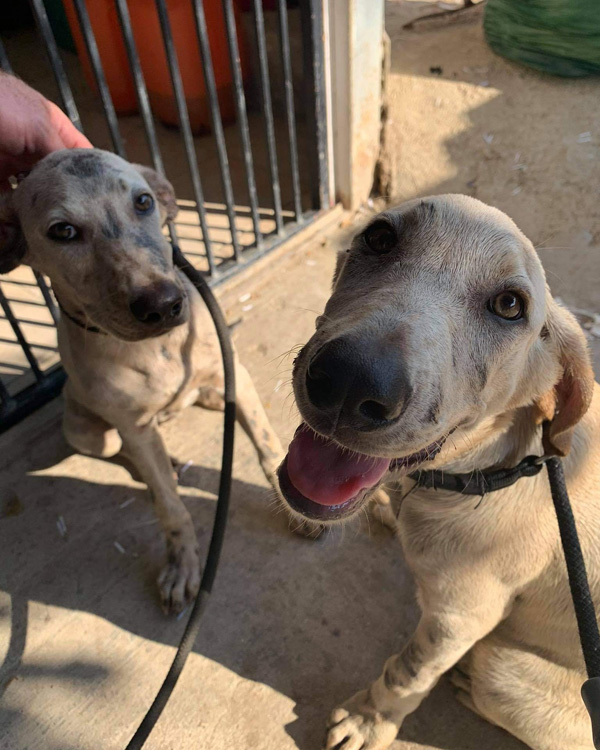 According to the rescuers, there is still a long way to go with more baths and oil scrubs before the dogs can be fully clean.
"No walks, just cuddles, still a long way to go, but these little diamonds will shine sooner rather than later," the updated post said.
Local authorities have called on police to investigate.
 Story has been updated with Paphos Municipality statement