watch video
Journalists registered with Turkish Cypriot media step inside Varosha for the first time since 1974
Journalists are set to step inside Varosha for the first time since 1974, as officials in the north declare the ghost town ought to re-open under Turkish Cypriot administration.
According to local media, reporters who are registered as foreign journalists with a Turkish Cypriot media association in the north, are eligible to enter the ghost town on Thursday.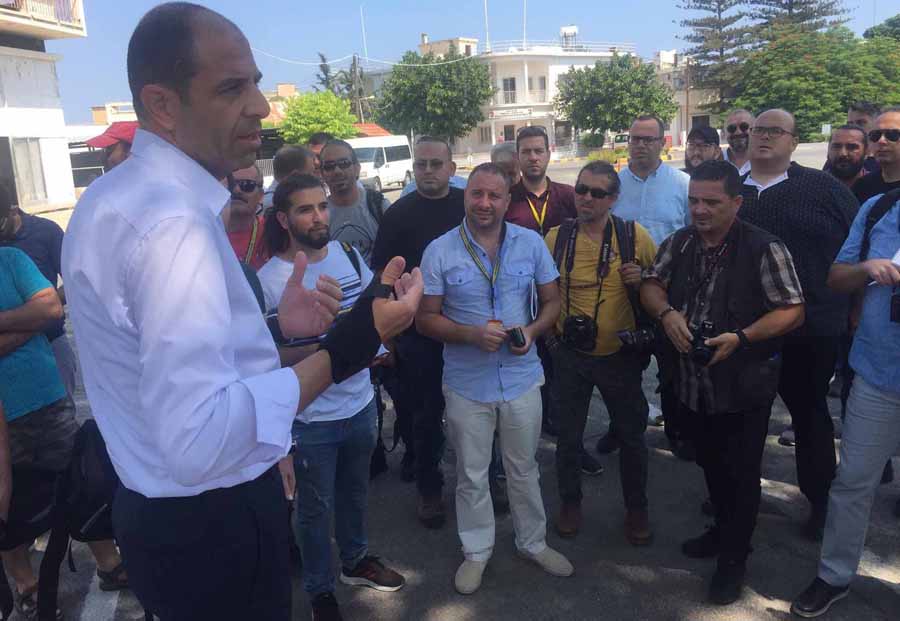 The project was announced earlier this summer by Turkish Cypriot officials who stated repeatedly that Varosha should re-open under Turkish Cypriot administration. Days earlier, Turkish Cypriot officials had already visited the town while media reports said re-opening Varosha was seen as a boost to local tourism in the north.
The move has been criticized in the Greek Cypriot press, with critics saying it was bad timing as UN special envoy Jane Holl Lute is expected to meet with the two Cypriot leaders on the weekend.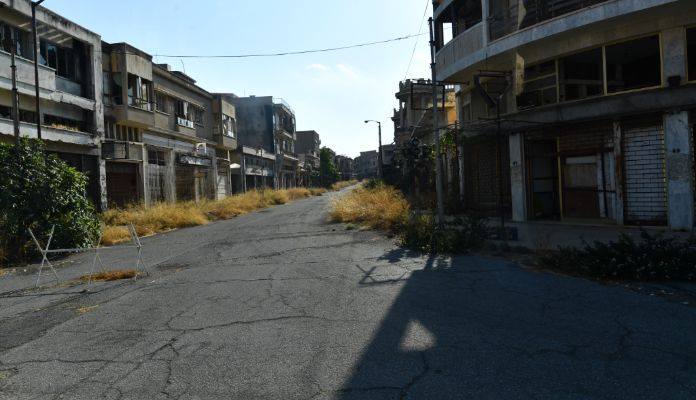 According to Kathimerini Cyprus, Thursday's media event in Varosha has been coordinated through the office of Kudret Ozersay, who is in charge of foreign matters in the north. Previous reports confirmed that Ozersay was supportive of the initiative early on, saying it was time to make a move forward.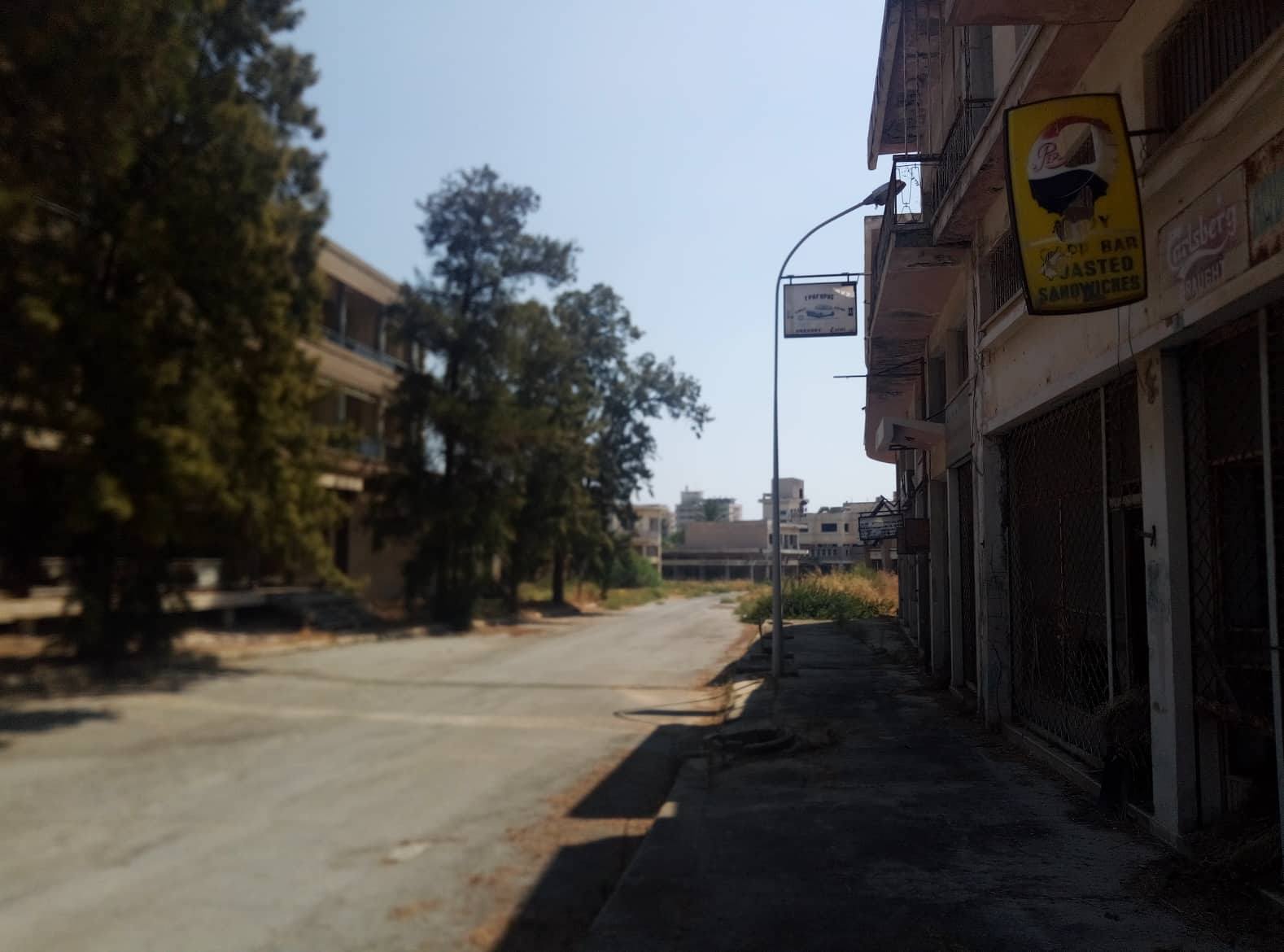 Varosha was a resort town in Famagusta that was abandoned in summer 1974. Greek Cypriots who lived in Varosha fled to the south, as the Turkish army was advancing after having landed on the island in response to a short-lived military coup engineered by Athens.
Turkish Cypriot officials reportedly plan to carry out an inventory on the many hotels and other structures in the town, which have been decaying over the decades in what was once known as a resort town for foreign celebrities.