Divers search for more bodies in Filipina murder as image of serial killer begins to emerge, motive not yet known
The confessed murderer of a woman from the Philippines who went missing one year ago has admitted to killing her child as well and at least another Filipina, with evidence heard in court pointing to a possible serial killer.
(Click here for an update to the story)
A 35-year-old Greek Cypriot suspect, described as a professional military man and amateur photographer, appeared in Nicosia District Court on Sunday to face murder charges, two days after he was arrested for killing Marry Rose Tiburcio from the Philippines and her young daughter, 6-year-old Sierra Graze Seucalliuc.
(Murder description below – viewer discretion is advised)
Marry Rose's body was found last Sunday in a stage of decomposition, naked and bound, dumped at an old abandoned mine in Mitseros, Nicosia district. Authorities are still searching for Sierra's body, with divers inspecting the waters inch by inch in Xiliatos reservoir a few miles west of the mine. The suspect alleged that he dumped the little girl in the water after securing rocks on her lifeless body to keep it under water.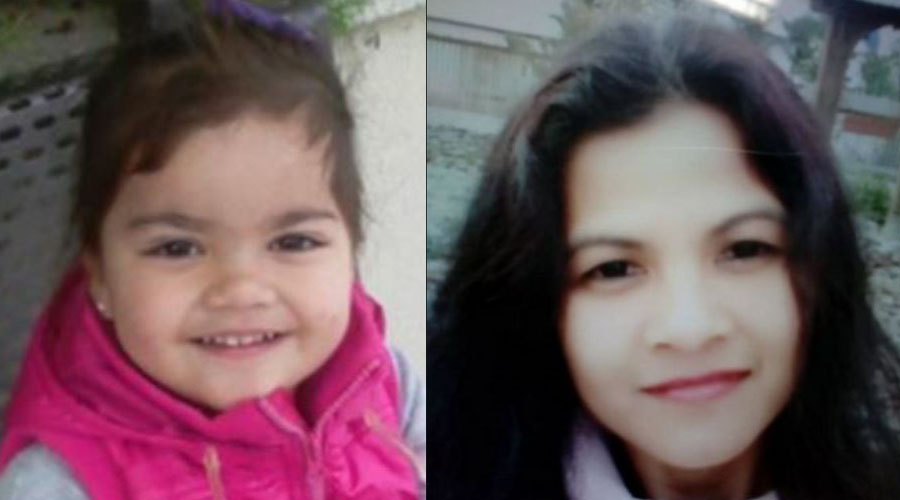 The suspect also told authorities he killed another woman, whom he identified as 28-year-old Αrian Palanas Lozano, a Filipina who had been working as a live-in housemaid at the residence of a former deputy chief of police.
Arian was reported missing last summer and was said to have been in contact with the suspect through the social networking site Badoo, the same online platform where he first made contact with Marry Rose.
The suspect reportedly told investigators that he choked Arian to death while they were having sexual intercourse in his house. He then tied her up and dumped the body inside the mine shaft elevator of the abandoned mine.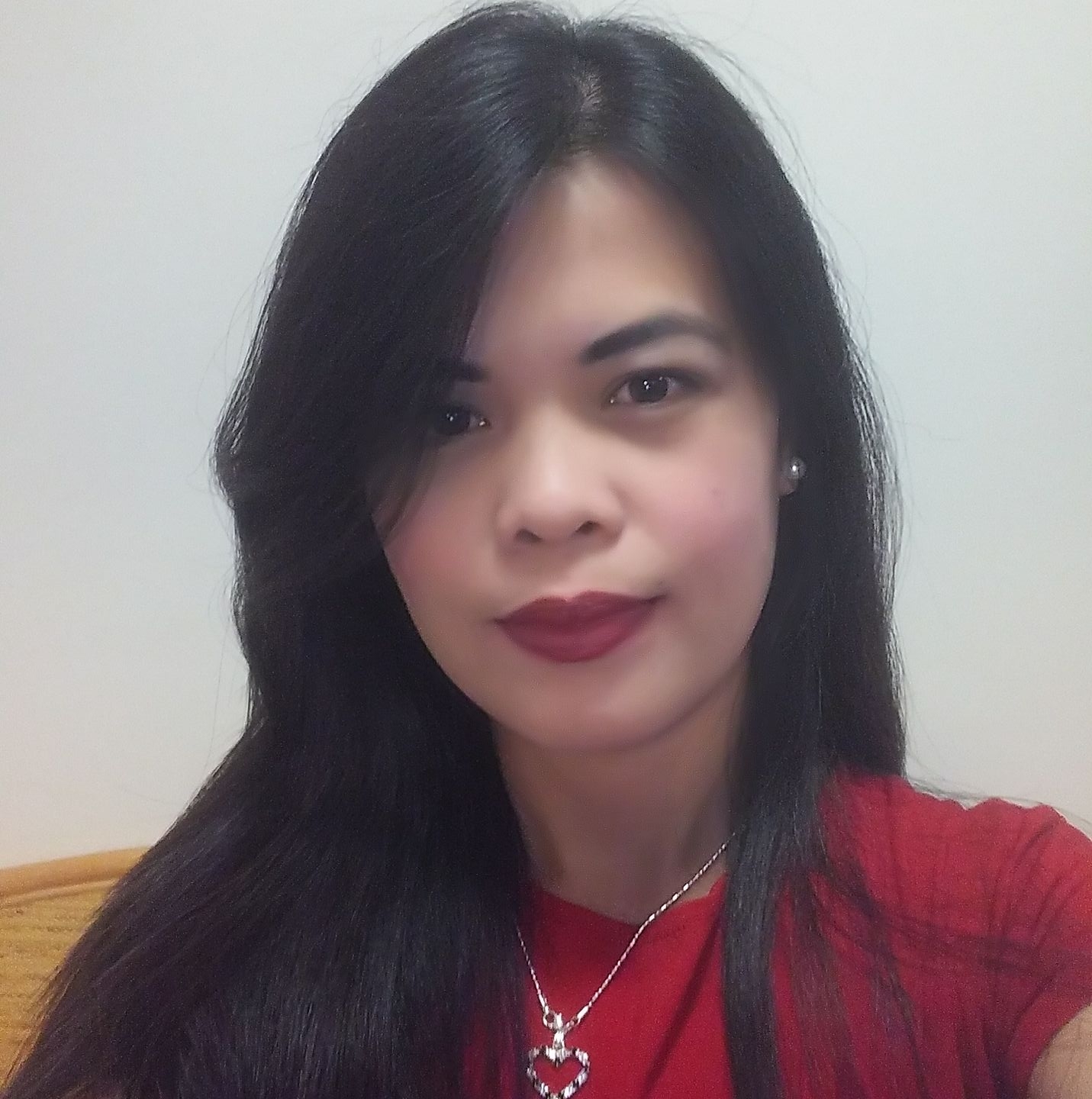 Both bodies were found naked and bound in a stage of decomposition, while authorities did not rule out that the well could be a watery grave to more victims.
The suspect's lawyer reportedly walked out on his client Sunday during court proceedings, where prosecutors told the judge initially the suspect told investigators, in the case of Marry Rose, that he was having sex with the 38-year-old woman when suddenly her baby woke up in the other room and started crying. He then alleged that the baby was choking and he ran outside to get help, with mother and child gone by the time he got back.
Crime investigators reportedly peppered the suspect with questions until he later broke during interrogation and admitted to killing Marry Rose. On Sunday's remand hearing, it was confirmed that he also admitted to killing Sierra and Arian.
Officials have yet to confirm the identity of the second adult corpse found in Mitseros. Reports said investigators were preraring a list of people who might be helpful in the identification process. Last week, another FIlipina who was friends with Marry Rose was pivotal in cracking the case wide open, after she helped cops match the mystery corpse with a name by identifying Marry Rose's earring and dental information unique to the victim. 
Police face public outrage
Earlier this week, members of the public expressed outrage over the case of Marry Rose and her daughter, alleging that cops failed to do their due diligence for almost an entire year and raising questions over the lack of investigative work using computer forensics.
After the initial disappearance, it was reported that neither Marry Rose could be located nor her daughter or the person with an online social profile that he used to make contact. It was also reported that police told people who inquired into the case that mother and child probably crossed into the north and flew back to their country.
Media pundits also took to the airwaves and social media asking questions over the initial handling of the disappearance, calling for an internal investigation.
According to Reporter, Arian's missing person case was eventually filed away under a non-criminal heading, which raised questions as to the way it had been handled by law enforcement.
Police are carrying on with the investigation while divers were scheduled to search both the mine shaft and the lake on Sunday. Officials earlier did not rule out more bodies could be found, while investigators are still searching for a motive.