Charges dropped as mother and son settle personal injury case against Ayia Napa amusement park
The Star Flyer accident case, in which a mother and son were injured two years ago in Ayia Napa, has been settled out of court according to local media.
According to Reporter, three individuals and a legal entity were taken to court over an amusement park accident in Ayia Napa back in 2019.
A Russia woman in her mid-40's and her young son and were having fun in the late evening during a swing ride at an amusement park in Ayia Napa, when parts of their seat on a star flyer came loose after contact with another object.
The mother and her child were ejected from their seat, with the boy severely injuring his leg. Doctors later said an amputation would not be needed, while she suffered a traumatic brain injury and a broken arm.
Investigators said the star flyer had failed to slow down, which resulted in the seat striking a metal pole.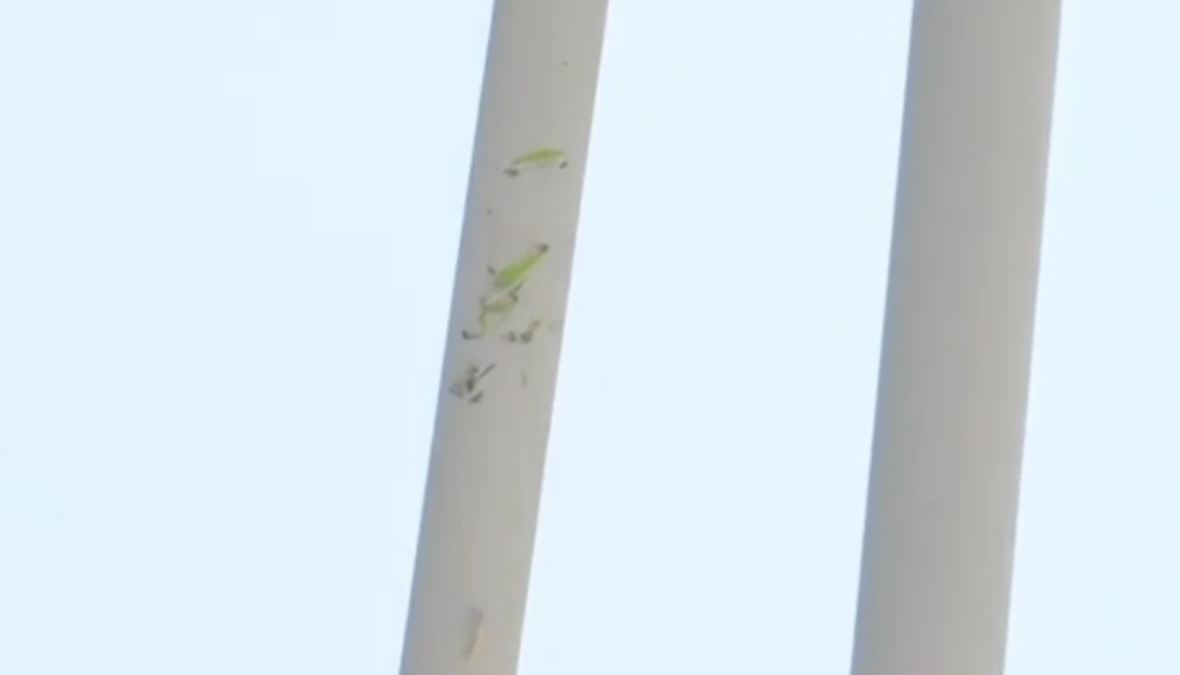 Two executives and the operator of the ride were accused of gross negligence, after investigators attributed the accident to human error.
There has been no information about any lawsuit against the defendants, neither any disciplinary action against Ayia Napa municipal authorities or Labor inspections.
But Reporter on Saturday said the matter has been settled out of court.
There was no public disclosure of any monetary settlement while Reporter said police have closed the case and charges have been dropped.