Police investigate Greek man's death after drinking buddies were seen fighting late at night outside mini market
Two suspects have been arrested on murder charges following the death of another male in Nicosia, with some reports saying the three men were drinking buddies who got into a late night fight.
According to local media, a 50-year-old man described as a Greek national was outside a convenience store in the midtown area on Kallipoleos Street, where he got into a fight with two other men, described in the media as friendly acquaintances.
Reports said the incident took place Thursday night shortly after 10pm, when the men got into a physical altercation according to witnesses.
The Greek national was later rushed to the Emergency Room at Nicosia General Hospital, where he succumbed to his injuries, local media said.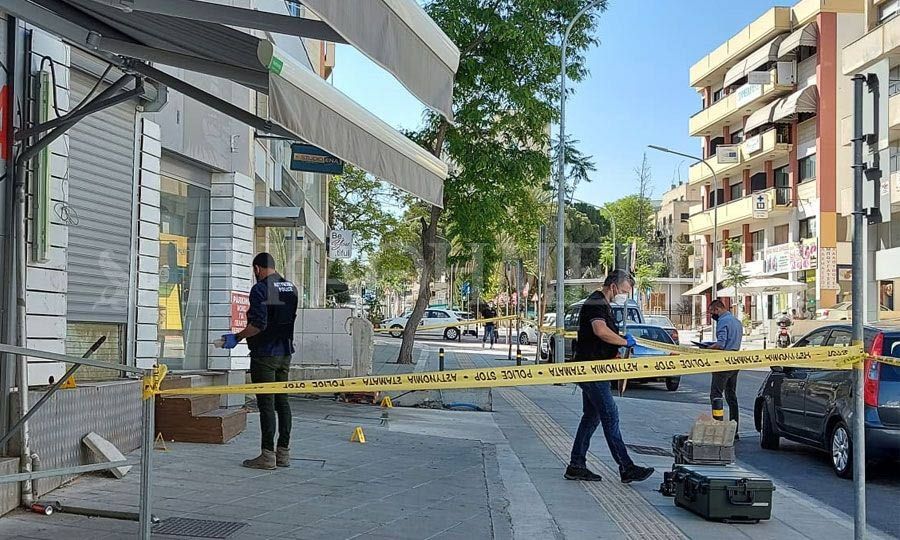 On Friday early morning, around 5am, two male suspects, a 41-year-old male from Georgia and a man aged 32 from Greece, were arrested in connection with the incident, with local media saying police investigators were suspecting murder.
Police had not issued an official report over the incident by noon Friday but told Knews that the suspects had been detained in connection with a man's death on Thursday night.
Details over the alleged altercation were not immediately known while police reportedly sought access to security camera footage.
Local media also said the three men were seen drinking together outside the mini market shortly before the incident.