The new ministerial team will be assembled beginning Monday, February 13. Nicos Christodoulides and Andreas Mavroyiannis, the two candidates for the Presidency of the Republic of Cyprus, will bring in new faces to staff their Ministries. Several names have been floated in recent weeks to staff the Ministry of Finance, a ministry that has been called upon to make difficult decisions more than once in the last decade. And all of this in the midst of three separate crises. In any case, whether Mr. Christodoulides or Mr. Mavroyiannis assume the Presidency of the Republic of Cyprus, Mr. Constantinos Petrides is unlikely to remain in office, regardless of whether he has successfully managed some difficult situations.
The Ministry of Finance is a challenging position, and several names have been floated to fill it, either under Mr. Christodoulides' or Mr. Mavroyiannis' leadership. Each presidential candidate has considered, rejected, or suggested various uses for the names that have been heard. They are drawn from the academic, audit-accounting, and banking sectors. We expect to hear the names of those who have agreed to take on this heavy and vital portfolio in the coming days, if not hours.
Mr. Mavroyiannis' choice for the Ministry of Finance is likely to be announced within the next few hours, as he wishes to do so as soon as possible.
Mavroyiannis is very likely to name his own Finance Minister before then, as there has been a lot of criticism and concern in financial circles about his economic governance and who he will put in charge. Thus, Mr. Mavroyiannis will be seen announcing his Finance Minister days before the second round of elections, in order to allay any concerns of voters, particularly those in the electorate who are being asked to support one of the two candidates.  As has been discussed in economic circles over the last 10 days, the choice of Mavroyiannis over Christodoulides could play a significant role in the choice of the Finance Minister, providing a follow-up to the entire election period when special emphasis was placed on the economy and how each of the candidates would deal with accuracy and inflation. Both, however, have proposed "strong" names to take over the Finance Minister's portfolio.
Christodoulides' insights
If Nikos Christodoulides is elected, Stavros Pantzaris, the former CEO of EY Cyprus, would be an obvious choice for a new MoF. Mr. Pantzaris served as CEO of EY Cyprus until 2021 when he was succeeded by Mr. Ronald Attard. He has extensive experience in the accounting - audit sector in Cyprus, and as stated in his CV, he has previously worked as a project manager in teams dealing with M&A projects, as well as providing advice on issues related to the preparation of Prospectuses for initial listing of companies on the Cyprus Stock Exchange. We will find out whether or not he has accepted the position in a few days, and if Mr. Christodoulides is elected.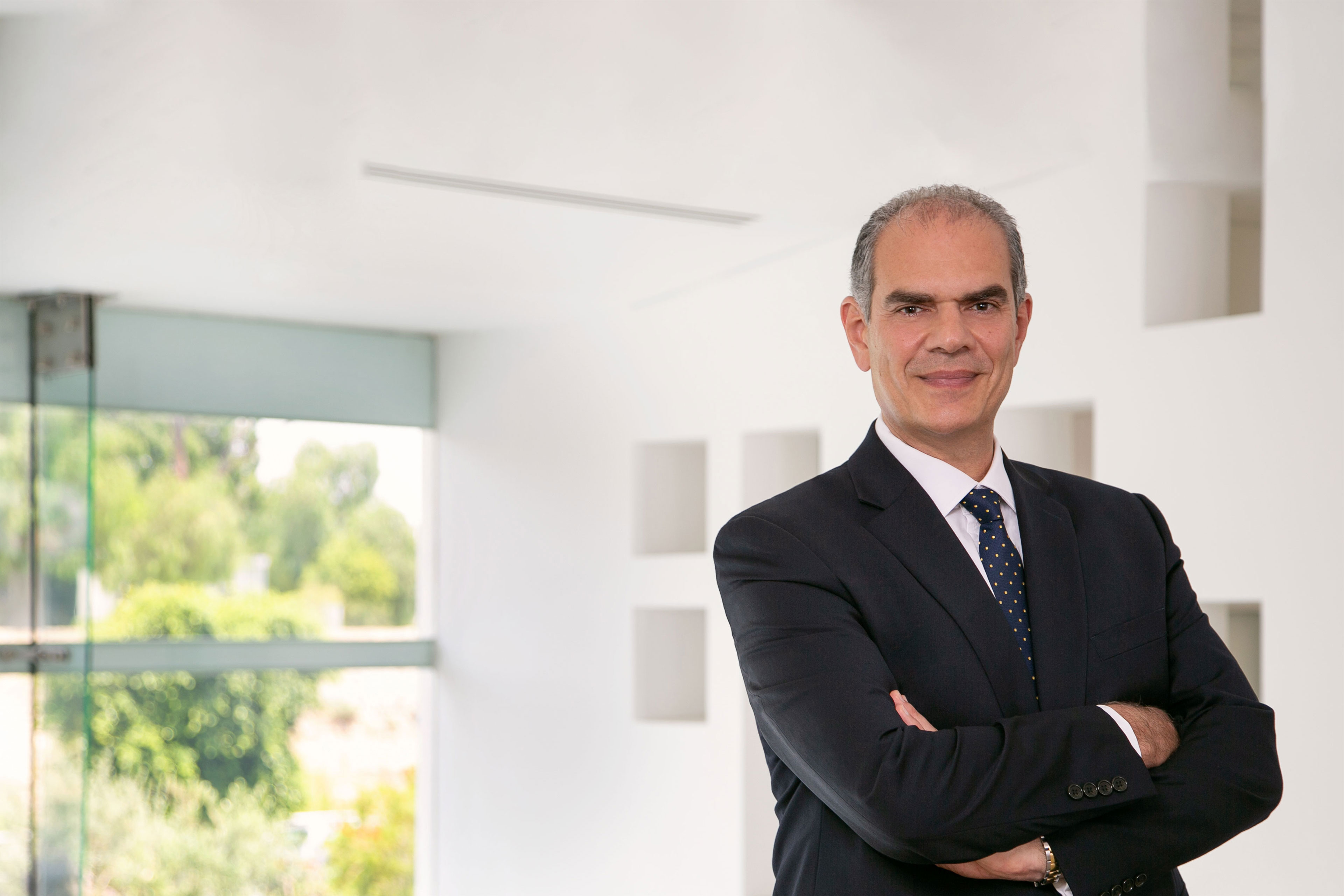 Stavros Pantzaris
Mr. Christodoulides is "rumored" to have proposed Mr. Christodoulos (Christakis) Patsalides, the former first deputy CEO of the Bank of Cyprus, as Finance Minister. It is unclear whether he has accepted or not, but the latest information indicates that he will not be Finance Minister, but will become an official advisor to Mr. Christodoulides on economic issues at the Presidential Office. There is no such position in the Presidency, and if Mr. Christodoulides accepts, it will be opened up to accommodate Mr. Patsalides, who has extensive experience in banking and other fields.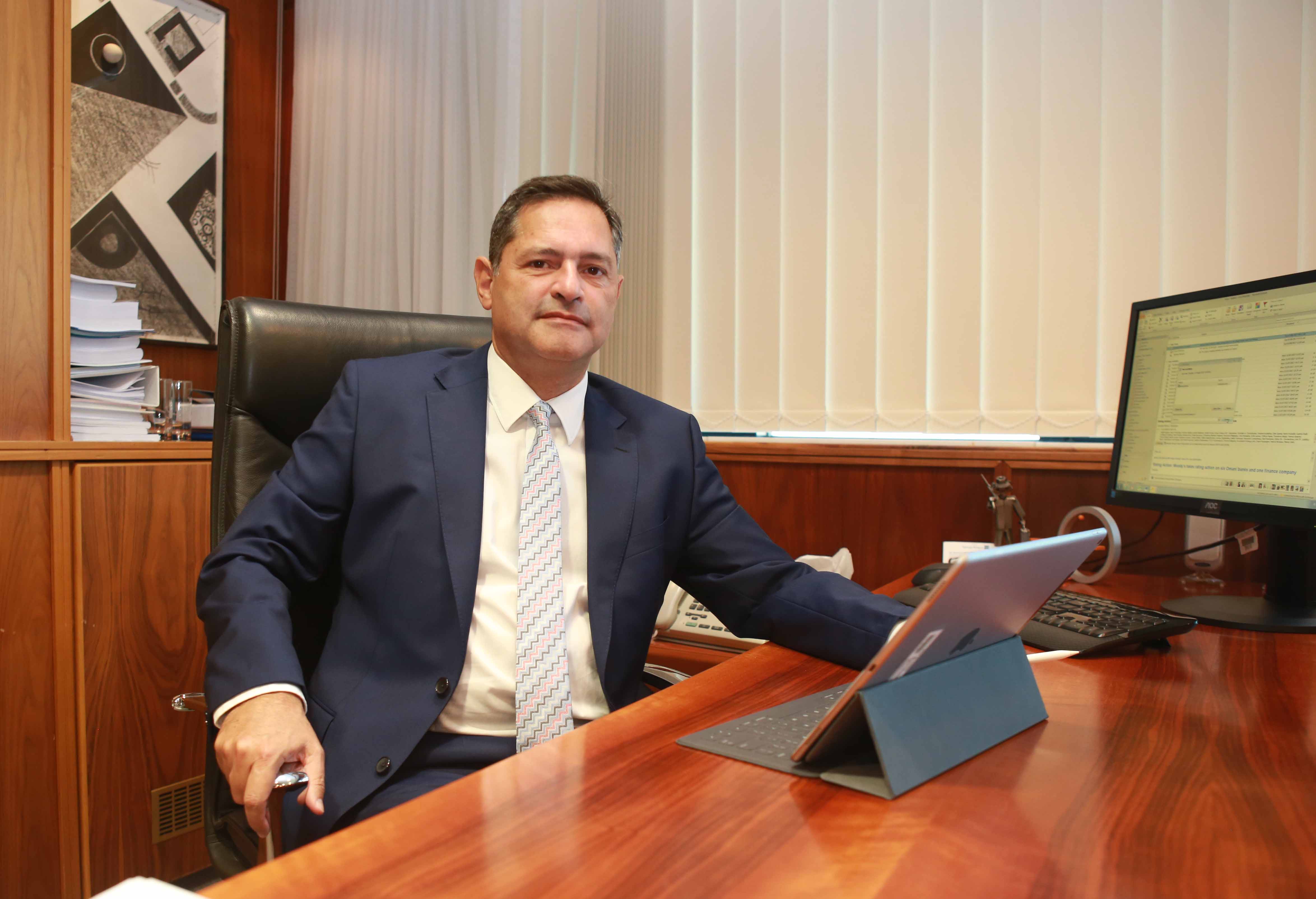 Christodoulos Patsalidis.
Mavroyiannis' viewpoints
As for Mr.Mavroyiannis' chosen one, as previously stated, we may be hours away from learning who he is, as he wishes to announce him as soon as possible. Mr. Mavroyiannis may announce the name of Mr. Marios Clerides, who is now a member of Ancoria Bank's Board of Directors. Mr. M. Clerides took over as General Manager of the Co-operative Central Bank in 2013, a position he held until September 2015. He served on the boards of the Cyprus Securities and Exchange Commission and the Hellenic Bank 20 years ago. He is also the president of the Cyprus Economic Studies Society and a member of the Council of the Centre for Economic Research of the University of Cyprus.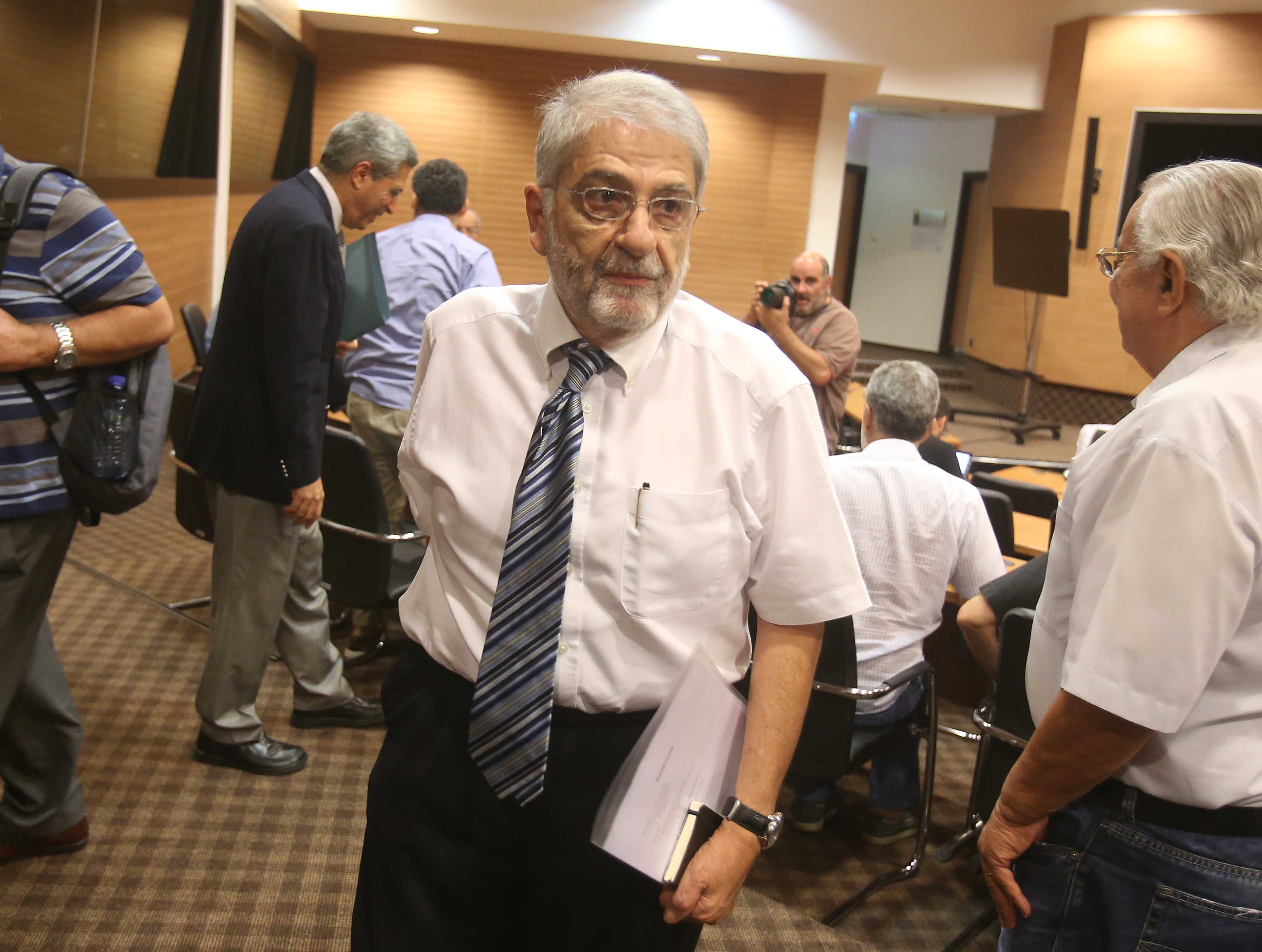 Marios Cleridis. 
In addition to Mr. Marios Clerides, who is the most well-known and recent name in the game, there is also Mr. Sofronis Clerides, an academic. Aside from his academic credentials, his primary research area is empirical industrial organization. He has experience with pricing, price differentiation, quality, and information. He has also worked on international trade issues such as the relationship between exports and productivity, as well as the trade in used goods. He has several studies on various aspects of the Cyprus economy, including the recent economic crisis, which he has published. He is currently researching consumer behavior in the markets for durable and stocked goods.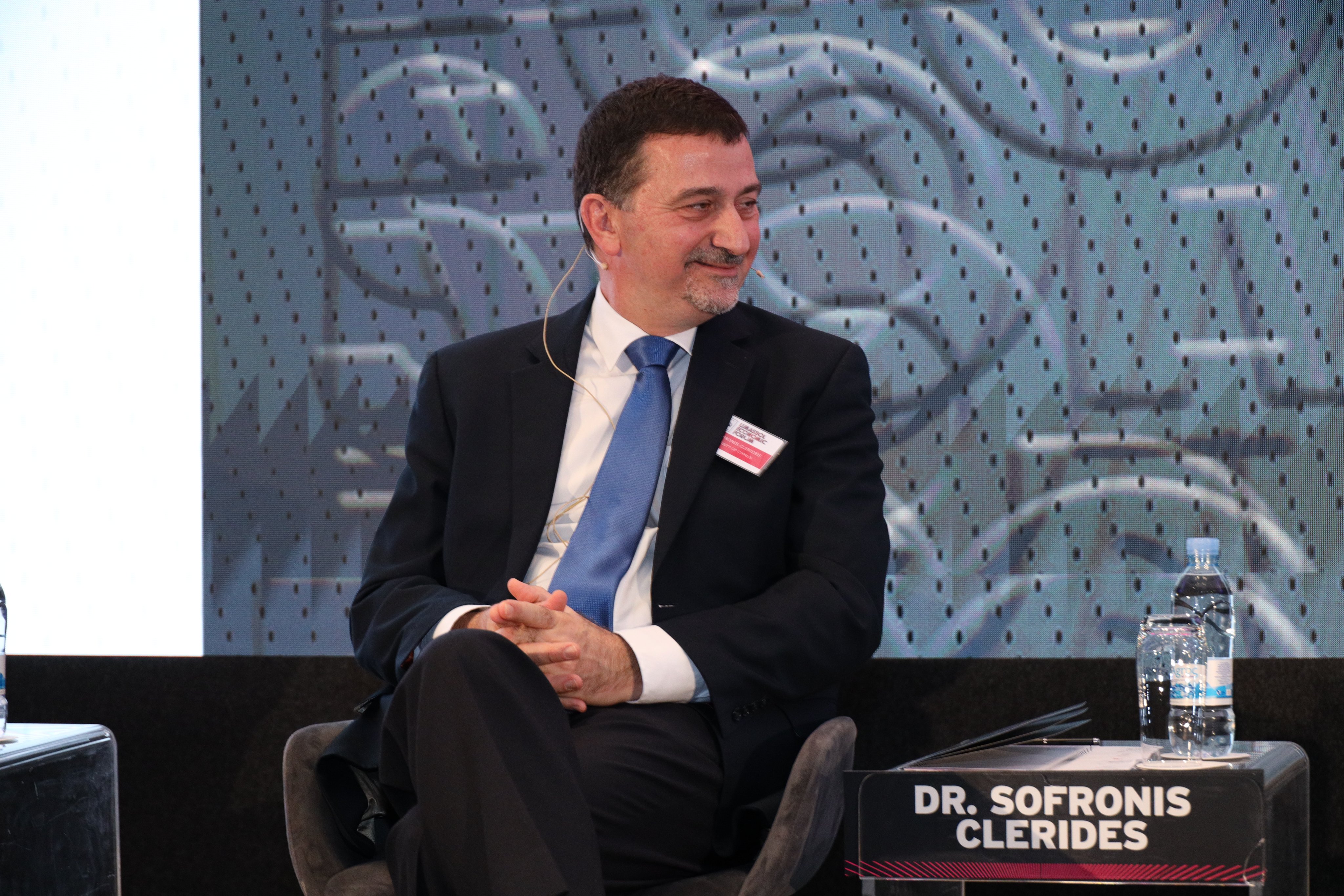 Sofronis Clerides. 
Lazaros Lazarou, a former member of the European Court of Auditors for 12 years and former Accountant General of the Republic of Cyprus for 11 years, is a third name that has recently been mentioned in connection to Mr. Mavroyiannis. He was appointed to the European Court of Auditors in 2010 to replace Mr. Kiki Kazamia. As of November 2022, Mr. Lazarou is supporting Mr. Mavroyiannis' candidacy for President of the Republic of Cyprus.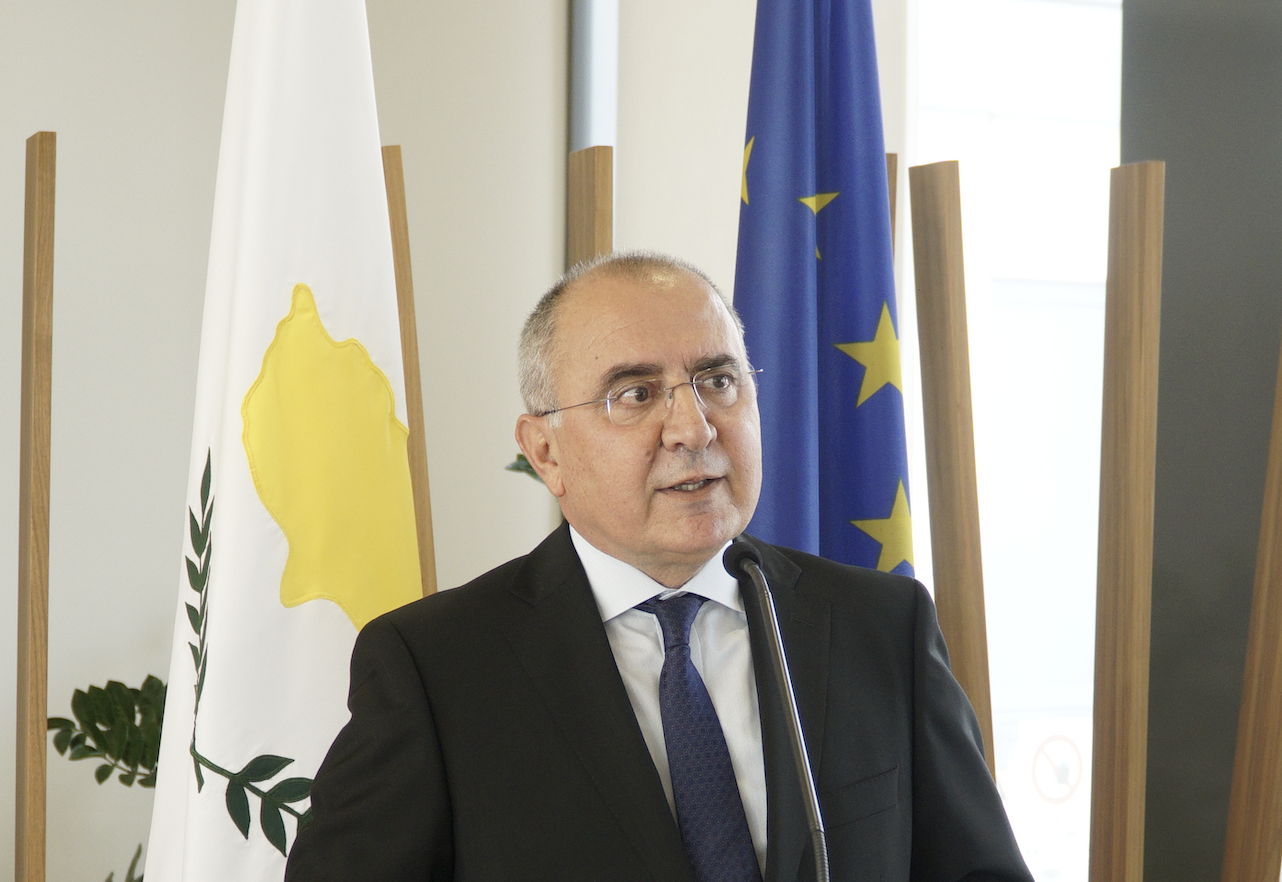 Lazarus Lazarou.
[This article was first published in Kathimerini's 'Oikonomiki' edition and was translated from its Greek original]