Obama-era stenographer accuses Biden and Sullivan of crimes in connection with Ukraine
A former White House stenographer is accusing US President Joe Biden of committing crimes a decade ago in connection with Ukraine and Cypriot-registered gas company Burisma, while also raising suspicions over a private dinner in Limassol back in 2014.
(Click here for an update to the story)
Obama-era stenographer Mike McCormick has accused Biden, who was vice president in 2014, of committing crimes by using American taxpayer money to enrich his family through Washington-backed gas deals in Ukraine.
McCormick says he was a witness on an April 2014 flight to Kiev when an administration official described to reporters on the plane that the United States would help Ukraine build its gas industry also through "unconventional gas reserves" in the former Soviet country.
But the stenographer became suspicious over a timeline of events and actors, including a press release about a "senior administration official" who was none other than current national security adviser Jake Sullivan.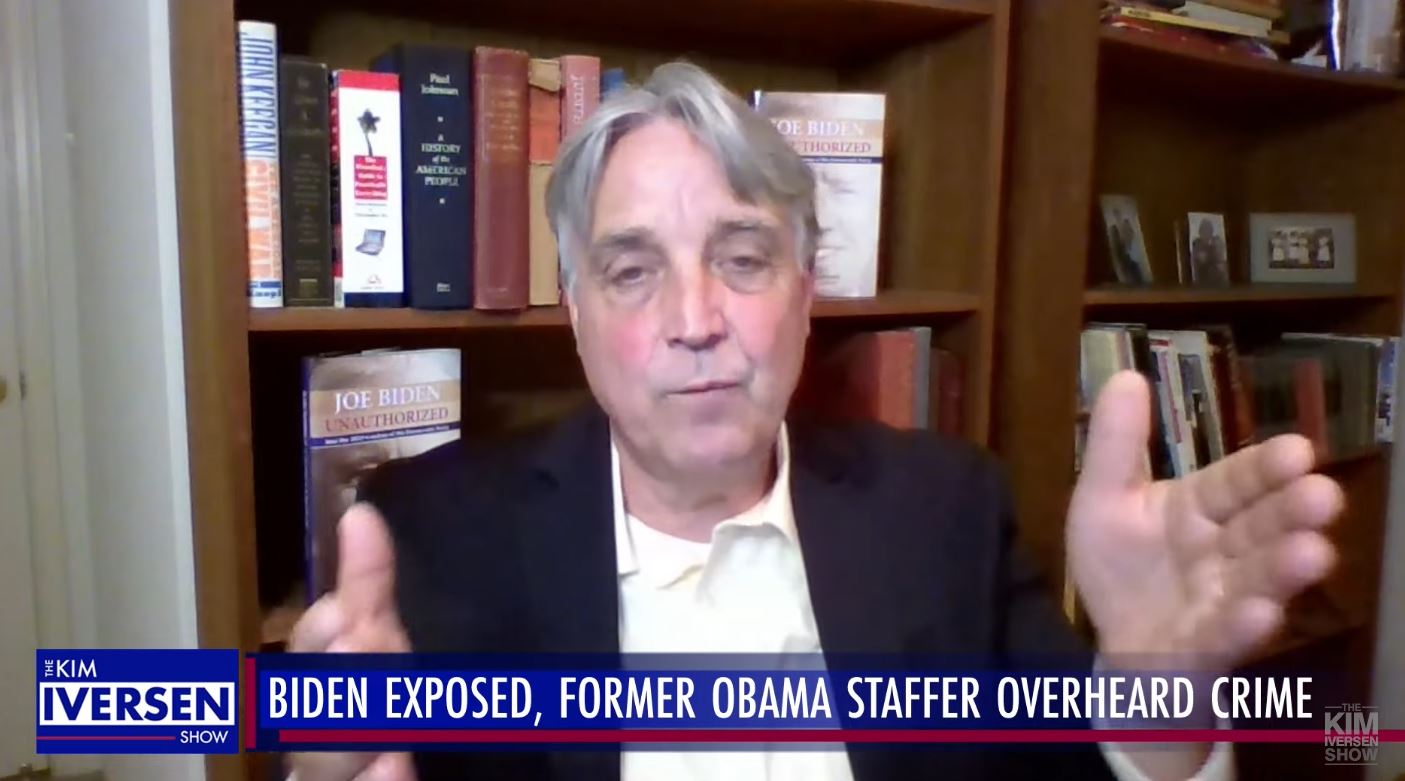 McCormick says he was ignored by the FBI after he submitted a tip, including allegations that Sullivan was Biden's conspirator in "promoting a kickback scheme with Ukraine."
"They've been looking at Hunter Biden, but this ties Joe Biden and [Sullivan] into promoting a kickback scheme with Ukraine," he said, adding "it's the timeline that does it."
Cyprus, "money laundering capital of the oligarchs of Ukraine and Russia"
'About a week after that Joe Biden goes to Cyprus, the banking center of Burisma and money laundering capital of the oligarchs of Ukraine and Russia'
According to McCormick's timeline, Biden visited Cyprus weeks after a Kiev trip, as questions began to emerge at the White House over his son Hunter's assignment on the executive board of Burisma, a gas company registered in Limassol.
"About a week after that Joe Biden goes to Cyprus," McCormick told independent journalist Kim Iversen earlier this week, while describing the island as "the banking center of Burisma" and "money laundering capital of the oligarchs of Ukraine and Russia."
McCormick says Sullivan alluded to US investment in the Ukrainian energy sector just days after Hunter's appointment, which was not announced for a few weeks while later that year Congress allocated $50 million to Ukraine's energy market.
The stenographer also appeared puzzled over Biden's visit to Cyprus in 2014 "with no press on the trip," noting that the last time a US vice president had come to the island was in the early 1960's, referring to Lyndon Johnson's trip to Nicosia in 1962.
"No one goes to Cyprus, and all of a sudden Joe Biden goes to Cyprus," McCormick claimed.
Officials at the time both in Washington and Nicosia said Biden went to Cyprus to jumpstart peace talks on the divided island, where he also met with the Greek Cypriot and Turkish Cypriot leaders.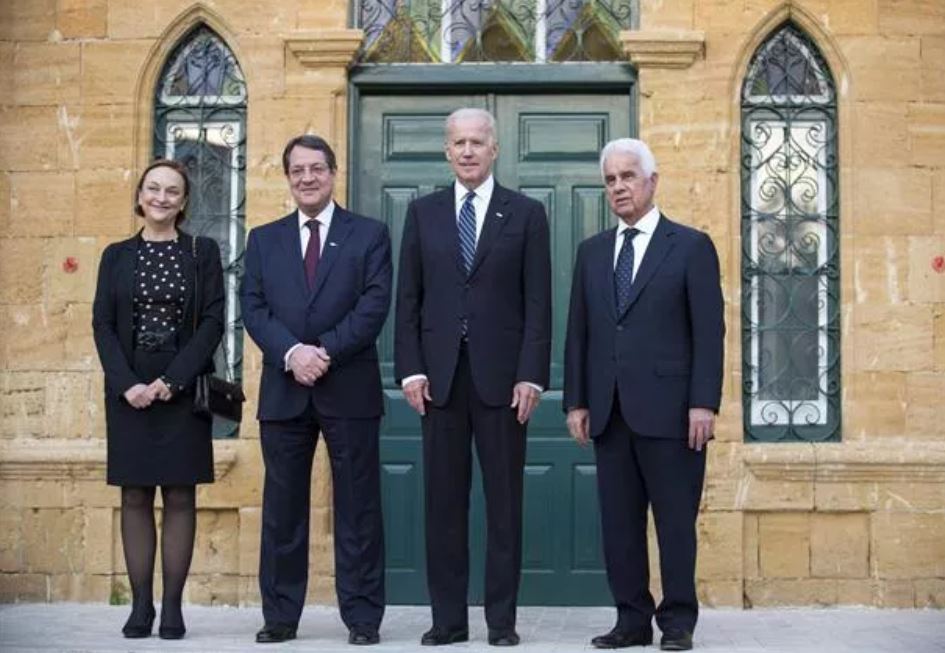 "I came here on behalf of the United States to help you get a solution, not to present or impose one," Biden said on his arrival in front of his airplane.
But McCormick, who doesn't buy Biden's explanation, believes Burisma and gas deals in Ukraine were also on the menu.
"So Joe Biden goes there and supposedly tells everyone 'I am here to fix the problem with Cyprus or Greece and Turkey' but he is also there with Burisma's headquarters and their banking is right there," the whistleblower said.
On 21 May 2014, Biden and his wife Jill attended a private dinner during their trip to Cyprus, where they were hosted by then-president Nicos Anastasiades and his wife Andri at their residence in Limassol.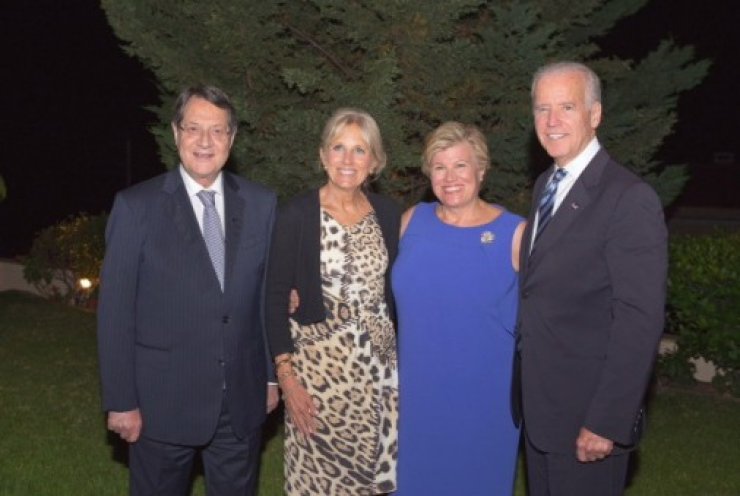 No reporters were present and details were not provided about their conversations, while photos published later showed the two leaders with their spouses in an amicable and casual setting.
McCormick says the trip was suspicious and further alleges that Sullivan was in the loop ahead of time.
"[Sullivan] went to Cyprus with Joe, he went to Poland with Joe, he knew what was coming down and he just walked back and tried to, sort of nonchalantly, you know, disguise the fact that they were talking about fracking when it was, you know, fracking," McCormick told Iversen.
The whistleblower, who is also the author of a book titled "Joe Biden Unauthorized" has also singled out a meeting Biden had with then-president Barack Obama in April 2014, when the two men had a "long, very secured meeting in the back of a limousine" in western Pennsylvania.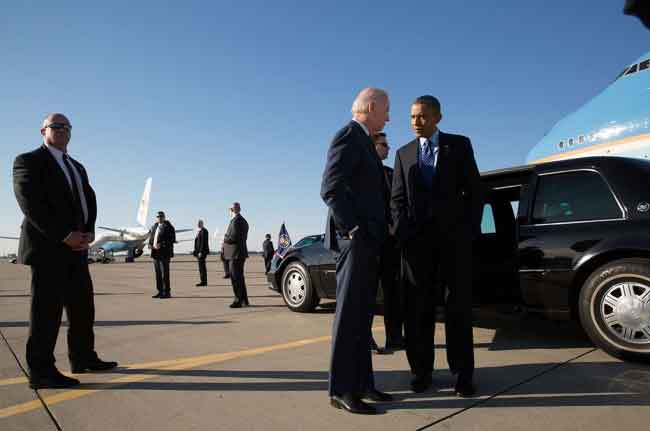 McCormick said he did not know the reason behind the conversation between Obama and Biden after the two flew separately to an event but he suggested the meeting took place after presidential senior advisor David Axelrod got wind of a situation during breakfast with the vice president that morning.
The author also told the New York Post recently that he was prepared to "go under oath before anyone who needs to hear the truth about Joe Biden's criminal activities."
"Joe Biden committed crimes in Ukraine in a conspiracy with Jake Sullivan. I'm a witness to that happening," he said.
McCormick believes witnesses including Obama and Axelrod should be called to answer to a grand jury what they talked about with Biden.
The author also pointed out that the FBI has been focusing on tax problems with Hunter Biden for the last three years.
"It's a lot more than a tax problem and I should be in front of that grand jury talking to them," McCormick said.