Nicosia traffic police ask for public's help in late night fatal crash
A young man was killed in a road accident in Nicosia on Tuesday early morning when his car veered off lane and crashed into a tree.

Police said 24-year-old Kyriacos Oxinos from Engomi was driving his car along Griva Digeni Avenue late at night on Monday when he got involved in an accident just after midnight.
Around ten minutes after midnight, Oxinos' vehicle veered off lane at a point right across from Metochi Kykkou, with his car partially going over a median strip and crashing into a tree.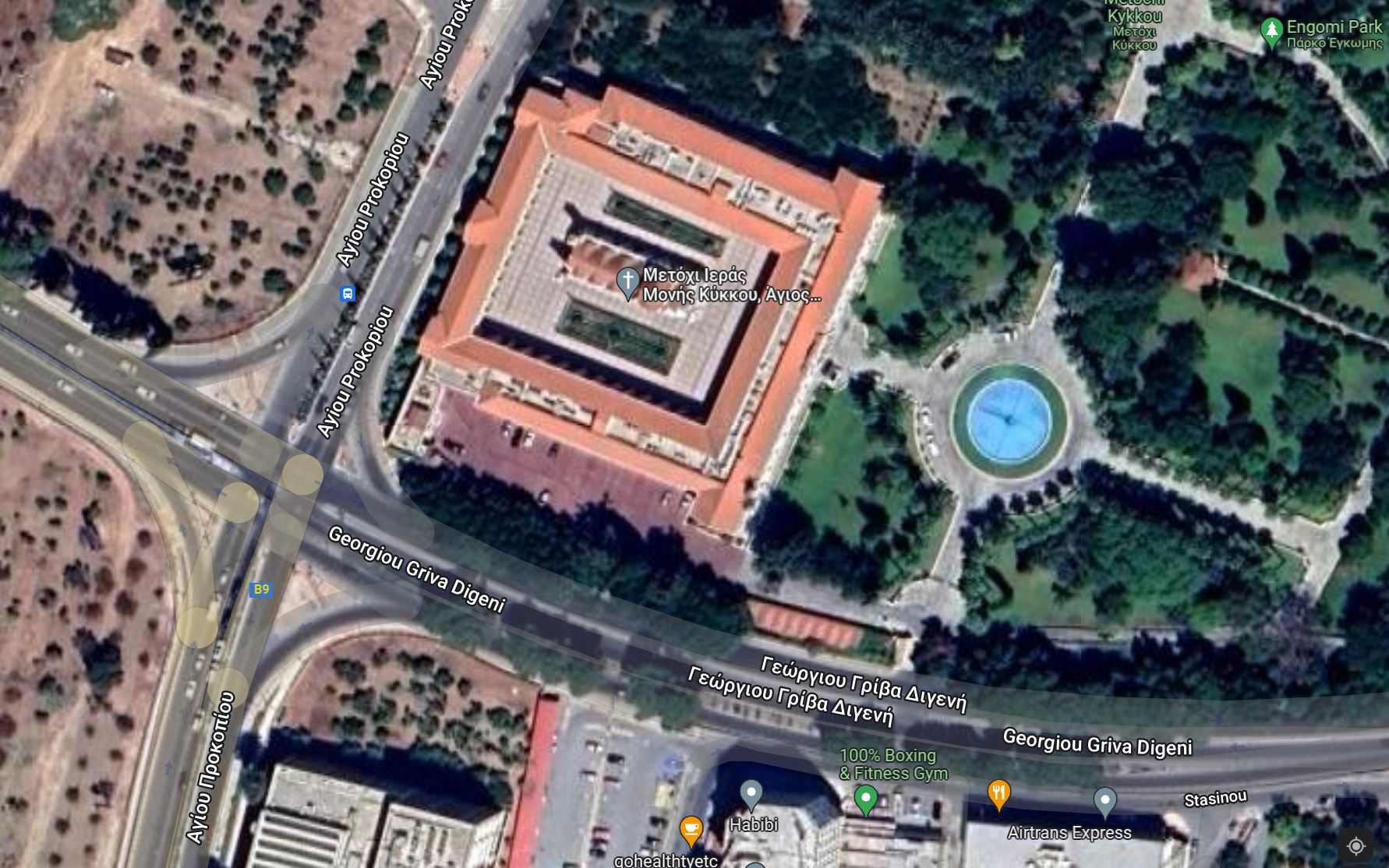 An ambulance rushed the local driver to the Emergency Room at Nicosia General Hospital where he succumbed to his injuries Tuesday early morning just before 3am.
Police are calling on any witnesses or people who may have information about the accident to contact authorities by calling traffic at 22.802.023, dialing the 1460 citizen hot line, or contacting their nearest police station.
Nicosia Traffic Police are investigating the incident.