A new issue is out from the newsletter by K. Treppides & Co Ltd, a leader in financial advisory and consulting services with offices in three countries. A newsletter issue from Treppides is an essential tool for those who are engaged in the broader financial and business sector, as one can find through the pages all the important and current developments, as well as the latest news relating to financial, audit and assurance, tax as well as legal services.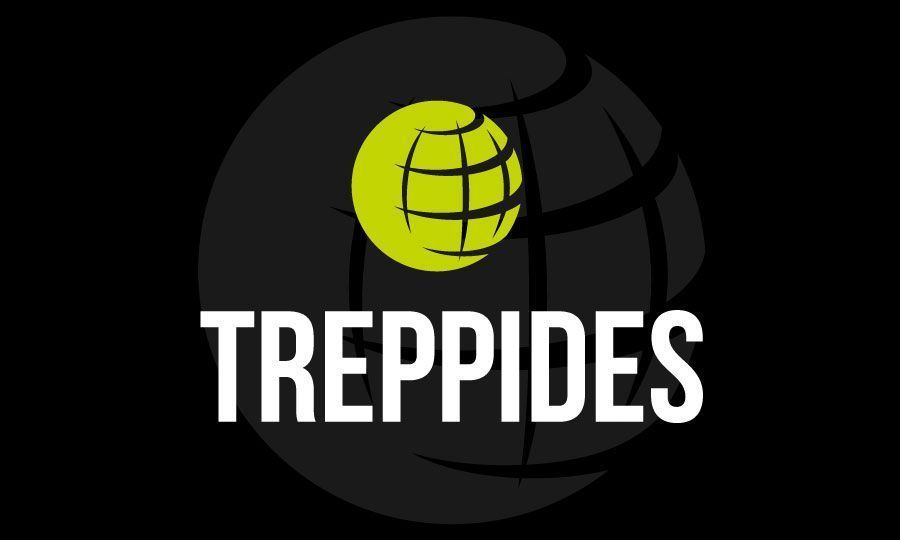 In Issue 12 you can catch up with the:
-CySEC: Suspension of redemption of UCITS and AIF units on 7 and 10 April 2023
-CySEC: EU Council's Restrictive Measures against Russia due to its military aggression against Ukraine – Tenth sanctions package
-EBA: Consults on amendments to the reporting on the fundamental review of the trading book
-Financial Times: Swiss regulator defends $17bn wipeout of AT1 bonds in Credit Suisse deal
-Reuters: Dollar eases as traders weigh Fed's rate path; yen rises
-Bloomberg: Crude oil heads for weekly advance as US dollar gives up ground
-MarketWatch: Bitcoin edges lower. Crypto traders pause before another rally.
You can click here to view the newsletter issue 12 and get all the links.