The military partnership between the US and the Republic of Cyprus is progressing well. Relations between the two nations have significantly improved both before and after the lifting of the arms embargo to the point where co-training of military personnel has started to become customary. The fact that the US side openly declares on social media that they view the Cyprus National Guard as a partner is, however, what matters most. The SILVER FALCON SOFEX - 2023 exercise, which included personnel and resources from the USS Command and the European Command of the USEUCOM (USEUCOM), is the most recent example of close cooperation.
#FeatureFriday

In Cyprus, the training continues…#SkySoldiers in Able Co., 2-503rd "The Rock" are hitting the range hard with their new Cypriot partners, learning from each other and building a new partnership as part of Silver Falcon 23. pic.twitter.com/jKlbPBDBDf

— 173rdAirborneBrigade (@173rdAbnBde) February 17, 2023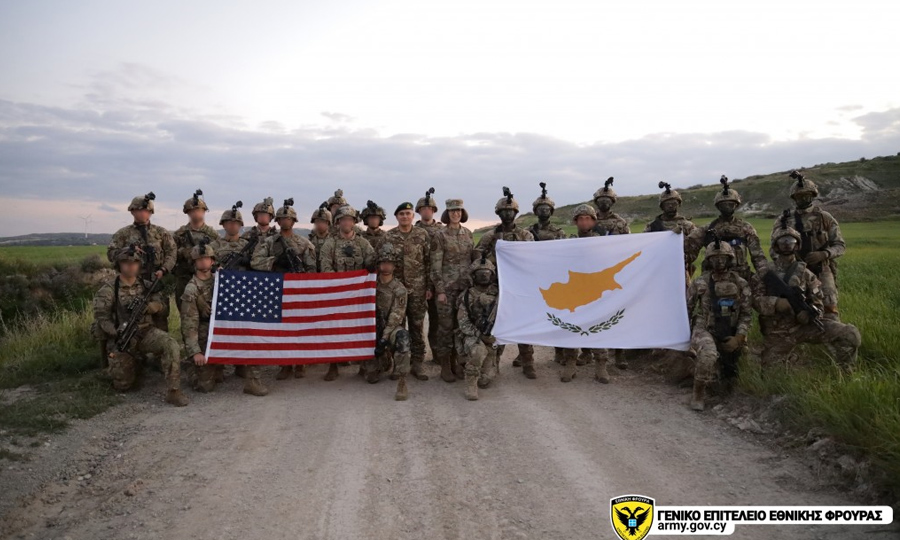 The exercise
The exercise's goal was to co-train staff members in emergency response, particularly in relation to crisis management and operations supporting civilian evacuations. Particularly, the "SILVER FALCON SOFEX - 2023" scenario included practicing personnel in fortified site clearance operations, various types of individual and team combat firing - heavy weapons, fundamental patrol operations instructions, and tactical section movements in various scenarios.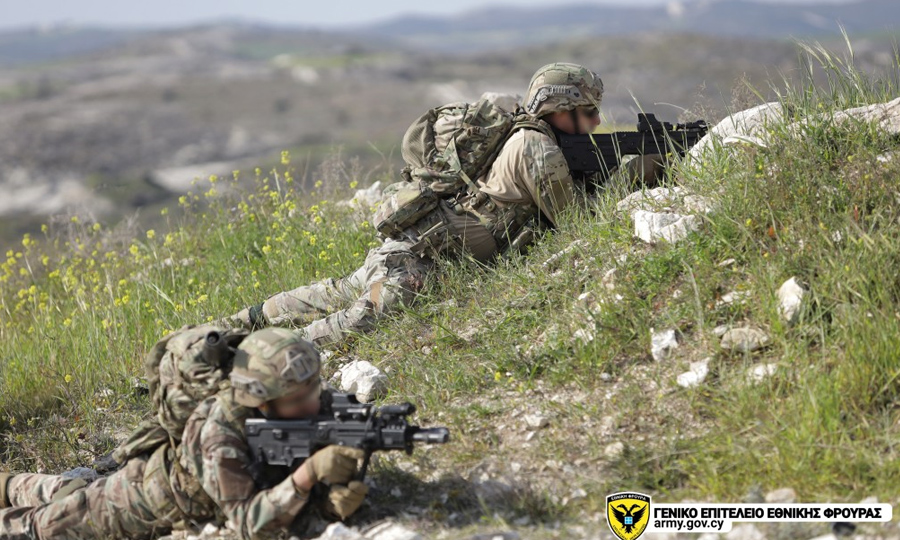 Excellent cooperation
Part of the exercise was attended by the Chief of the National Guard, Lieutenant General Demokritos Zervakis and USEUCOM's Director of Training and Evaluation, Major General Jessica Meyeraan. At the conclusion, the Chief congratulated the exercising units for the excellent planning and conduct of the exercise, noting the importance of cooperation between the two countries in the field of defense and security and crisis management.
The exercise, which is part of the Bilateral Defense Cooperation Program (BDCP) between the Republic of Cyprus and the United States, is considered particularly beneficial, as it provides the opportunity for the National Guard's special operations personnel to be co-trained with similar personnel of the US Armed Forces, thus promoting interoperability and highlighting the excellent relations between the Armed Forces of the two countries.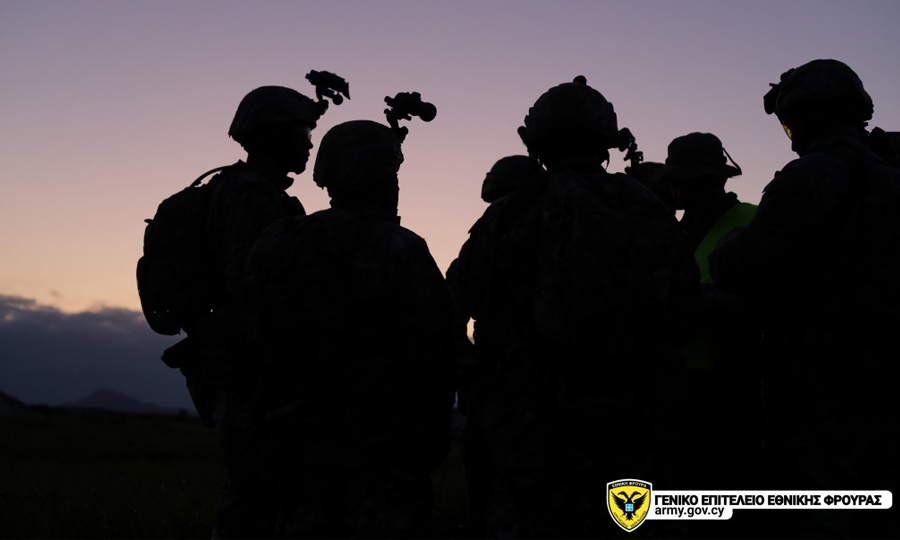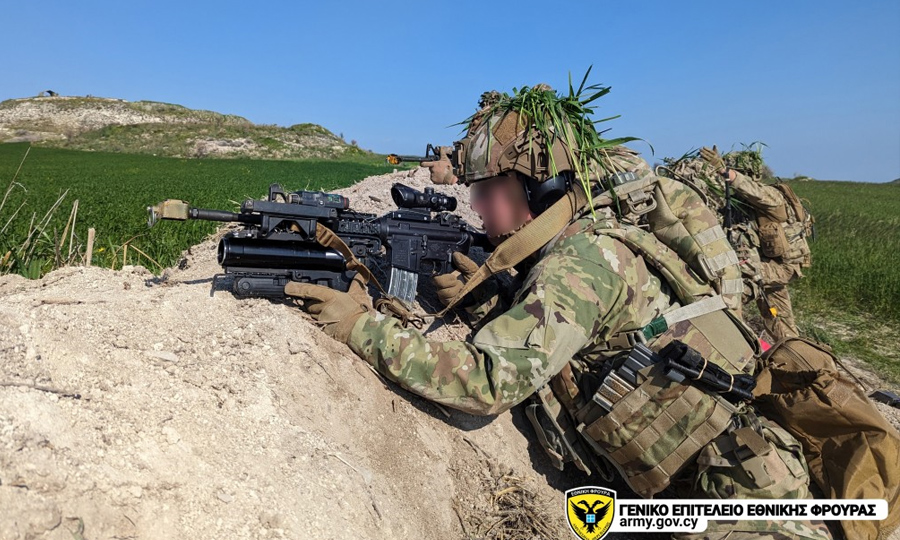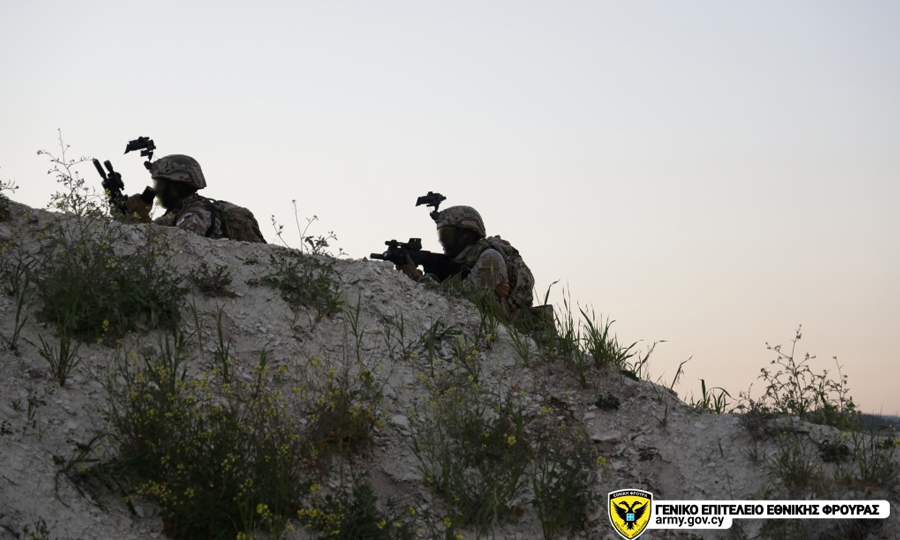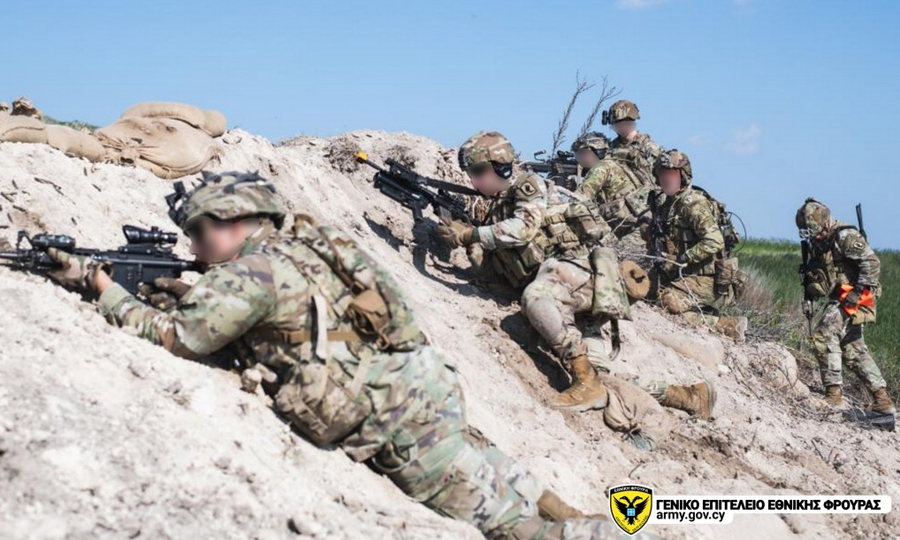 [This article was translated from its Greek original]