More road accidents in Paphos and Limassol over weekend including another fatality and possible hit and run
A pedestrian was killed in a traffic accident on Sunday marking the second road fatality over the weekend, while two others were arrested in separate road incidents in Paphos and Limassol.
Police said 65-year-old Limassol resident Leonidas Koni was struck by an oncoming vehicle while trying to cross the road on Sunday early evening around 5pm. He was rushed to the Emergency Room at Limassol General Hospital where doctors pronounced him dead on arrival.
The fatal incident took place on Nikou Pattichi Street while the pedestrian was attempting to cross the road. Additional reports said Koni was halfway across the road when he was struck by car driven by a 73-year-old male, who was detained for questioning.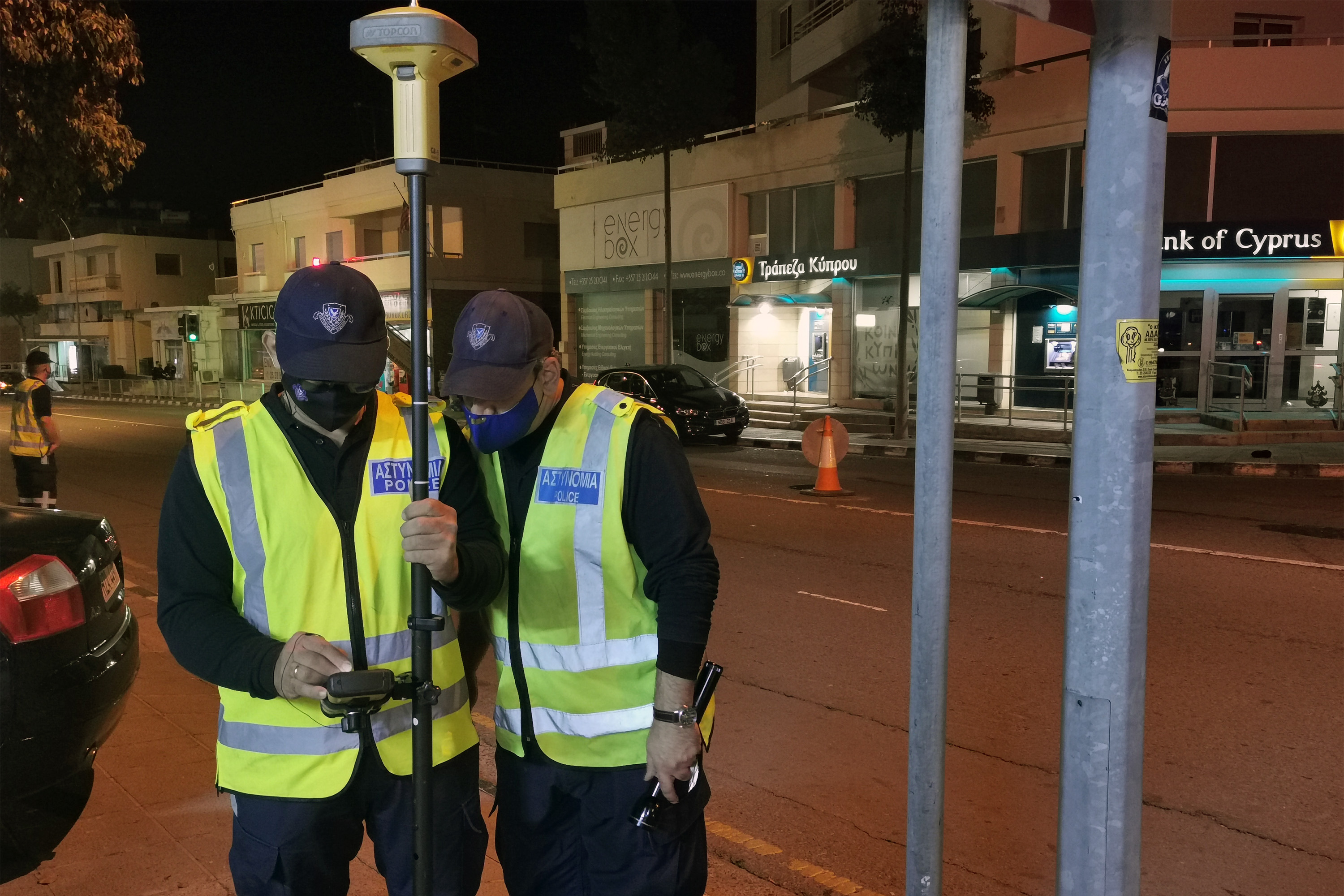 Local media said police investigators were turning their attention to CCTV footage as well as a black pickup truck, driven by a possible eye witness. According to traffic police director Michael Michail, the driver was said to have slowed down after seeing the pedestrian in the middle of the road.
Hit and run under investigation
Another incident took place in Limassol's Pano Polemidia area when a 12-year-old boy on a bicycle was struck by an oncoming car. The incident took place Saturday early evening around 5:30pm when the driver was said to have crossed into the opposite lane in an attempt to overtake another vehicle.
A 60-year-old male driver turned up at a police station after officers retrieved an exterior piece of a broken right side mirror, allowing authorities to give a description of a vehicle
The boy, a local middle school student, was thrown into an adjacent field following impact. He suffered a broken leg and was taken to the Emergency Room at Limassol General Hospital.
After officers retrieved from the scene an exterior piece of a broken right side mirror, police gave a description of a vehicle, with a 60-year-old male driver turning up at a police station on Sunday afternoon.
Additional reports said that man, who was not arrested, told police officers he was the owner of the vehicle, confirming he had driven in the area but had no idea he had struck a boy. Police told Knews a case against the driver was being filed with multiple charges in a court of law.
Woman seriously injured in Paphos
Another incident took place in Paphos where a 19-year-old woman was seriously injured after possibly being run over by a car Sunday early morning.
Local media said an injured woman in serious condition, who was spotted in the Kritou Marotou area around 5am, was taken to Paphos General Hospital where she was being treated, with doctors saying she out of any immediate danger.
Police said the authorities got wind of the incident after the woman was taken to the ER around 6am, with a 29-year-old male resident of Paphos being arrested in connection with the incident. He is facing multiple charges including reckless driving, negligence, acts intended to cause grievous bodily harm, and causing an accident with serious injury.
It was not immediately clear who had alerted authorities about the incident, with initial reports saying police investigators believed the injuries were the result of a traffic incident.
The driver was also administered a Breathalyzer with a final indication showing 24μg%, slightly over the limit at 22μg%. Peyia police said he was also cited for violating health laws.
On Friday, another man walking with his mother on a dangerous road was killed in Paphos after he was struck by a car from behind. Local officials have voiced their concerns over dangerous road conditions and lack of safety features in the area such a sidewalk or street lights.