Slain 6-year-old girl found in Cyprus two months after her mother's body was discovered in a mine shaft
A human body believed to be Sierra has been found in Memi Lake, with reports saying state forensic pathologists are rushing to the scene.
(Click
here
for an update to the story)
According to local media, a diver located a human corpse on Wednesday in the water at Memi Lake, Xiliatos reservoir in rural Nicosia. Officials believe the body belongs to six-year-old Sierra Graze Seucalliuc.
Sierra is the last of seven slain victims to be recovered in the serial killer case. Her mother, 38-year-old Filipina Marry Rose Tiburcio, was the first slain victim to be discovered in the case two months ago, after a group of curious
bikers saw something suspicious
inside a flooded mine shaft in Mitseros, some eight miles east of Memi. 
Initial reports said the body was found wrapped in a sheet and tied to a cement block.
Local media also said the discovery location was different from the one pointed out initially by alleged serial killer Nikos Metaxas. It was reported that the suspect pointed out a location in greater detail on Wednesday, just as
plans for a partial drain
of the lake were to go forward.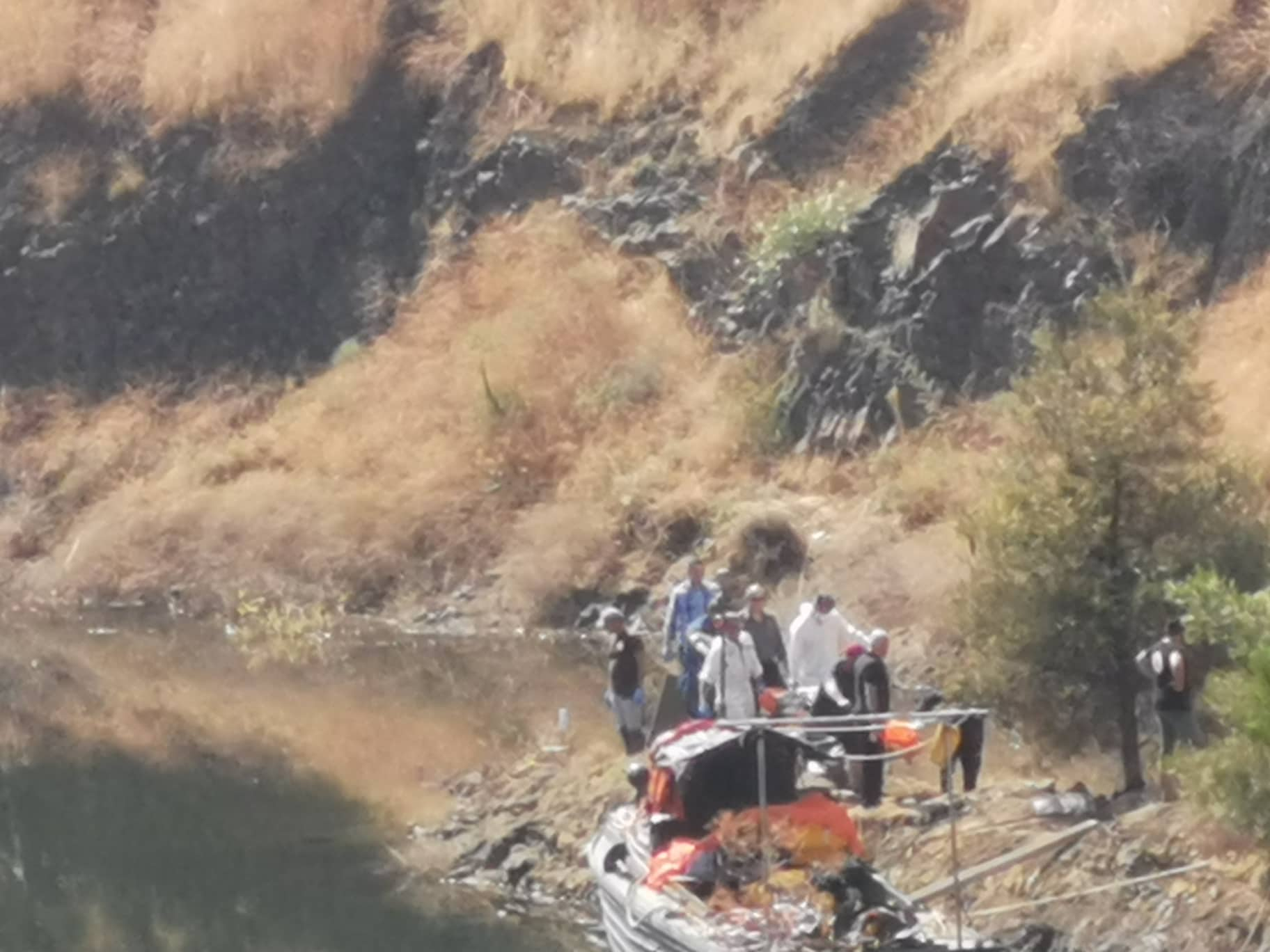 The case started to unfold after a friend of the Marry Rose, another Filipina living and working in Cyprus, identified a mystery female corpse by recognizing an earring and dental information unique to Marry Rose.
The friend, who shared a flat with the mother and daughter, was also the person who reported them as missing on 5 May 2018. She reportedly told police about a man named "Orestis" and provided his telephone number.
Police have been criticized for not following up in a number of missing foreign females, seven of whom were found murdered.
Another mother and daughter, from Romania, were among the seven slain victims in the case, with a lawyer saying he represents their family and they are
suing the police
for negligence.