Forensic examiners point to signs of sexual molestation and injuries inconsistent with free fall in Ukrainian woman's death
A man who says his girlfriend slipped and fell to her death in coastal Paphos over the weekend has been arrested on premeditated charges, after a post mortem showed injuries inconsistent with a free fall.
(Click here for an update to the story)
Paphos police on Sunday arrested a 30-year-old man originally from Ukraine in connection with the death of his girlfriend, 28-year-old Lesia Bykova, after reports said he initially told investigators that she accidentally fell to her death while trying to take a selfie at the top of a cliff near Aphrodite's Rock.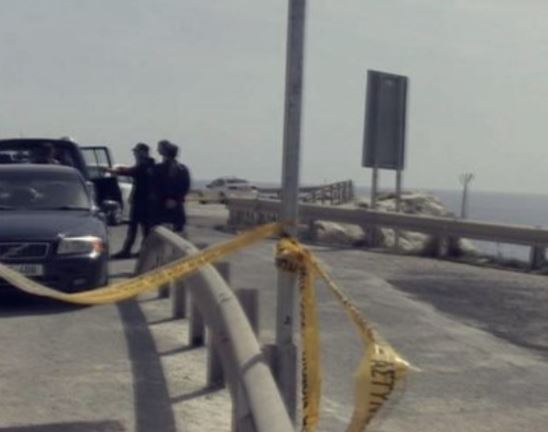 Bykova, described as a Ukrainian national and lawful resident in the Republic of Cyprus under special authorization, was found dead at the bottom of the cliff, after authorities were alerted to an accidental free fall from a height of 100 meters at the scenic but rugged location.
Police said the suspect, who holds a Greek passport and also resides permanently in Cyprus, was arrested on a court warrant after a post mortem conducted by state forensic pathologists showed Bykova had been sexually molested.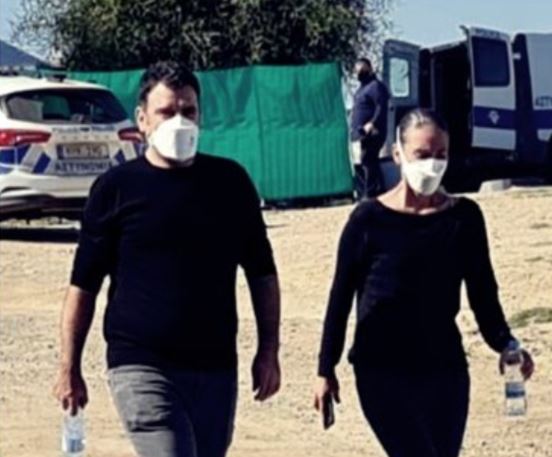 Reports said Bykova also had visible neck injuries described as inconsistent with a free fall, according to forensic examiners Angeliki Papetta and Orthodoxos Orthodoxou, both of whom said the woman's death was caused by multiple trauma.
Paphos police official Michalis Nicolaou said the case was being investigated as premeditated murder.
But police declined to say whether a motive was known at the time of the arrest.