Authorities examine request for defense autopsy as suspect denies wrongdoing, insists fall was a tragic accident
The main suspect in the cliff death of a Ukrainian woman has denied wrongdoing and further called for a private forensic expert to conduct a second post mortem, after state pathologists suggested there were signs his girlfriend had been raped and strangled to death.
(Click here for an update to the story)
A 30-year-old Ukrainian male was on Monday remanded in custody for eight days on premeditated charges in connection with the death of his girlfriend, 28-year-old Lesia Bykova also from Ukraine.
The suspect says Bykova managed to grab onto some rocks two meters down but as he was trying from different points to reach her, the young woman could not hold on any longer
The suspect had called police on Saturday morning around 8am to report that Bykova had accidently fallen from a height of 100 meters while trying to take a selfe at the top of a cliff near Aphrodite's Rock, in the Petra tou Romiou in coastal Paphos.
He also told investigators the two had been drinking alcohol and snorting cocaine in the car before the incident.
According to the suspect, Bykova slipped and fell but managed to grab onto some rocks just two meters down. But as he was trying from different points to reach her, the young woman could not hold on any longer and plunged to her death.
But police later arrested Bykova's boyfriend after state pathologists said they found sings she had been sexually molested while also pointing to a hyoid bone fracture as inconsistent with a free fall.
Paphos police have declined to say whether a motive was known at the time of the arrest.
The suspect, described in the media as a Greek passport holder and a permanent resident of the Republic of Cyprus, says he is innocent and insists Bykova's death was an accident.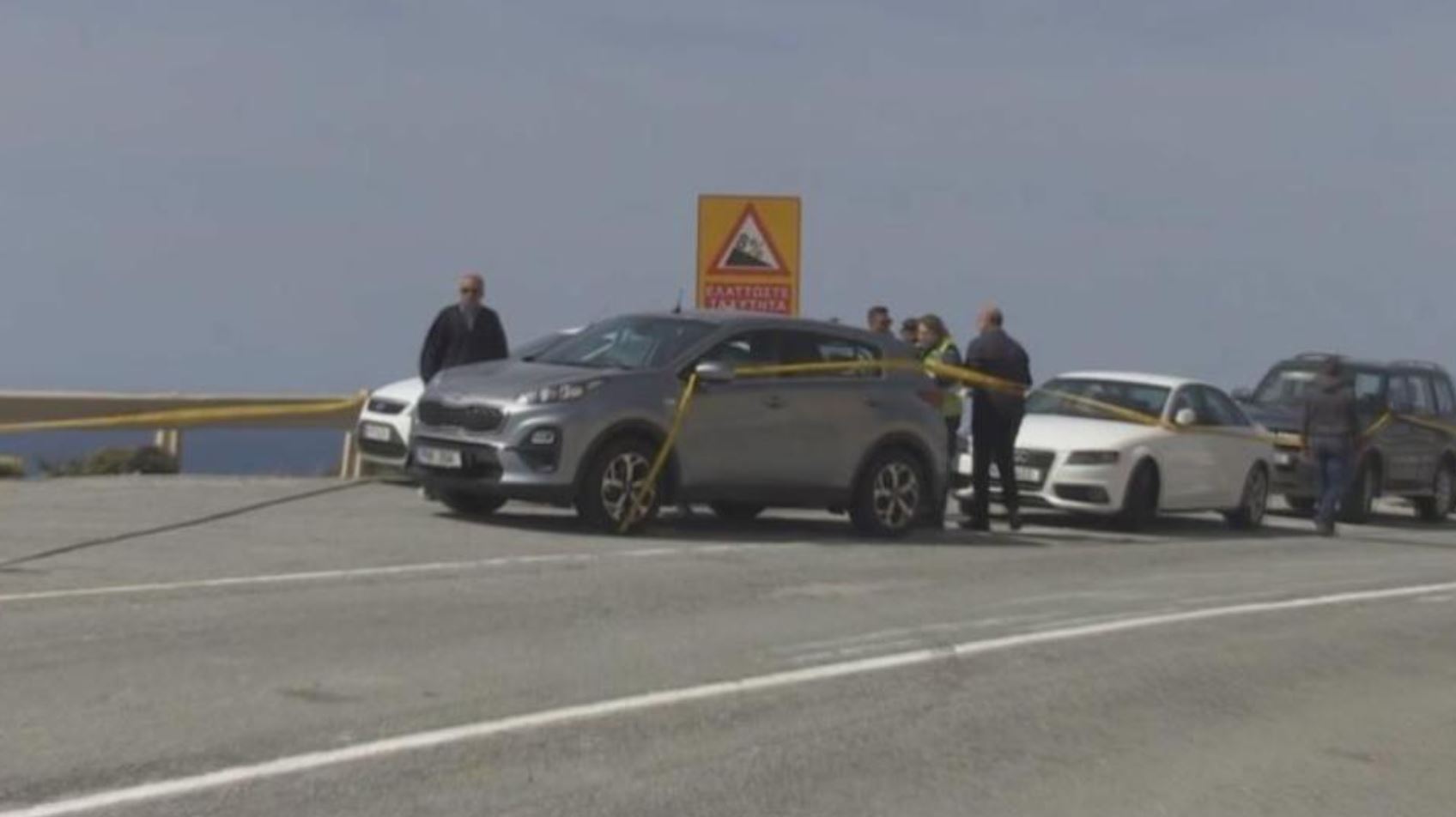 According to local media, the suspect has denied sexually molesting or killing his girlfriend, while further explaining his own injuries as wounds he suffered as he was trying to climb down to reach Bykova.
Police said they were searching for CCTV footage from various locations to see if the suspect's version of events checks out.
Bykova, who arrived in Cyprus in January on a special permission visa, was said to have visited the island in the past but police have yet to corroborate the information. An earlier story incorrectly described the victim as a permanent resident, as her exact immigration status was not known.
Knews has learned that the preliminary forensic report did not explicitly state strangulation as a cause of death, but according to state pathologists Angeliki Papetta and Orthodoxos Orthodoxou, the woman's "death was caused by multiple trauma."
Local media said the jailed suspect has also called for a private forensic examiner to join the investigation, calling for a second opinion to be provided by a private expert.
Officials from the Legal Department are reportedly examining the new post mortem request but have not indicated one way or another whether a new autopsy on the body might take place.
Police did not clarify whether there were other suspects in the case.