Suspect in death of Ukrainian woman appoints Cypriot expert for defense autopsy, state banks on Greek expert
A private forensic pathologist will take part in a defense autopsy of a young Ukrainian woman, whose boyfriend insists her cliff death was an accident, despite initial objections by the Legal Department which has also tasked its own expert to lead the exam.
(Click here for an update to the story)
Police suspect premeditated murder in the death of 28-year-old Lesia Bykova from Ukraine after an initial post mortem led to the arrest of her boyfriend.
According to the suspect, the couple had been drinking and doing drugs on Saturday morning after a night out, when Bykova accidently fell from a height of 100 meters while trying to take a selfe at the top of a cliff near Aphrodite's Rock, in the Petra tou Romiou in coastal Paphos.
An initial post mortem report said Bykova's death was "caused by multiple trauma" but state pathologists Angeliki Papetta and Orthodoxos Orthodoxou also included in their findings that they had seen signs of sexual molestation and neck injuries inconsistent with a fall.
The suspect, described in the media as a Ukrainian who holds a Greek passport and resides permanently in the Republic of Cyprus, says he is innocent and insists Bykova's death was an accident.
He was arrested after the forensic report was issued while during interrogation he vehemently denied raping or killing his girlfriend. The suspect further asked for a second forensic opinion and remained silent throughout his remand hearing.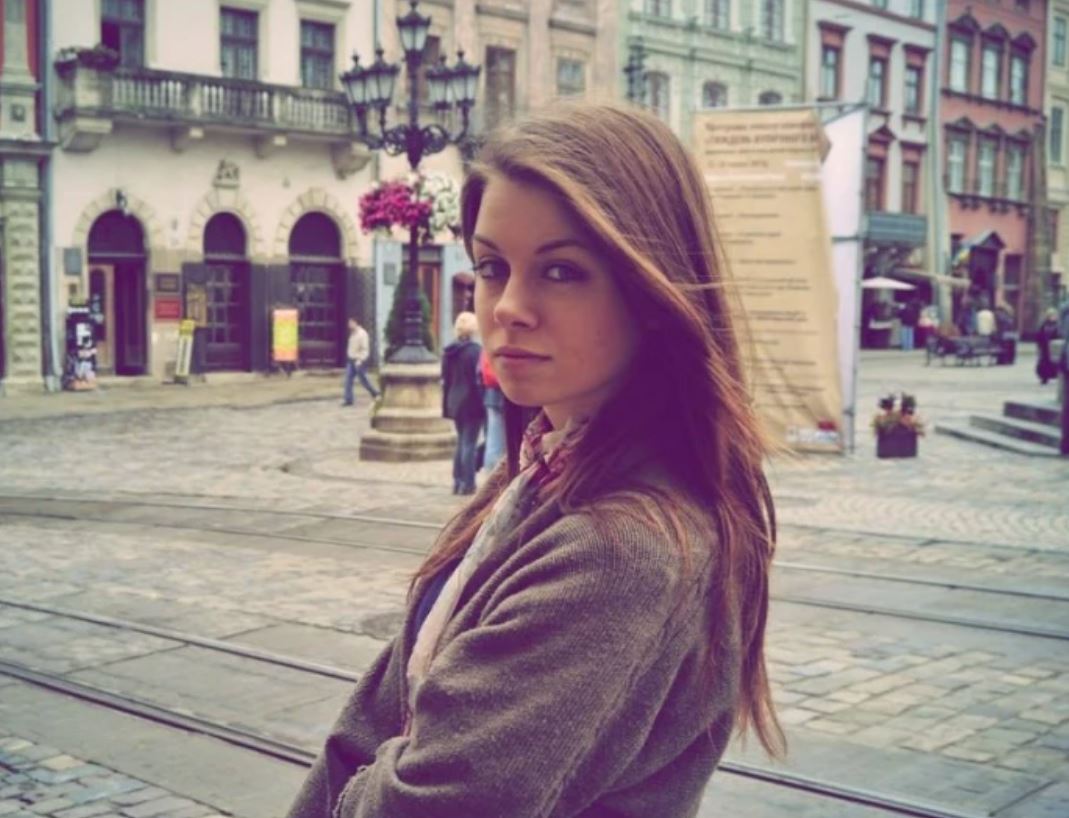 But prosecutors initially objected to the request, arguing before a Paphos district judge that a defense autopsy could not be ordered during a remand hearing.
The chief prosecutor's office appealed the decision but later it was announced that a second post mortem would take place under the supervision of Greek expert Chara Spiliopoulou, who has been called by the Legal Department to lead the procedure.
Officials said the defense autopsy would take place in the presence of the two state pathologists as well as private forensic pathologist Marios Matsakis who represents the suspect.
Matsakis, who has called for a revamp of the system within the forensics department, also argues there are issues with forensic investigations, problems with police criminal investigations, as well as how cases were being handled by the prosecutors and courts.
Spiliopoulou, who has carried out a number of autopsies in high profile cases in Cyprus, is known for never revealing any of her findings to the Cypriot public. She also handles high profile cases in Greece. 
The Greek expert had also been called in the case of Bulgarian national Petrana Milchova Nikolova, who was found fatally injured in a rural field in Yeroskipou, Paphos district in 2018. The case made headline news following contradictory information about facts.
A total of five post mortems were conducted on the woman's body, with initial statements about death by farming equipment later turning to suspicions of dog mauling.
Matsakis has publicly contested the dog mauling theory and the location of the incident, saying it was possible dogs may have scavenged the body at some point but important injuries were not consistent with dog bites.
The suspect in last weekend's cliff death has reportedly requested Matsakis to represent him in the forensic case, with reports saying the Cypriot expert has already examined the suspect and was scheduled to visit the scene early Wednesday before the autopsy later in the morning.