Nicosia police appeal to drivers to buckle up following fatal head on collision outside capital
A young woman was killed in a road accident on Tuesday after her car collided head on with another vehicle near her native town.
Police said 26-year-old Kyriaki Evangelou from Potamia was driving from her town to Nicosia on Tuesday, with her car moving westbound on Idaliou Street around midday when she got involved in an accident.
According to Nicosia traffic official Stelios Panagides, Evangelou was driving from Potamia towards Dali's Industrial Area around 12:40pm when her vehicle "under circumstances still pending investigation entered the opposite lane and collided head on with a van."
Evangelou was rushed to the Emergency Room at Nicosia General Hospital where doctors pronounced her dead on arrival.
The van driver, described as a 48-year-old Nicosia resident, was also taken to a private hospital for first aid but was later admitted for precautionary reasons.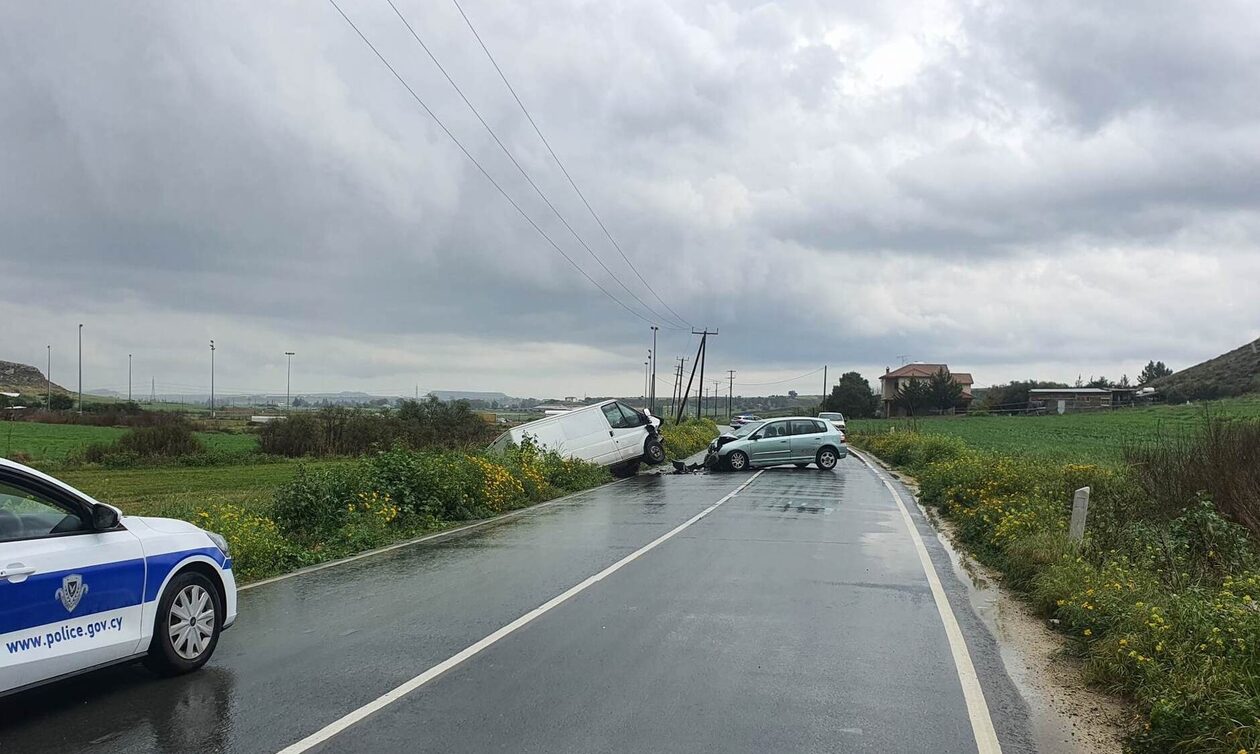 A police incident report said the man tested negative for alcohol and drugs, while no arrest was made following the incident.
The van driver reportedly told police as soon as he saw the car in his lane he tried to avoid the collision but didn't have enough time.
Police also said preliminary findings suggested that Evangelou was not wearing her seat belt at the time of the collision.
"We want to make an appeal to all drivers to buckle up, because seat belts save lives," Panagides said.
The exact cause of the accident was being investigated by Nicosia traffic police.