Cyprus Police roll back statements on murder investigation in Paphos as cliff death defense autopsy points to misapplied forensics
Cyprus Police are rolling back statements on a murder investigation in the cliff death of a Ukrainian woman, after a private forensic examiner tasked by the suspect announced to the media that his client's version of events about a tragic accident checked out.
(Click here for an update to the story)
Police spokesperson Christos Andreou told state radio on Thursday morning that investigators were being cautious after a second autopsy was concluded in the death of 28-year-old Lesia Bykova from Ukraine, whose cliff death over the weekend was being handled as a premeditated murder case.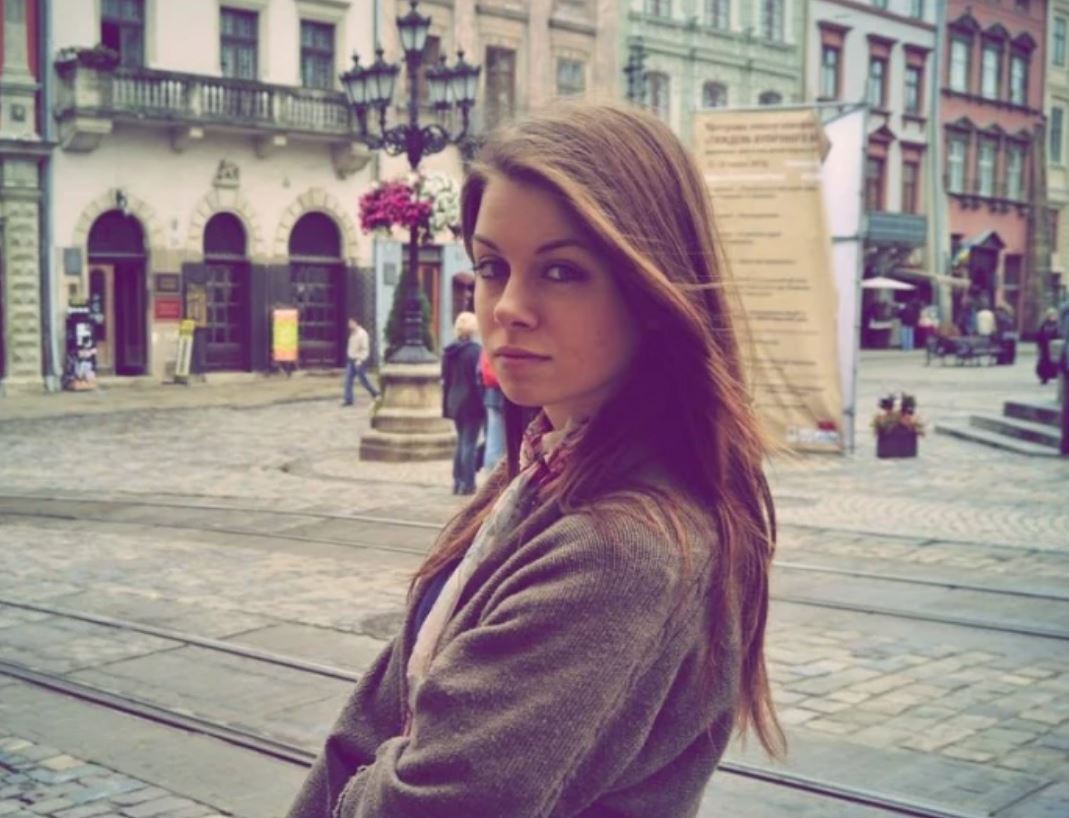 "There was a second autopsy and the findings are expected very soon after the conclusion of the process, in one or two days," Andreou said.
'In order to confirm all this, you have to climb down to see for yourself, it is not possible to see this by standing at the top and looking down'
According to the suspect, he and Bykova had been drinking and doing drugs on Saturday morning after a night out, when she accidently fell from a height of 100 meters while trying to take a selfie at the top of a cliff near Aphrodite's Rock, in the Petra tou Romiou in coastal Paphos.
Her boyfriend, who notified police after driving to a local restaurant to charge his phone, notified police and went back to the scene.
But he was arrested a day later after state pathologists wrote in their post mortem report that they had found signs of sexual molestation as well as neck injuries inconsistent with a fall.
The suspect insisted his girlfriend's fall was a tragic accident, flatly denying any wrongdoing and calling on private forensic pathologist Marios Matsakis to weigh in on the forensics in the case.
Matsakis, who examined the suspect's injuries and also went to the scene where he used a safety rope, climbed down the cliff to a few meters to confirm the man's account of events, namely that he had tried to reach Bykova.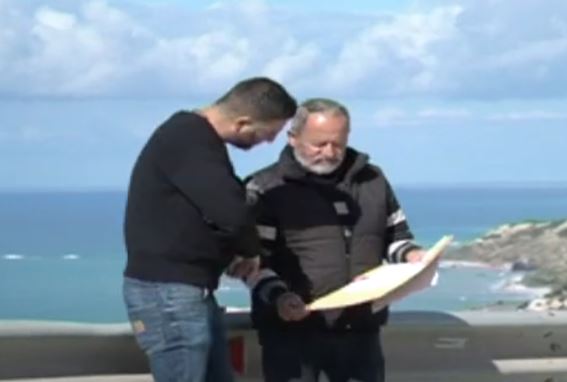 The suspect reportedly said he had tried to reach Bykova as she was holding onto rocks a couple of meters from the top before she lost her grip. He also claimed he had climbed down to the beach where his girlfriend had fallen.
State prosecutors dismissed the claim, saying it would have been impossible to attempt a rescue or climb down without a harness.
But Matsakis, a former MEP and an outspoken forensic expert, told media on Wednesday that his client's version of events checked out.
"The cliff is not straight down vertical at all the points, there are steps, and this man explained what had happened," Matsakis said on Sigmalive TV, adding the suspect never said Bykova plunged straight down but she slid down.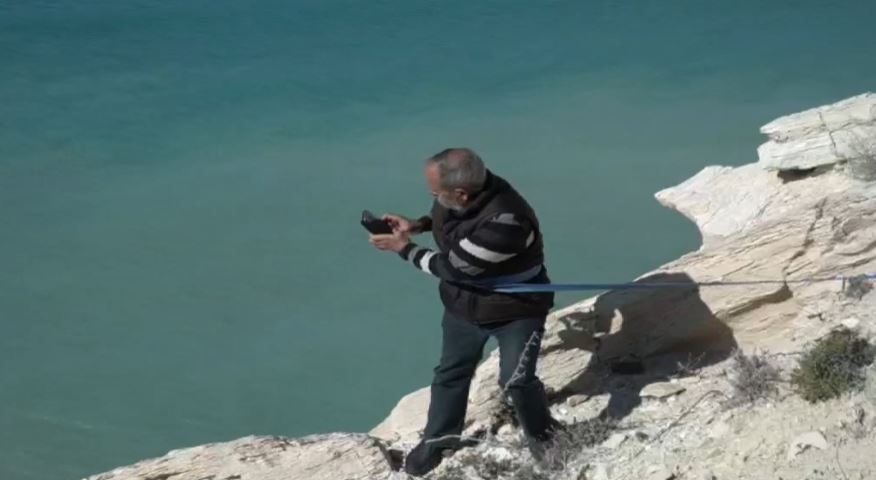 Matsakis also said the suspect's injuries were consistent with his statements to police.
"In order to confirm all this, you have to climb down to see for yourself, it is not possible to see this by standing at the top and looking down," the expert said.
Police refuse to show clothes to Matsakis
Matsakis said preliminary findings from the site, a physical exam of the suspect, and the post mortem were consistent with his client's account but added he still had to examine the clothes of both the man and the woman.
"I asked to see the clothes, what could be simpler than that, but police refused, telling me there are procedures for this and the lawyers have to put in a written request, and so forth," Matsakis said.
Police declined to say whether the case had changed from a murder investigation to accidental death, with Andreou saying results from the second autopsy were still not known.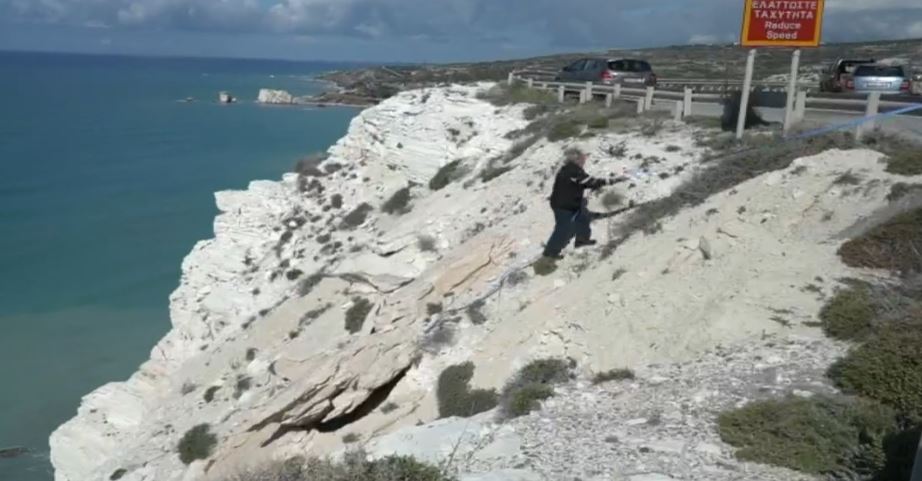 Greek expert Chara Spiliopoulou, who was tasked by the state to lead the second autopsy, also inspected the location but had not made any public statements.
But Andreou said it was important for official statements to be made with caution, as nothing had been ruled out in the case.
Matsakis, a known critic of the state's forensics department, said he had not seen any signs of strangulation on Bykova's body, but he clarified he did not know about Spiliopoulou's final conclusion.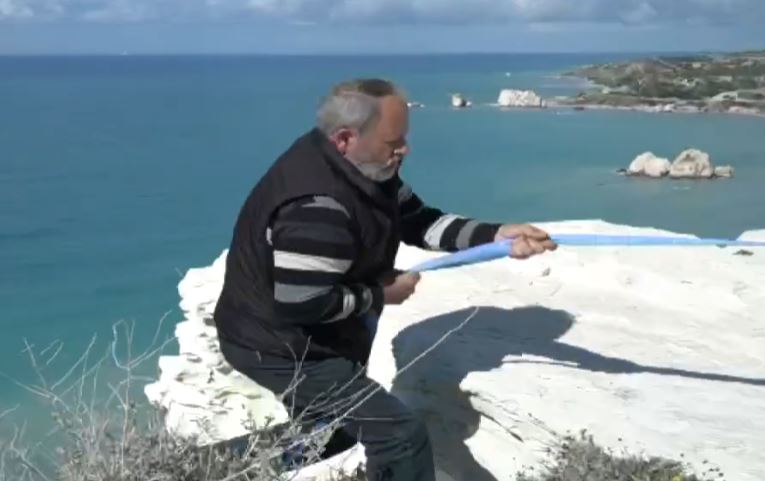 He also accused the Legal Department of delaying the second autopsy which he would have led based on a request by the defense, claiming state officials used a bureaucratic holdup "so that they could bring their own forensic examiner from Greece because she couldn't come on the same day."
Matsakis also criticized CID Paphos officials saying they did not allow the Cypriot expert to instruct the photographer, while only Speliotopoulou, who was in charge of the procedure, could touch the body or ask for specific photos.
"These things should never happen in a member state of the European Union in the 21st century," Matsakis said, adding "all of us doctors, trained experts, forensic examiners, we go there to collaborate and produce work in the name of justice so that truth can come out."