Main suspect denies murders, brother admits illegal gun possession but denies conspiracy and obstruction
Two brothers who are facing charges in the double murder of two Russian women in Cyprus pleaded not guilty on Friday, after both admitted being at the cottage where the bodies were found in December but denied being involved in murder or conspiracy.
During the arraignment hearing in the double murder of Russian nationals Mariia Gazibagandova and Alraeesi Khaiat, whose bodies were unearthed in early December outside a cottage in rural Limassol, a 33-year-old Cypriot national of Syrian origins on Friday denied shooting and burying the women in December 2021. He also pleaded not guilty to theft charges in the same case.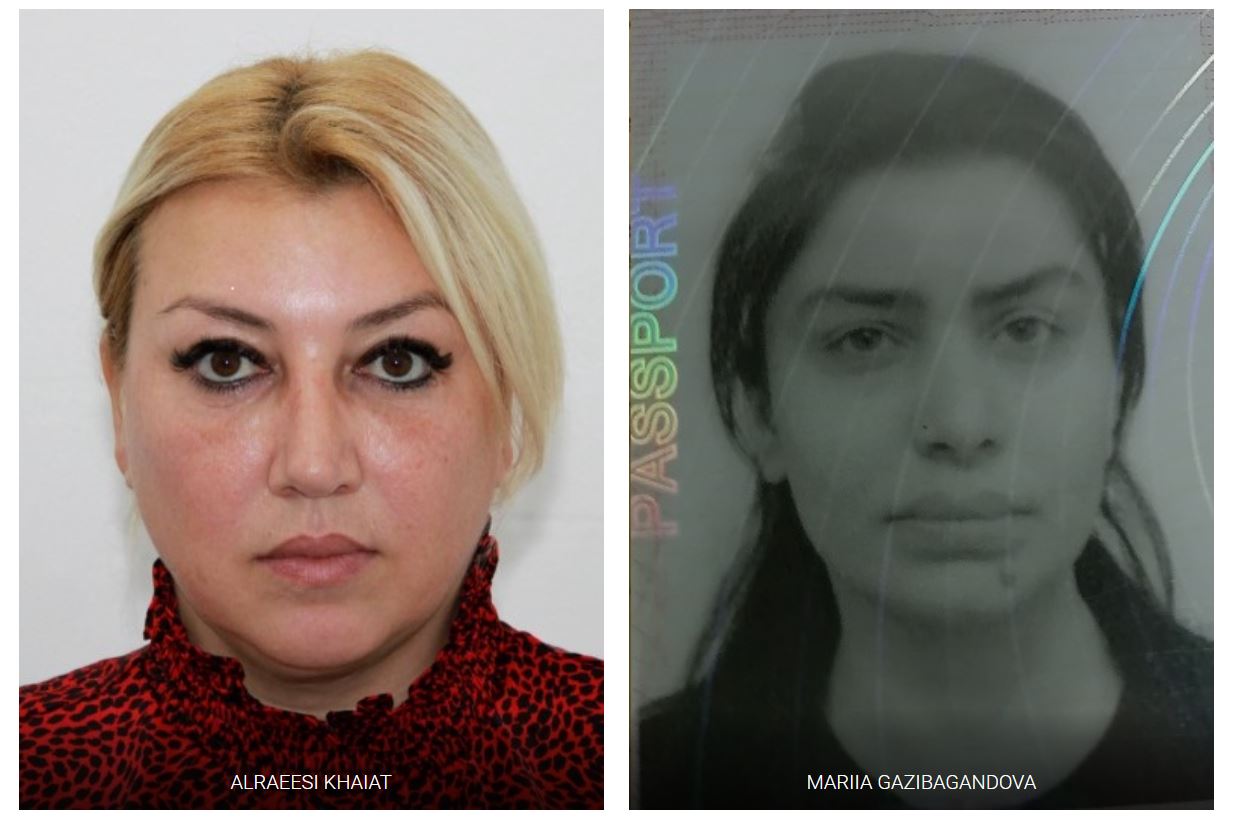 The suspect, who was initially arrested and detained on abduction charges after mid-November, around the time the two women on tourist visas were reported missing in Larnaca, was re-arrested for murder after purportedly confessing during late night interrogation.
Investigation in the case took place in secrecy, including the initial detention and subsequent remand hearings, but it made headlines after a local newspaper reported on the story while police did not reveal a suspected motive in the case.
The suspect's 44-year-old brother and co-defendant in the case also pleaded not guilty to felony conspiracy and obstruction but reportedly admitted an illegal firearm possession and transport charge. Previous reports said the brother told investigators he had driven up to the cottage after fearing that others might try to harm his young brother.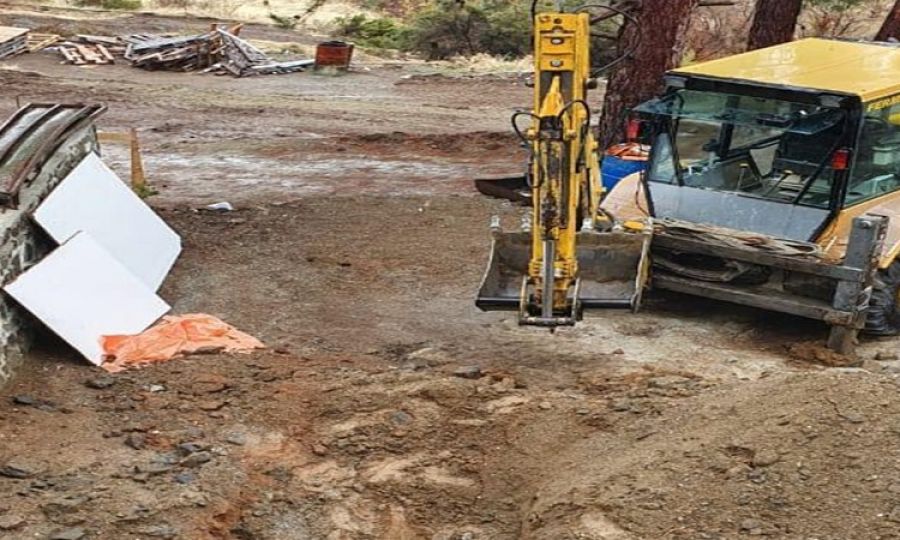 But prosecutors say they have a witness, a 30-year-old male who was also linked to the case after a used condom was found at the cottage, with authorities clarifying the suspect-turned-witness for the prosecution was not being charged.
Law enforcement authorities have been criticized over delays and keeping the investigation under wraps, while a House human rights committee called on police to carry a full investigation including looking into criminal networks that may be involved in possible sex trafficking in connection with the disappearance and deaths of Gazibagandova and Khaiat.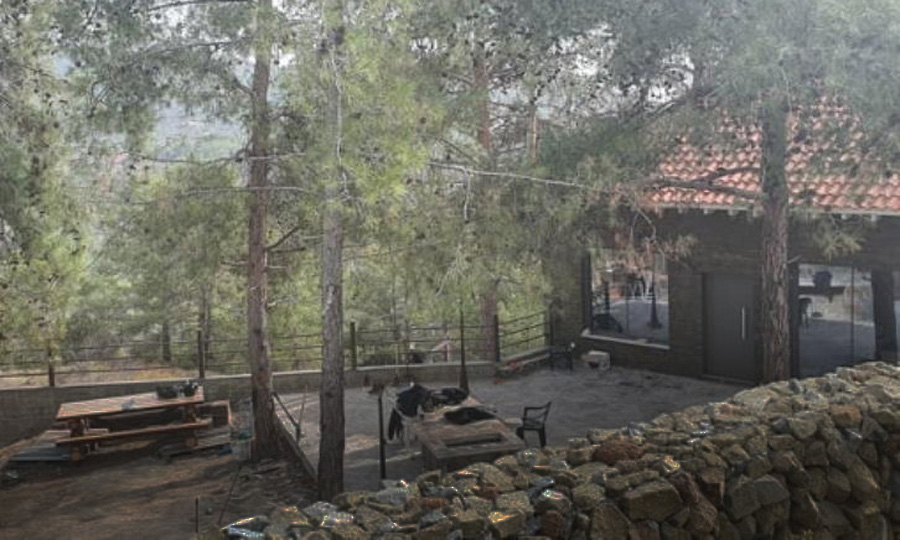 Media speculation based on police leaks suggested the main suspect, who lived near the women's place of residence in Larnaca, was believed to have shot the two women after losing his temper, according to reports citing an alleged confession to Larnaca investigators.
But Limassol investigators who took over the kidnapping case when double murder was being suspected, declined to comment on the motive.
The main suspect will remain in pre-trial detention until the next hearing scheduled for May 9, while a judge will rule on Monday whether his older brother could be released on bail after his lawyer objected to his detention.