Deal struck between prosecutors and suspect in deaths of two missing Russian women in Cyprus
A former suspect in the deaths of two missing Russian women in Cyprus has been released with no charges, with reports saying he will testify for the prosecution against two brothers already in custody.
(Click here for an update to the story)
Local media said state prosecutors will not charge a 30-year-old man in the double murder of Russian nationals Mariia Gazibagandova and Alraeesi Khaiat, whose bodies were unearthed in early December outside a cottage in Kato Amiandos, Limassol district.
The former suspect was linked to the case after a used condom was found at the cottage
The 30-year-old has been linked to the case after a used condom was found at the cottage, with an investigation initially being carried out secretly as an abduction by Larnaca police in November that later turned to double murder probed by CID Limassol.
Two Syrian brothers remain in police custody, with a 32-year-old facing premeditated murder and his 44-year-old brother charged with felony conspiracy and obstruction.
Local media reported that the two brothers do not deny being at the cottage but have rejected accusations of being involved in the murders.
But local media suggested the 30-year-old former suspect, who was said to be cooperating with authorities early on, will testify against the duo, with some incriminating evidence already leaked to the press.
Gazibagandova and Khaiat were reported to Larnaca police as missing on November 19, while their deaths are believed to have taken place sometime in mid-November between 13 and 17.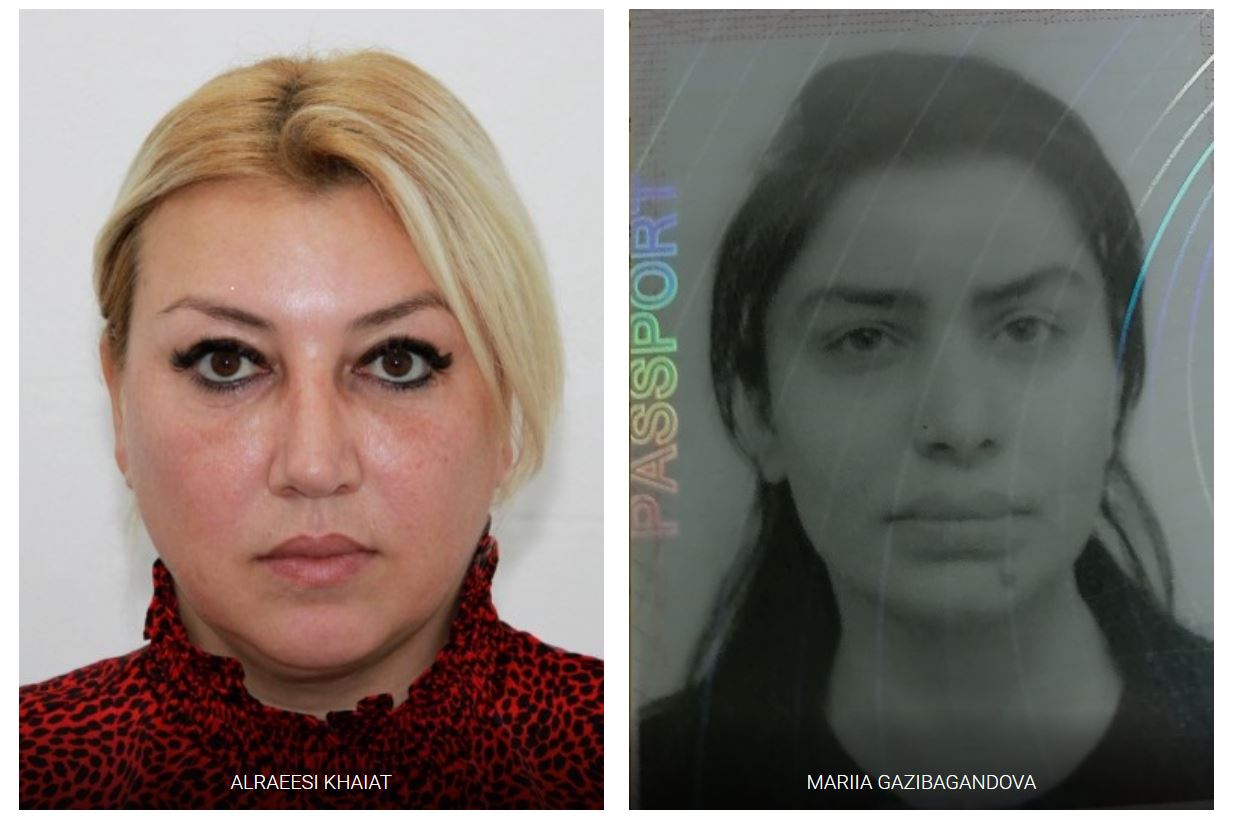 Police, who say the 32-year-old Cypriot national of Syrian background confessed to shooting the women during a late night interrogation, believe his motive was bad temper after hearing them making fun of him.
Law enforcement authorities have been criticized over keeping the investigation including the initial arrest under wraps, while a House human rights committee has called on police to carry a full investigation including looking into criminal networks that may be involved in possible sex trafficking in connection with the disappearance and deaths of Gazibagandova and Khaiat.