watch video
Cypriot malle aged 47 arrested at Sydney International Airport for drug smuggling after officials found
A 47-year-old Cypriot male has been arrested at Sydney International Airport on Sunday, with Australian authorities charging him for smuggling drugs into the country worth over €3 million.
Authorities at Sydney International became suspicious due to "some inconsistencies" on Sunday, when the suspect's suitcase went through the X-Ray machine.
The man, who got on a flight in Doha, Qatar, was asked to go through secondary inspection, where Sydney customs officers found a 'crystalline substance' hidden inside the lining of his suitcase.
The substance was later confirmed to be crystal methamphetamine and the suspect was placed under arrest, charged with importing a commercial quantity of methamphetamines.
Knews understands he has already been remanded by a court of law and remains in custody.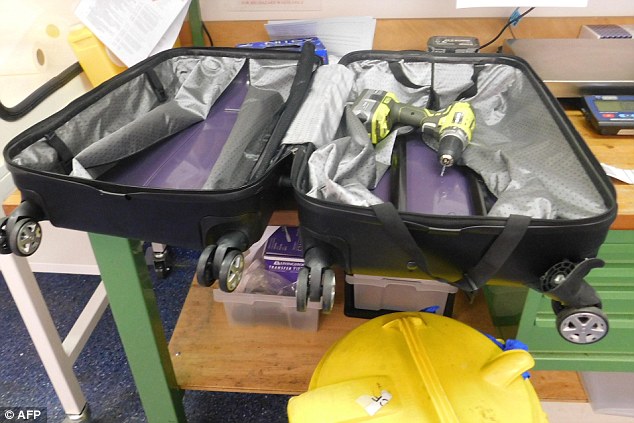 (Photo Credit - AFP)