Romanian man in Larnaca dies in road accident after losing control of steering wheel
A Larnaca resident was killed in a road accident over the weekend after the car he was driving went off the highway in Larnaca district.
Cypriot police said 49-year-old Ursu Ioan, originally from Romania, was driving his vehicle on the Larnaca-Kofinou local highway on Saturday evening with another male passenger in the front seat.
Around 8:30pm, under circumstances still pending investigation, the vehicle went off the road and struck the guardrail, police said, with the car coming to a complete stop inside the lane.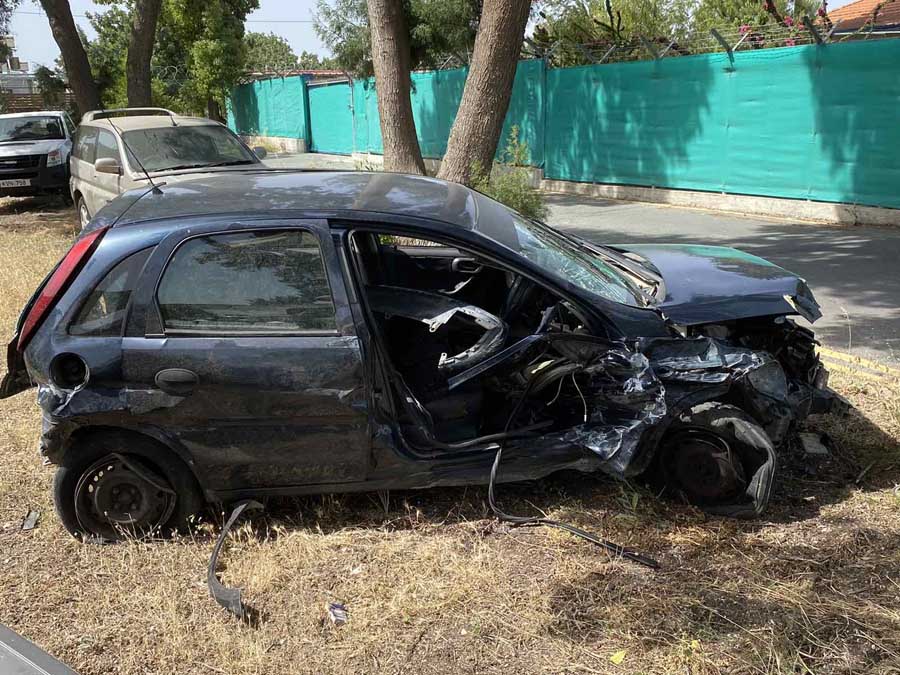 Knews has been told there was no additional impact while the driver sustained serious and fatal injuries. He was rushed to the Emergency Room at Larnaca General Hospital where doctors pronounced him dead on arrival.
The passenger, described as a 19-year-old male passenger also from Romania, was examined by doctors and then released. He was not related to the victim according to police sources.
Larnaca traffic police are investigating the incident.