Unclear if Greek Cypriot driver in custody would face charges after running over three donkeys in the north
The legal status of a Greek Cypriot driver in police custody in the north was still unknown on Tuesday following a road incident that caused the death of three donkeys in the Karpas peninsula.
A man in his late forties, described in local media as Greek Cypriot, was remanded in custody over the weekend after his vehicle reportedly struck a herd of free-roaming donkeys.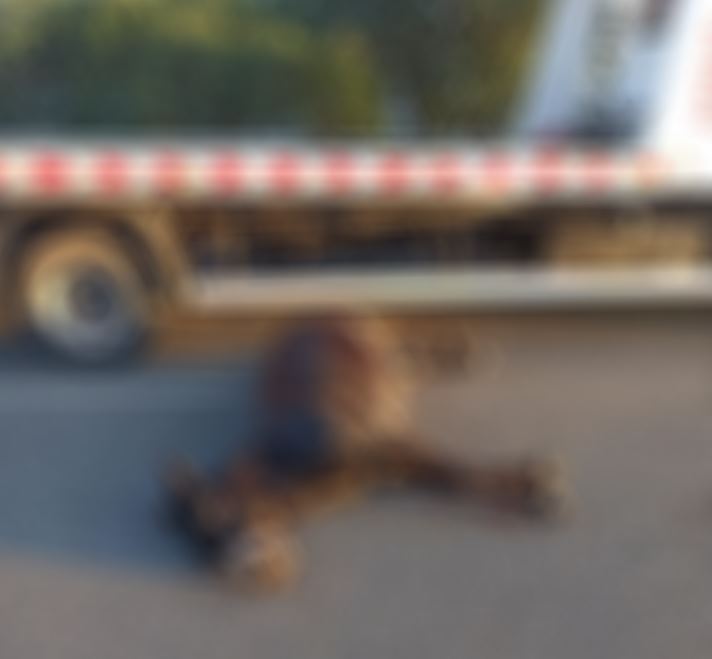 The incident took place along a main road in the Karpas peninsula early Saturday morning around 5am, with local media saying the suspect was driving a vehicle with Greek Cypriot registration plates and was moving westbound when he collided with the herd.
It was unclear Tuesday morning whether the suspect would be released from custody or face any charges, while details of the incident were not immediaterly available.
Donkeys in the Karpas peninsula -an undeveloped, rural area with a rugged coastline- are known to be friendly to humans, with many visitors slowing down and rolling down their windows to enjoy a moment with the hoofed mammals and feed them.