Report shows wear and tear but statements to police also suggest failure to adhere to safety protocols
The climbing rope used by an army officer who fell to his death last year during an exercise in Cyprus had visible signs of wear and tear, according to a Greek expert, while police have obtained statements suggesting systematic breach of safety protocols during training sessions.
According to Philenews, an investigator in the case of 32-year-old army officer Xanthos Kyriacou, who fell to his death in late May 2021 during a demonstration for a class of young commandos, will travel to Greece to receive an expert report in connection with the case.
Philenews reported on Wednesday that the expert at the University of Patras has reportedly conducted scientific tests and microscopic analysis on a climbing rope he had received in July from Cypriot officials.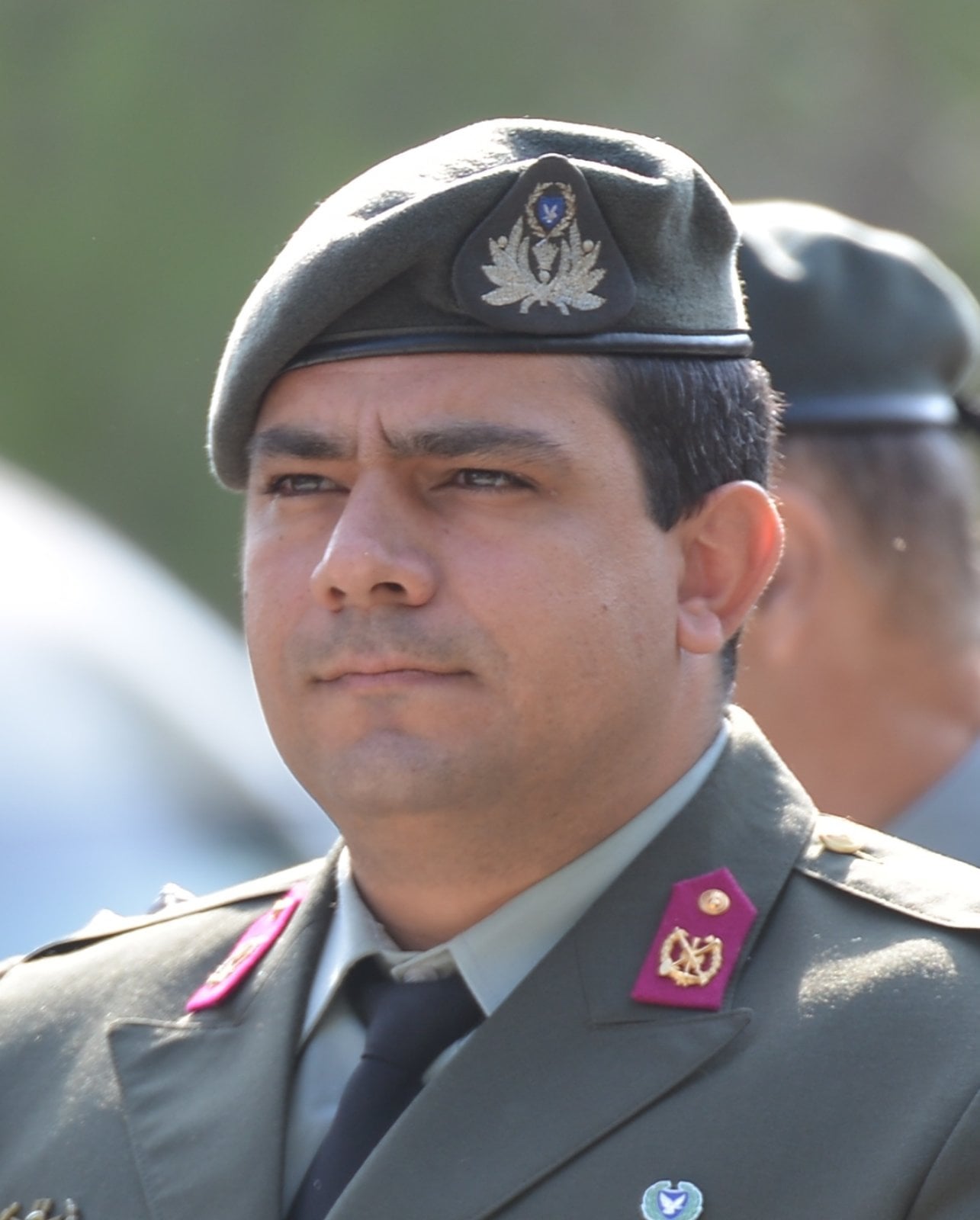 The rope was reportedly the one used in Troodos Mountains by Kyriacou during an attempted descend when it snapped in the middle, with the officer free-falling to his death from a height of some 40 meters.
According to the report, the expert made "important findings regarding the suitability of the rope."
"It is scientifically shown that the fatal rope had some problems as well as visible signs of wear and tear," Philenews said, adding that some damages had existed prior to the accident.
The investigators in the case had posed early on the question whether the climbing rope had been suited for climbing at the specific location. Questions also included any damages from wear and tear, where it was made, and level of strength.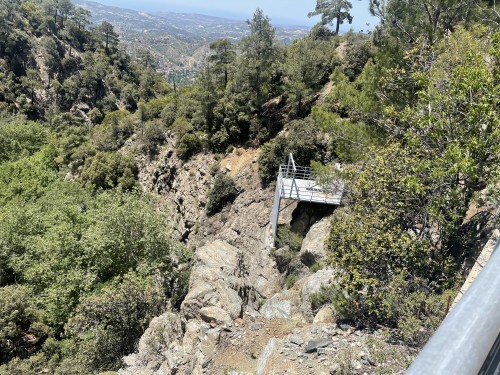 Reports also said police investigators had taken statements from over 75 military officers and personnel implicated in the case, with some suggesting safety protocols were not number one priority during exercises.
It has also been suggested that the climbing rope in question had signs of wear and tear in at least two spots above the point where it snapped.
Investigators in Cyprus have already completed their part of the probe but police were still expected to consult with the Legal Department as well as hand over the expert report to National Guard Headquarters, where an army officer will take over the case on behalf of the Defense Ministry.
Local media said Kyriacou was married and had two young children.