Environment commissioner calls on National Guard to adopt Bruno as police launch animal cruelty probe in Ayia Napa
The town of Ayia Napa says it will take the initiative to find a new home for Bruno, a beloved stray that appeared to be mistreated during capture, but people all over Cyprus are calling on authorities to let the dog go back home, near an army camp where he is loved.
A viral video posted online earlier this week showed a stray dog called Bruno being collected by Ayia Napa municipality officials, one of who appeared to use cruel methods in handling the canine after capture.
The incident was recorded on video by army conscripts in the area, who were told by another official that the dog should have been put down.
"Staff from animal services should have come here to collect him and put him to death, to teach you guys a lesson," the official said.
Ayia Napa Mayor Christos Zannetou wrote on social media that an army base official had contacted the municipality to let them know Bruno was tied and they could come to collect him.
Zannetou said there were dozens of complaints about Bruno from visitors who were afraid of an attack, adding that the dog had been roaming the area of Cape Greco for the past two years and dozens attempts to capture him had failed.
Social media posts also emerged alleging that officials were bothered because Bruno would wander off to an area near a museum next to Cape Greco.
After the video of the capture went viral, Justice Minister Emily Yiolitis called on law enforcement to investigate allegations of animal cruelty.
Zannetou says municipality officials acted within the law to capture Bruno, saying the dog became aggressive at the sight of his captors.
But local soldiers painted a different picture of Bruno, the loveable goofball who was rescued in 2016 and became a loyal friend to young conscripts in the area.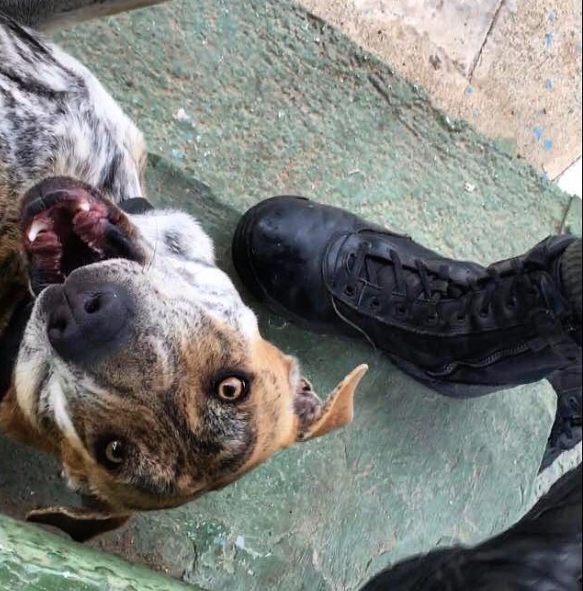 Videos and photos showed Bruno having fun with the soldiers, relaxing with them, while many animal activists and people who know "the Commando" also weighed in to point out the friendly nature of the dog.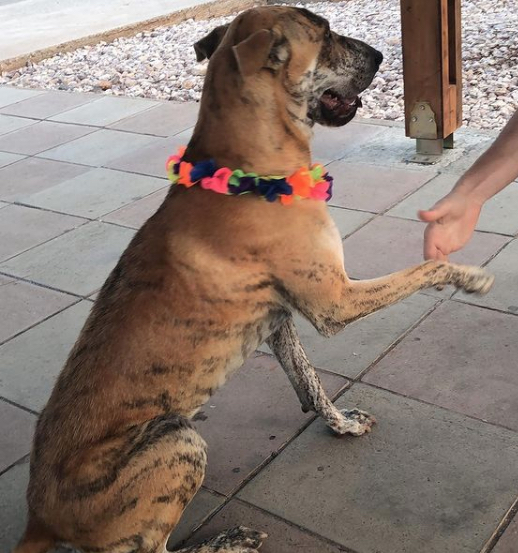 Zannetou, who was elected last year with support from conservative ruling party Disy and Animal Party Cyprus, said in a written statement that he visited the dog pound and Bruno had already been vaccinated and was in great health.
"The dog pound will be in a position in the coming days to give Bruno up for adoption through normal procedures," Zannetou said, adding that rules were designed to ensure safety and protection for all animals.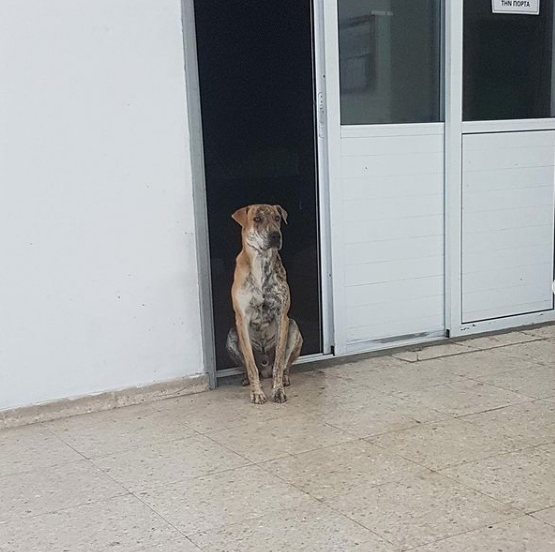 According to the Cyprus News Agency, a dog shelter supervisor in Ayia Napa said currently there were 8 dogs available for adoption, with the official also rejecting allegations that dogs were being euthanized there.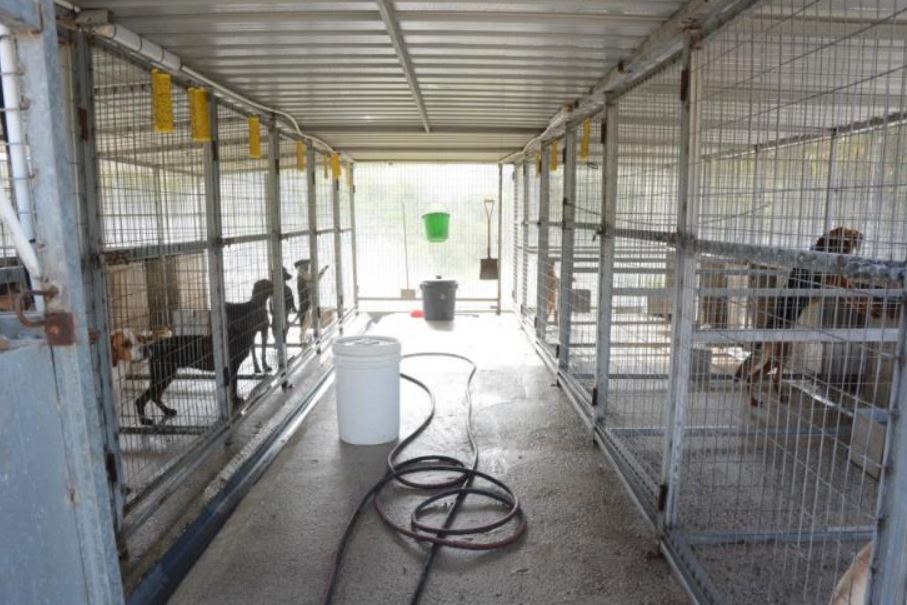 Social media users under the hashtag #takebrunohome have been calling on authorities to let Bruno go back where he is loved.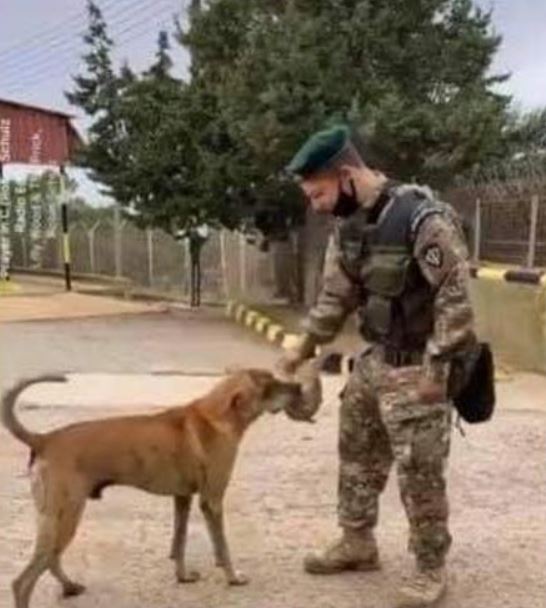 Environment Commissioner Klelia Vasiliou has called on the National Guard and the Defence Ministry to step in to ensure that Bruno would return to the place where he calls home.
Vasiliou further suggested that the National Guard officially adopt Bruno.