Makarios Avenue is expected to open to the public on Wednesday, according to information from the municipality of Nicosia.  The official handover from contractors to the 'City of Nicosia' is scheduled for tomorrow, Tuesday.  In the meantime, the street is set to be donned with festive Christmas decorations and lights in the coming days to get us all into the Holiday spirit.
Due to the new measures announced last Thursday, the municipality has suspended planned festive events for the opening of the avenue, however, smaller individual functions will take place in order to reduce large numbers of people gathered into one area.
Photo by Nicosia First.
The annual Pop-up festival will take place inside City Plaza on Makarios Ave from December 10th until the end of the year.  Be sure to check out interesting workshops, crafts and art events that you won't see anywhere else.  The annual festival is open to the public and is also a great way to stock up on those Christmas presents.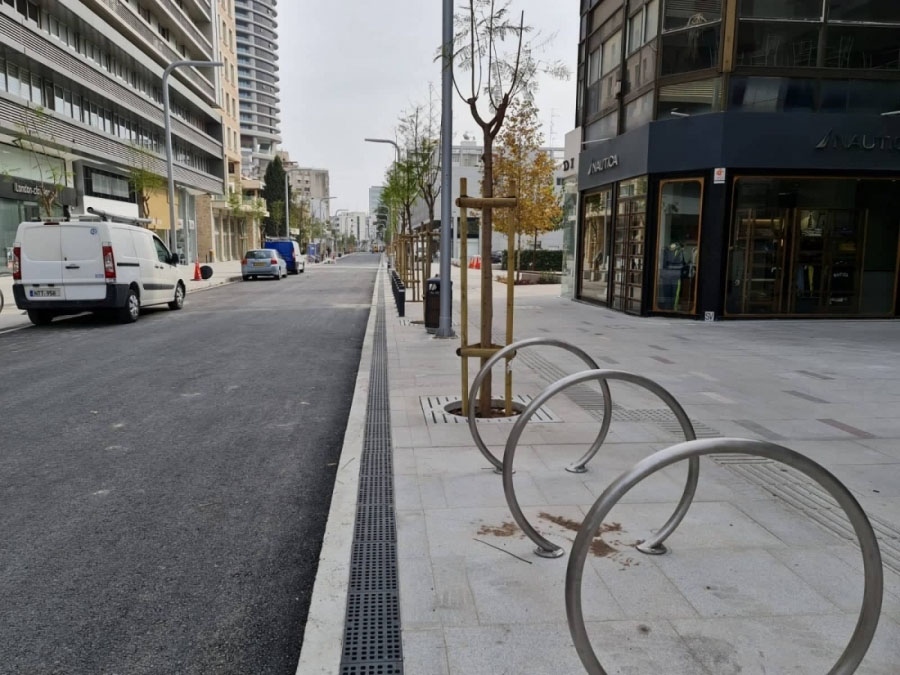 The public is reminded that Makarios Avenue has now become a one-way, two-lane road beginning from Spyros Kyprianou Ave (ERA) to Evagorou Ave.  The leftmost lane is restricted to busses only.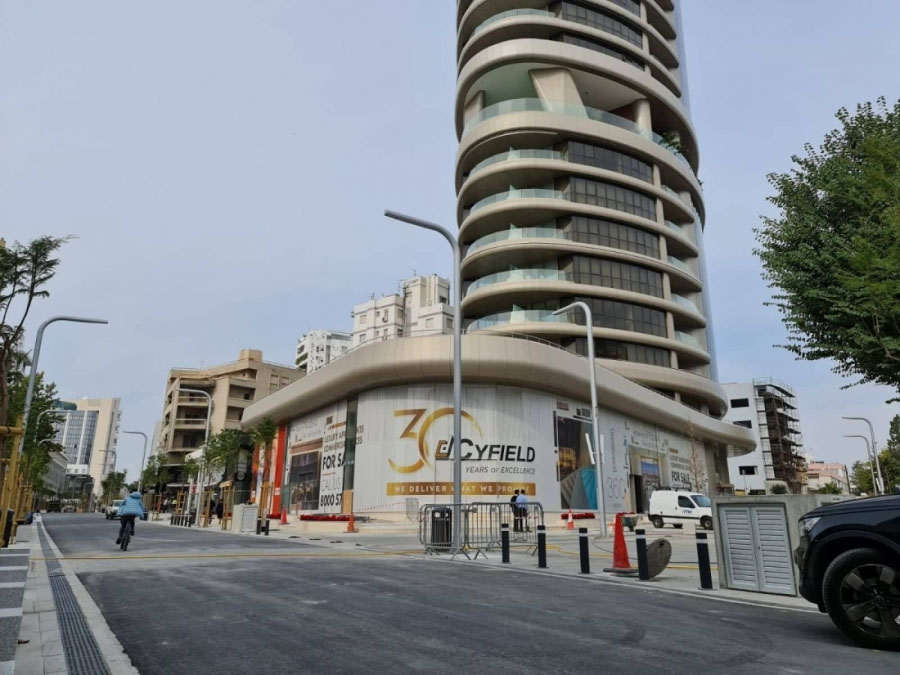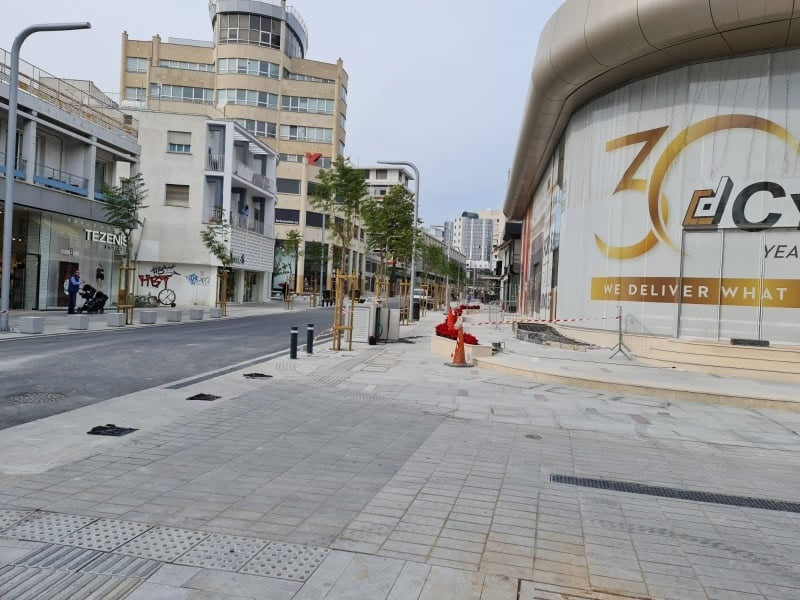 Inauguration of Eleftheria square
In addition, the inauguration of Eleftherias Square will take place on December 10. However, due to the pandemic, all the celebrations have been canceled and a simple event will take place, without the presence of the public.