Australian police identify 'person of interest' in the death of Cypriot-born Ioli Hadjilyra last week
Australian police have released the image of a man who is considered a person of interest as they investigate the death of dual citizen Ioli Hadjilyra, whose body was found in a Brisbane park last week.
Cypriot-born Hadjilyra, a 26-year-old woman who had a Greek Cypriot mother and an Australian father, was found dead in Kalinga Park on Wednesday morning by city employees who were conducting routine maintenance.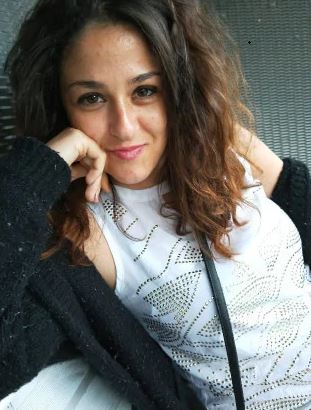 The death is being treated as possible homicide after investigators said her battered body was found in a garden bed at Kalinga Park on Brisbane's northside. Previous reports said Hadjilyra's body was said to have been badly bruised, bloodied, and not fully clothed.
Hadjilyra has been described in the media as a talented artist and a free spirit who was planning to return to Cyprus.
Police have released an image of 34-year-old Bradley Edwards, after video footage showed him carrying what appeared to be a handbag belonging to Hadjilyra.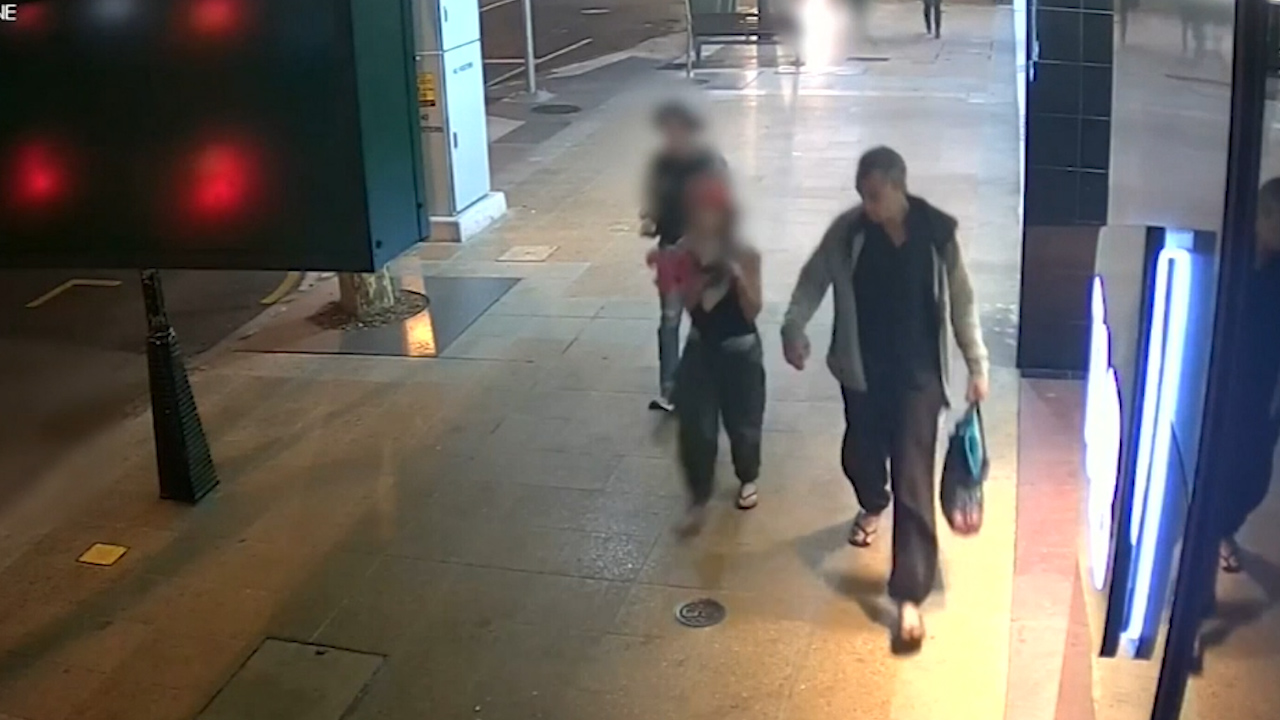 Authorities, who have advised against approaching Bradley as he is considered dangerous, are asking members of the public to notify police immediately if they see him. Bradley is believed to frequent the inner city and north Brisbane areas.