The new University of Cyprus Library opening ceremony will be held on the 5th of December. The Library designed by Jean Nouvel is impressive according to early visitors and students of the University.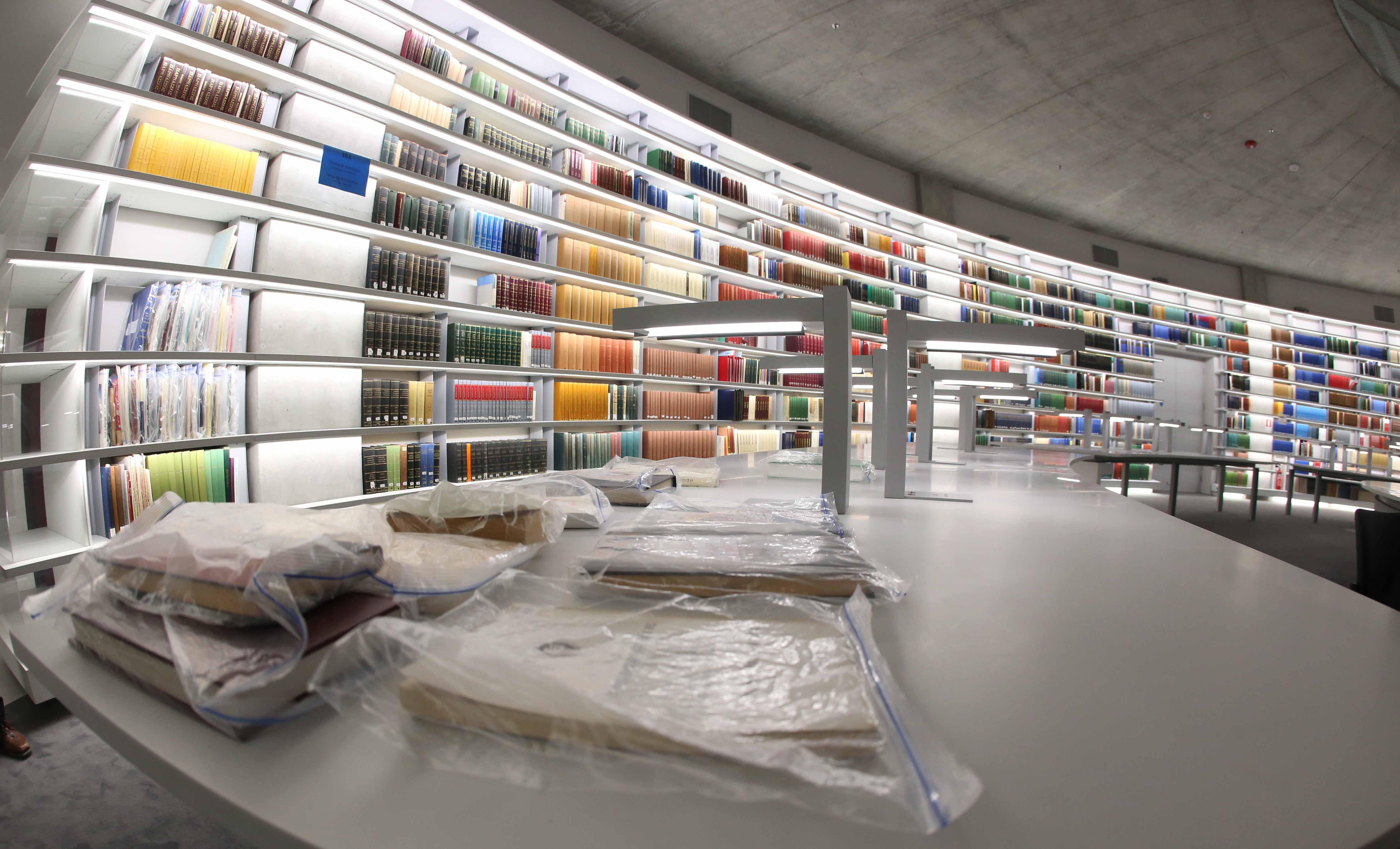 On Monday hundreds of UCY students began transferring books in a human chain from the old campus library to the new campus Stelios Ioannou Learning Resource Center.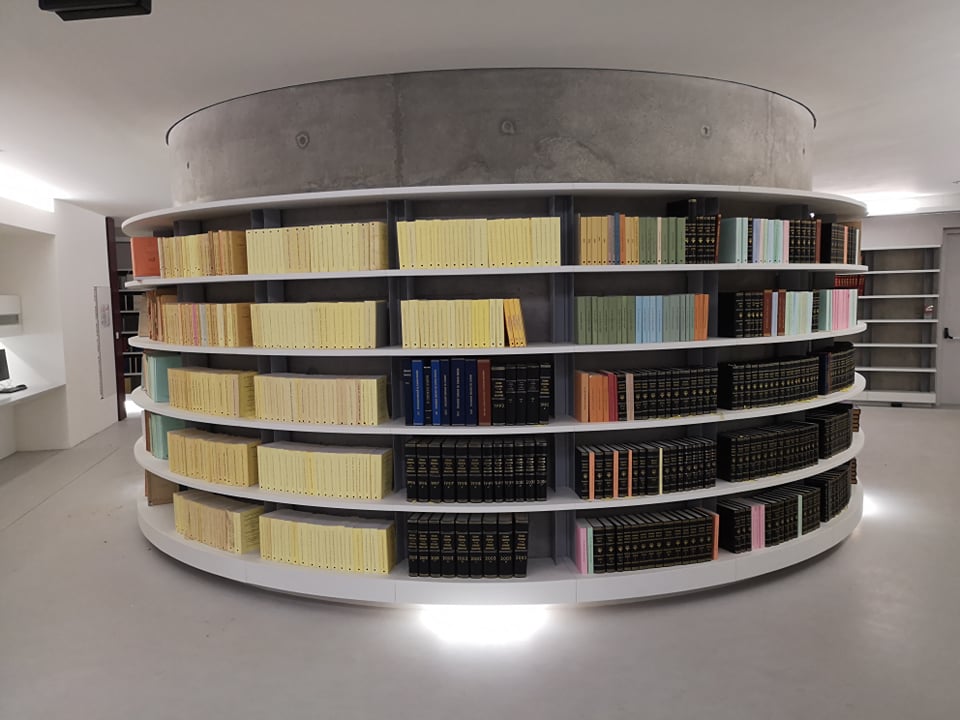 The new library will open its doors to the university community and to the general public tomorrow on Friday, November 23 and will begin operating at full capacity on November 30th. It is noted that the interior of the building has been completed, while some external work remains.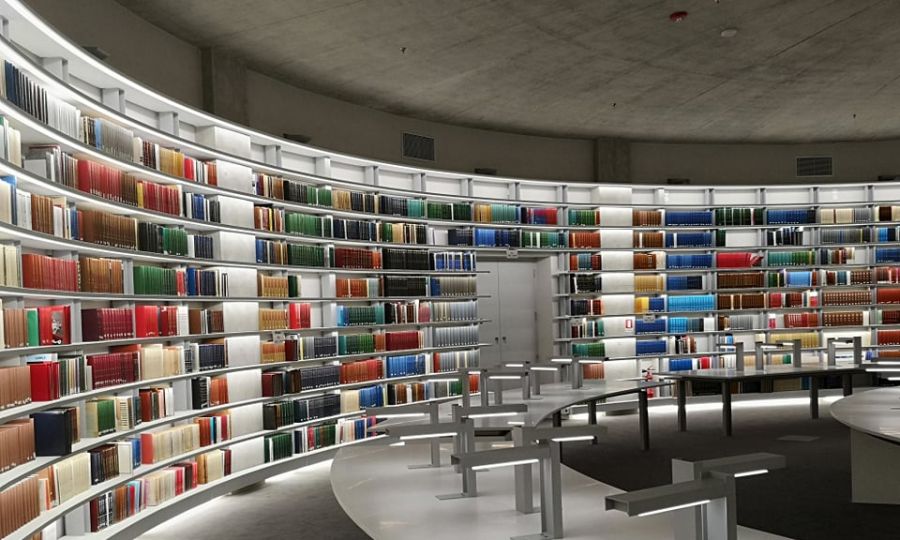 The inauguration will take place eleven days before the end of the UCY Rector's term, Constantinos Christofides. He will hand over the reins to Tasos Christofides on 16 December, after two consecutive terms at the helm (2010-2018).