The victim was stabbed 13 times across his entire body
Police have arrested eight people in connection with a violent stabbing incident in Paphos last Friday that left a 20-year-old dead, but the perpetrator is believed to still be at large.
The murder victim was found on Friday with 13 stab wounds across his entire body, with police looking into what they believe is the most likely motive behind the bloodshed, namely an illicit affair between the victim and the partner of the perpetrator, who is still wanted by police.
On Friday night, police were alerted of the altercation that took place along the coastal road between Chlorakas and Kato Paphos by two of the arrested suspects who sought treatment at a Paphos hospital after sustaining injuries.
Police rushed to the scene, but were initially unable to find the 20-year-old victim, eventually locating the body on Saturday hidden in a riverbed.
All eight placed behind bars by Paphos police are Syrian nationals between the ages of 19 and 25. Six of the suspects were found in Paphos, while the remaining two were cuffed in Limassol.
Along with the perpetrator, police is still seeking one more man in connection with the murder.
On Sunday, police located a vehicle believed to have been used during the violent incident.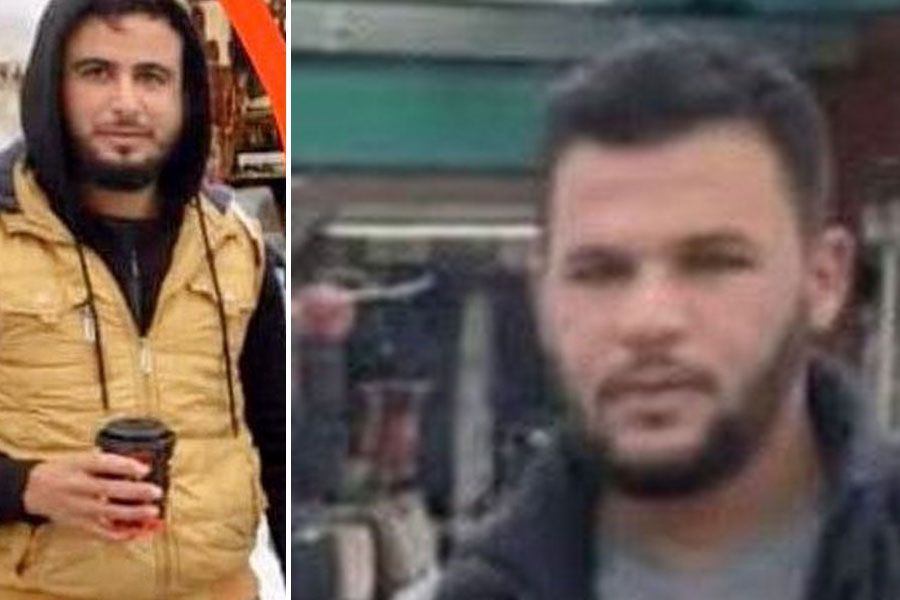 Police are still seeking two other Syrians, Walid Al Moustafa, 22, and Tarek Haj Halaf, 25.