Search parties during holiday weekend yield nothing as police go after Little Hacker's family in disappearance case
The disappearance of a Limassol man said to be implicated in a convoluted cryptocurrency case continues to baffle Cypriot authorities, following additional arrests and search parties expected to continue after an unsuccessful holiday weekend.
Sniffing dogs along with police officers, emergency rescuers, and civil defense staff took part in searches conducted on Labor Day Monday in connection with the disappearance of 31-year-old Angelos Perikleous who has gone missing.
Search parties looked for clues in areas within Limassol and Larnaca districts, including Agios Georgios Alamanou, Governor's Beach, Zygi, and Tochni. The areas were said to have included a location where Perikleous' phone received its last network signal as well as the place where a Honda vehicle linked to the case was found abandoned and dirty with a flat tire.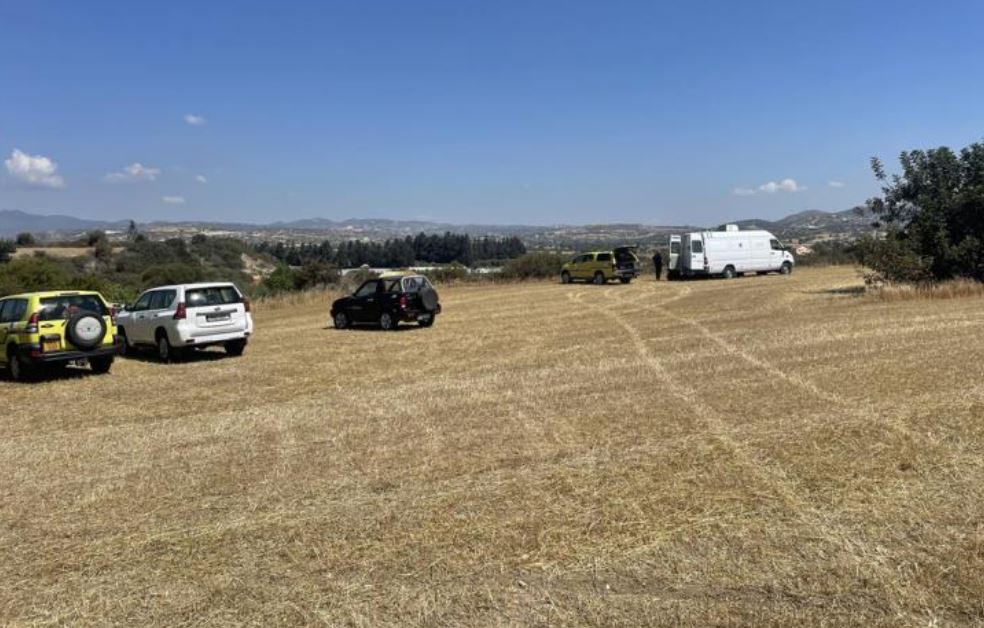 Investigators have been told the car was driven by a 24-year-old man, known as the Little Hacker, who was remanded in police custody and reportedly refused to respond to questions.
His maximum remand of eight days was set to expire on Tuesday but police spokesperson Christos Andreou told state radio in the morning that prosecutors would seek a new remand on the suspect.
Additional arrests in the case included a 36-year-old foreign man, who provided the Honda to Little Hacker and is said to be cooperating with authorities, as well as the main suspect's mother and his uncle, while two other men aged 38 and 50 have also been detained.
Police say a witness said another individual had warned Perikleous that the 50-year-old suspect and Little Hacker had bought baseball bats and hand restraints in Nicosia in a plot to kidnap him
Local reports said Little Hacker's mother was arrested after investigators secured a court warrant on suspicion she lied to them about her son's whereabouts on the night of Perikleous' disappearance on April 20. The mother, who is originally from the Philippines, was purported to have said that her son stayed with her on occasions and had slept at home on that night  and did not leave until late next morning.
But investigators say they have information that suggests the main suspect drove Perikleous' car to the shooting range in Paliometocho, where the vehicle was found torched and abandoned.
Police also say they have obtained a written statement from a witness who said another individual had warned Perikleous that the 50-year-old suspect and Little Hacker, both of whom are facing charges in a different case, had bought baseball bats and hand restraints in Nicosia in a plot to kidnap him.
It was not fully clear whether the witness was a detained suspect in the disappearance case or someone else.
Additional statements to police, according to local media, also alleged that Little Hacker had bought several items from a shop in Limassol on April 15 and 18, such as a shovel, gloves, duct tape, rope, bags, knives, an axe and a pair of pliers.
Handcuffs were reportedly found during a search in a hotel where the main suspect had been staying, while gloves and shovels were reportedly found in the burned vehicle along with duct tape that matched the type of duct tape said to have been found during a home search.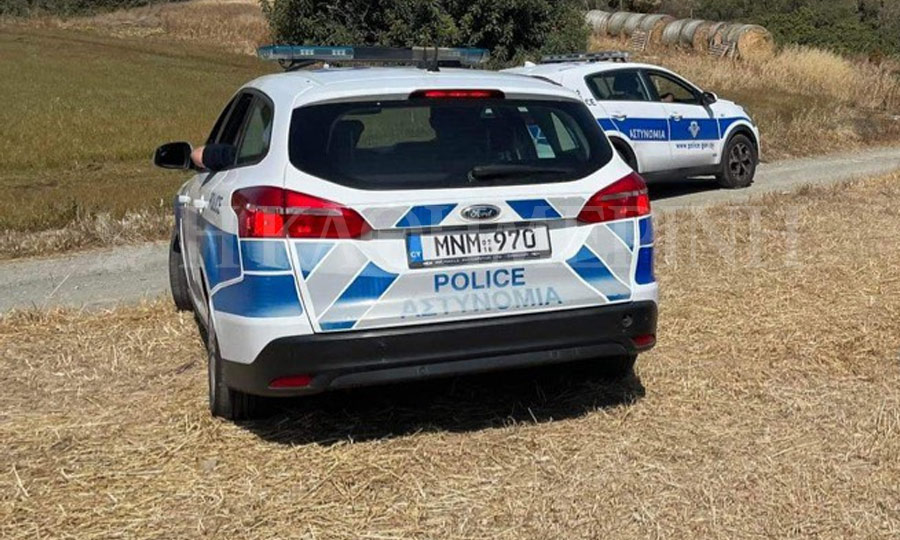 It was not clear whether any suspect had turned witness for the prosecution. But police appeared to have utilized information from one of the witnesses, as media reports suggested investigators have been paying attention to a recent cryptocurrency theft case.
Previously Little Hacker had reported to police that he was roughed up by Perikleous, who allegedly robbed him of €100,000 in cash, along with a Rolex watch and three mobile phones. He later withdrew the complaint against the 31-year-old after the two men came to an understanding.
Police did not comment on the crypto case but local media said a Russian businessman back in March claimed he had asked the 24-year-old in late February to deposit €200,000 into a cryptocurrency account, but according to the complaint the individual was not provided with the passwords.
Little Hacker allegedly had told the businessman there were phone difficulties and he would have to provide the codes later. It was not clear whether the previous alleged encounter with Perikleous preceded the conversation with the Russian businessman.
Police say they are officially investigating car arson and a disappearance. There have also been references to a possible kidnapping with intent to murder but investigators have yet to specify motive while there has been no information regarding Perikleous' fate.
Local media said Little Hacker's mother was only suspected of being an accessory-after-the-fact.
Search parties could resume on Tuesday, officials said, with reports saying the locations would be in the same areas.