Police are still searching for the second assailant of the murder
Following the arrest of one of the two assailants who fatally stabbed Ahmed Bin Talib, 24, on Sunday in downtown Nicosia, police have reportedly arrested a second man who was captured by camera footage stealing a €50 note from the dead man's pocket.
According to Kathimerini, police have moved with a second arrest, said to be a foreign national, but not in connection with the murder that took place in the early hours of Sunday on Rigenis Street.
Rather, the arrested man was caught by CCTV strolling down Rigenis Street where Talib was lying dead, before hunching down and stealing a €50 note from him. Drugs were also found on the man during his arrest, reports said.
Police say they are determined to eradicate all criminal activity from the area
Second assailant still at large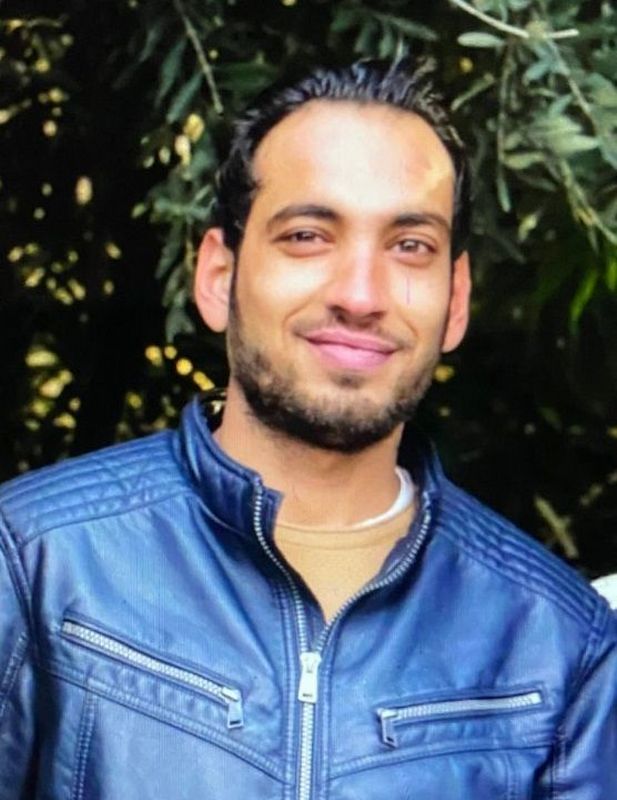 Police are still scrambling to locate the second suspect, 27-year-old Mohammad Alshalal from Syria, in connection with Talib's murder.
A photo of Mohammad Alshalal was released by police on Sunday evening, asking members of the public to contact authorities if they have any information that could lead to his arrest.
The victim, 24-year-old Ahmed Bin Talib from Pakistan, was assaulted by two men outside a shop near Solomou Square around 4:30am. Reports said camera footage showed two assailants approaching Talib, who tried to run away but was chased down and stabbed in the chest.
A 22-year-old man from Palestine who was arrested hours following the attack, reportedly admitted to investigators that he stabbed Talib but did not realize that the victim had died.
A state forensic pathologist, who conducted the post mortem on Sunday, determined the cause of death was a knife wound in the chest.
An official statement by police said they were investigating a case of premeditated murder. But Demetris Demetriou, the Assistant Chief of Police Operations, also told local reporters that investigators had not dismissed their initial assessment that robbery was the motive behind the attack.
Police meet with Rigenis Street shopowners
On Friday, members of the police met with owners of cafes and bars on Rigenis Street where the murder took place, with both parties expressing the wish for a clamp down on criminal activity.