Police release photo asking for public's help in tracking down second suspect in Nicosia fatal stabbing
Cypriot police are seeking the public's help in tracking down a second suspect in connection with Sunday's fatal stabbing in downtown Nicosia.
According to police, 27-year-old Mohammad Alshalal from Syria is wanted in connection with the killing of a foreign national, who was stabbed on Rigenis Street in the early morning hours on Sunday.
A young Palestinian man reportedly admitted stabbing Talib but did not realize that the victim had died
The victim, 24-year-old Ahmed Bin Talib from Pakistan, was assaulted by two men outside a shop near Solomou Square around 4:30am. Reports said camera footage showed two assailants approaching Talib, who tried to run away but was chased down and stabbed in the chest.
Local media said another suspect, a 22-year-old man from Palestine who was arrested hours following the attack, reportedly admitted to investigators that he stabbed Talib but did not realize that the victim had died.
A state forensic pathologist, who conducted the post mortem on Sunday, determined the cause of death was a knife wound in the chest.
An official statement by police said they were investigating a case of premeditated murder.
But Demetris Demetriou, the Assistant Chief of Police Operations, also told local reporters that investigators had not dismissed their initial assessment that robbery was the motive behind the attack.
Police: arrest a matter of time
Additional reports citing law enforcement sources said police believed the arrest of the second suspect was a matter of time, suggesting they did not believe Alshalal fled the Republic.
A photo of Mohammad Alshalal was released by police on Sunday evening, asking members of the public to contact authorities if they have any information that could lead to his arrest.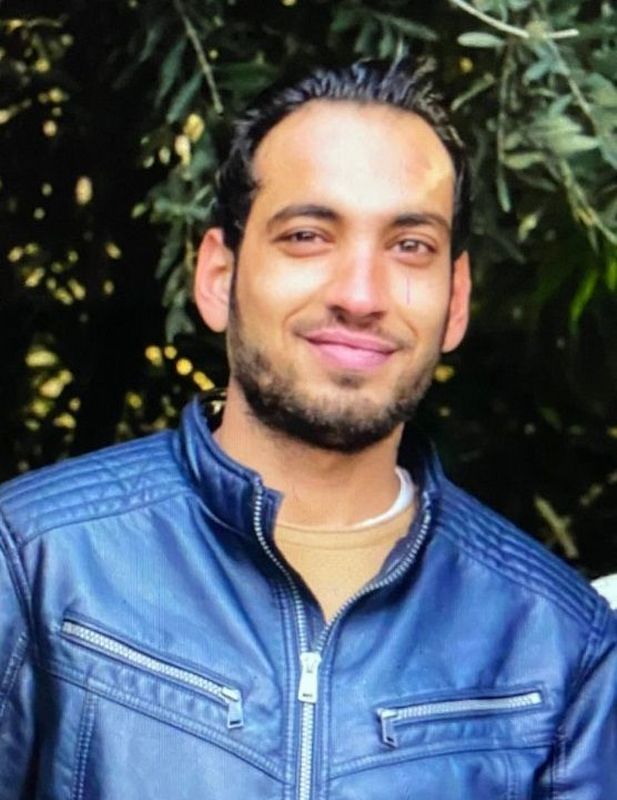 Police are asking members of the public with information in the case to call CID Nicosia at 22.802.222, contact the nearest station, or dial the Citizen's Hotline at 1460.