Greek investigators: premature to draw conclusions, awaiting post mortem as they piece together what happened to Natalie
The post mortem of Dr. Natalie Christopher could take another couple of days until more is known about the death of the British Cypriot astrophysicist who was found dead in a gorge on the Greek island of Ikaria.
(Click here for an update to the story)
Following a search that began Monday afternoon in the Kerame area on Aegean's Ikaria island, volunteers on Wednesday came across the lifeless body of a beloved 35-year-old London scientist, known for her outreach and bicommunal activities on the divided island of Cyprus.
Greek reports on Wednesday said that Natalie had been found "lying on her back, crushed by several large rocks."
'We have to await the report... this is crucial... at this point we don't know how she died,' Chronopoulos said
But the cause of her death was not immediately clear, with more information expected after a post-mortem scheduled to take place on Friday in Athens.
Greek forensic pathologist Nikos Karakoukis, who conducted an autopsy at the scene, told reporters on Thursday that a bloodstain pattern analysis at the scene of Natalie's death was consistent with injury after falling, essentially pointing to a massive head wound that would have rendered her unconscious with an instantaneous death.
Karakoukis also added there were no signs that the body had been dragged to its location, saying Natalie died exactly where she fell.
But police spokesman Theodoros Chronopoulos cautioned the media, telling The Daily Telegraph that it was premature to draw conclusions in the death of the London-based scientist.
'We have to await the report from the coroner, which will take two to three days, in order to have the answers. This is crucial. At this point we don't know how she died," Chronopoulos said.
Natalie was reported missing on Monday by her Cypriot boyfriend, who was identified by his first name as Kyriacos according to some media. He told police she had gone out jogging and that he started to be concerned after Natalie failed to answer his follow up phone calls, just hours before the couple was scheduled to fly back to Cyprus.
Kyriacos was said to have identified Natalie's body by her shoes, while the Daily Mail reported that initially he was "hysterical" upon hearing a body had been found close by and had to be restrained as he was "in a state of shock" and wanted to run towards the scene, just over a kilometre away from the couple's hotel.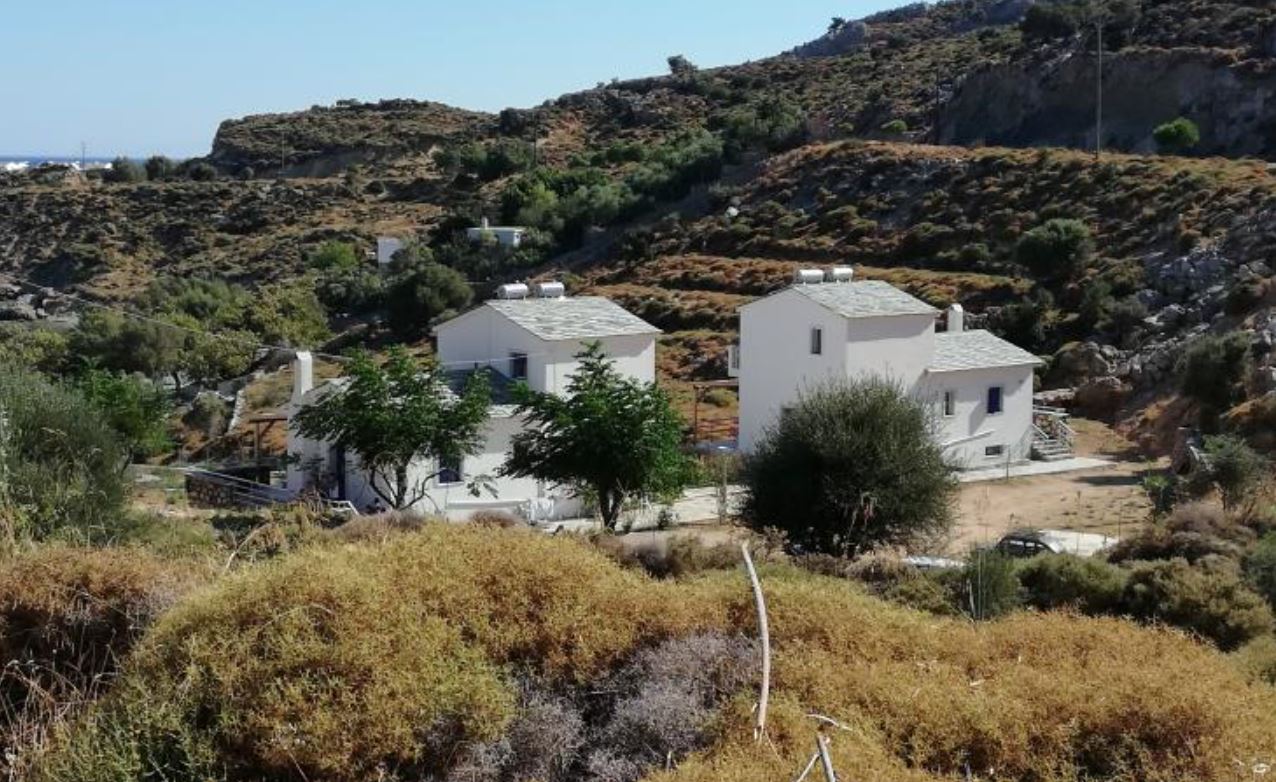 Natalie appeared to have been crushed by a pile of large rocks after falling into a gorge from some 20 metres up high. Media have speculated that the woman known as a keen outdoorswoman might have tried to climb up or down when the rock might have detached.
A post mortem is expected to shed light on additional circumstances in Natalie's death, while preliminary reports suggested the body was in a very bad shape. Crime detectives sent from the Greek capital are also taking part in the investigation.
The following post on Facebook appeared on Natalie's timeline, with a beach location tagged along with brief comments and photographs.