British journalist tells Nicosia audience Malaysian fugitive tried to buy local bank in Cyprus to launder money
A British investigative journalist told an audience in Nicosia that Cypriot-naturalized financier Jho Low had tried to use contacts with Kuwaitis to buy a bank on the island where the Malaysian fugitive could launder stolen money.
According to InBusinessNews, Clare Rewcastle Brown addressed an audience in Cyprus as a guest speaker during an annual Cyprus Anti-Fraud Conference held on Wednesday at the Hilton.
Brown, the founder and editor of Sarawak Report, was invited to speak remotely at the event and responded to questions posed by George Zornas, internal audit director for the Bank of Cyprus Group.
Brown has alleged that after Low's attempt to purchase an interest in a bank on The Comoros fell through, the financier started shopping around elsewhere including Cyprus
The guest speaker reportedly mentioned Low, whose full name is Low Taek Jho, who made headline news in Cyprus two years ago after it emerged that the fugitive financier had obtained Cypriot citizenship in September 2015 through an expedited process as a foreign investor.
According to Brown's allegations, Low's attempt to purchase an interest in a bank on The Comoros fell through after authorities froze some of his assets, with reports suggesting the financier was shopping around for other deals.
Low, who has been accused of stealing billions from Malaysian sovereign wealth fund 1MDB, also turned his attention to Cyprus, where Brown believes the Malaysian financier wanted to use his contacts to get a Kuwaiti businessman on the failed Comoros deal to act as a front man in Cyprus.
The investigative journalist claims she has evidence based on documents passed to Sarawak Report and also information from Cypriot sources, concluding that Low had hoped to use a Cypriot bank to move stolen money through the international finance system.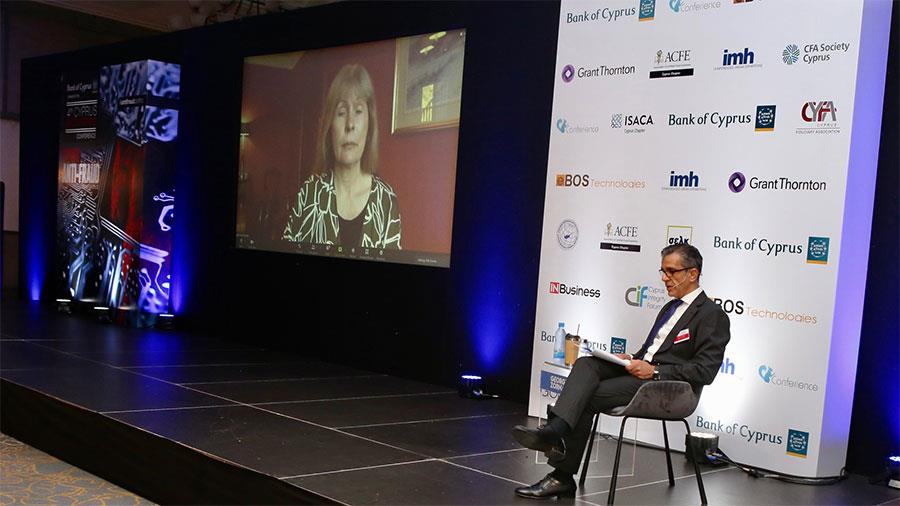 In late 2016, a year after Low got his Cypriot passport, Kuwaiti media said the Cypriot finance minister at the time had traveled to the Gulf country to discuss investment opportunities and visa advantages for foreign investors, while several promising sectors in Cyprus were also pointed out including real estate, tourism, navigation, and mega development ventures.
Allegations widely reported in the media suggest Low was seeking contacts and making gifts or donations to people who could exert influence in their local jurisdictions in order to exploit the relationships and gain favors.
Cyprus' Archbishop Chrysostomos, whose name had been implicated in Low's naturalization process, admitted he had recommended the financier to the interior minister at the time, the late Socrates Hasikos, urging the appointed official to fast-track the application. Hasikos had taken to social media in late 2019 saying while in office he had not seen any documents that included formal charges against Low.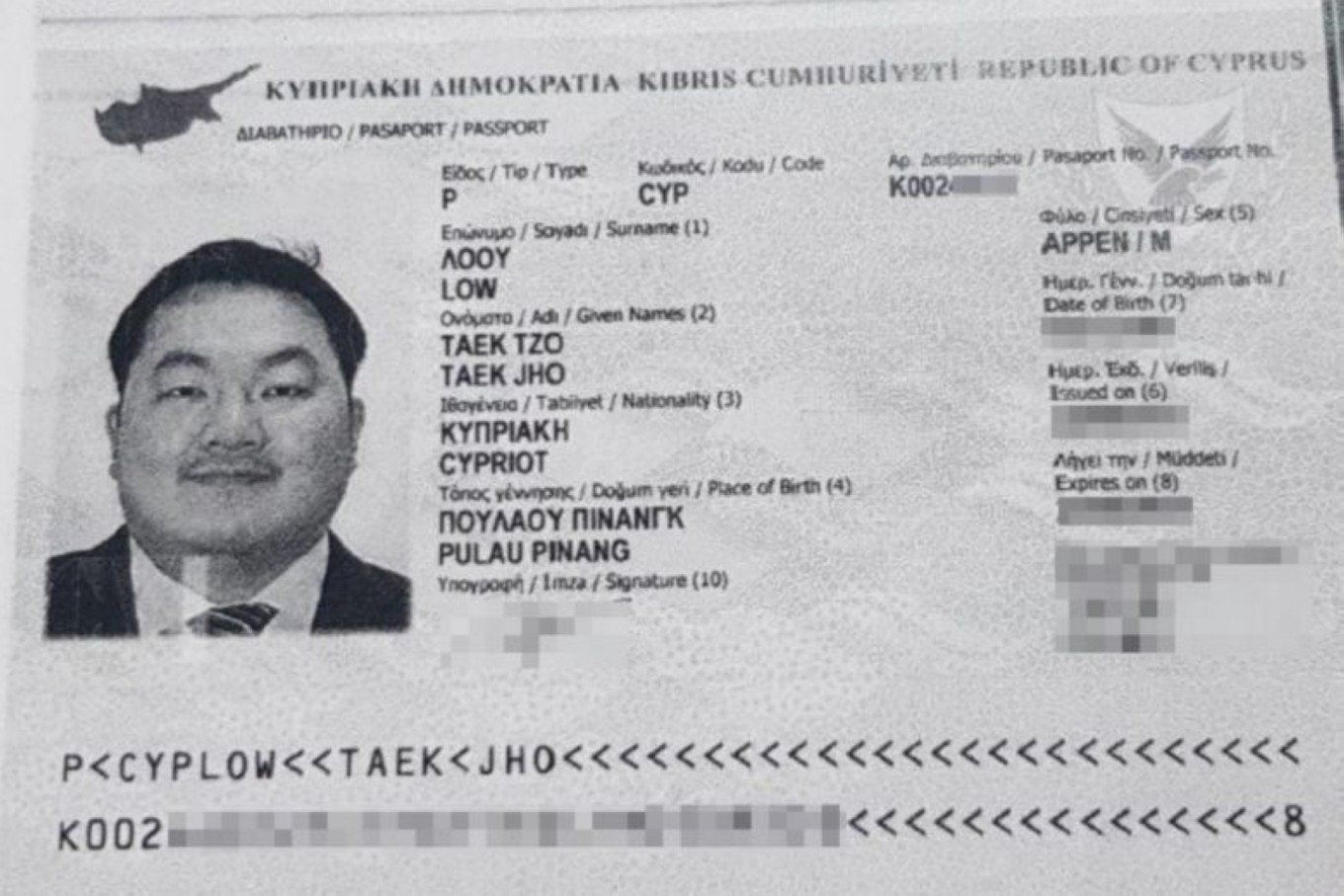 Chrysostomos also admitted that Low, who came to Cyprus on 18 September 2015, made a donation to the church to the tune of €300,000 while additional reports said the foreign investor then bought an unfinished villa during that weekend. The transaction posted the following Monday, September 23, at a cost of €5 million according to reports.
Low has denied any wrongdoing in the 1MDB affair, insisting he was just an intermediary and that the charges against him are politically motivated. Even though his whereabouts are unknown, he recently emerged in the public eye through a phone interview saying he was willing to make a deal with Malaysian prosecutors.
The Cyprus Anti-Fraud Conference, which was sponsored by the Bank of Cyprus, was held at the Hilton Nicosia on Wednesday and brought together expert speakers on the fight against financial fraud.