Source: Press release
The rapid evolution of technology is bringing huge and beneficial changes in all areas and the rescue sector isn't an exception. Academic institutions and other bodies in the European Union are working relentlessly to develop technologies in this field and to link them optimally with new practices for rescuers so that they too can be secured more effectively and efficiently in the performance of their important but dangerous task.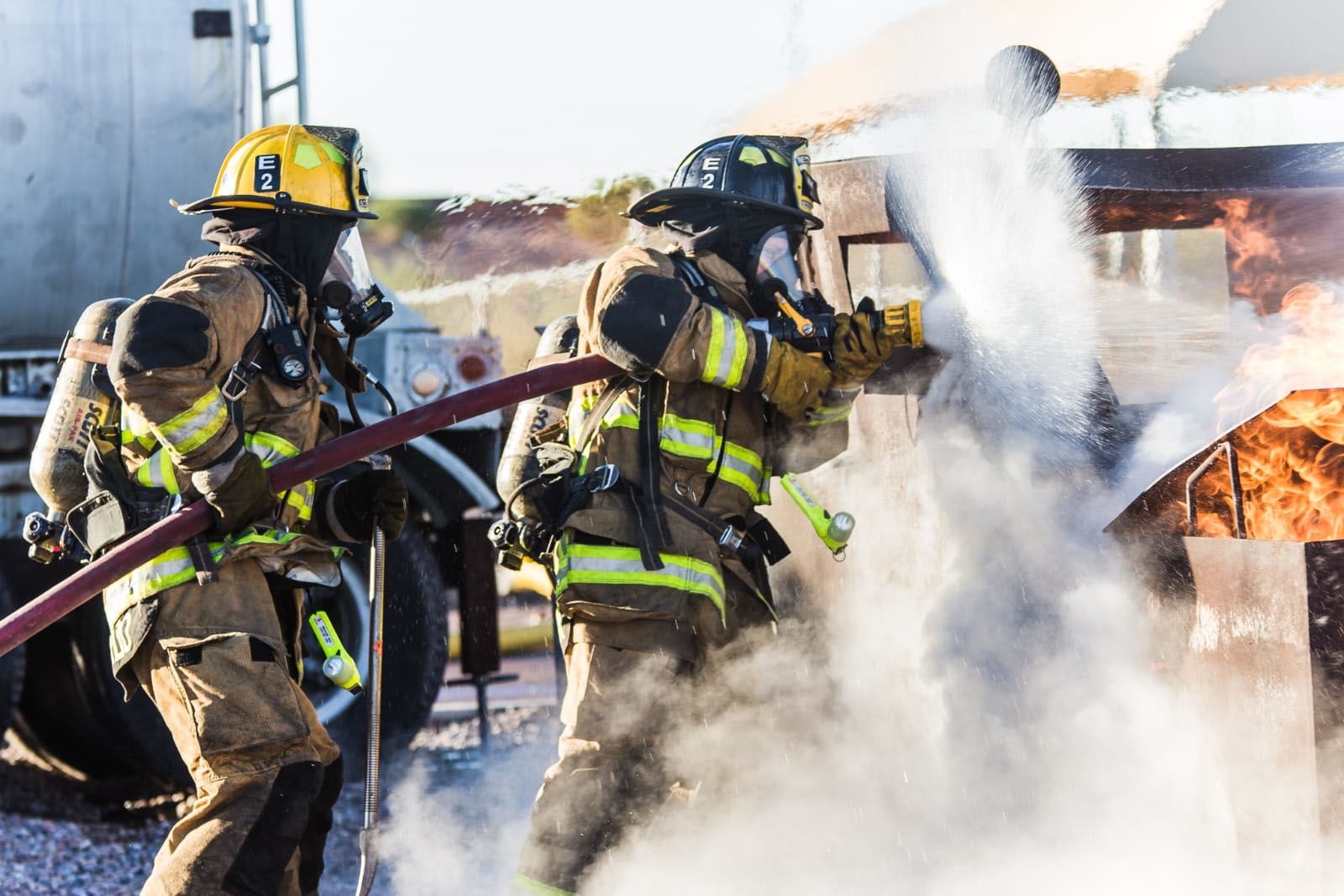 RESPOND-A is a pioneering project which like all others of its kind in the European Union is funded by the European Commission - here the Horizon 2020/Horizon2020 funding framework for research and innovation. It brings together thirty-three organizations, academic institutions and other bodies from thirteen European countries. Cyprus is in fact the coordinator of the whole project, as this role was assumed by CERIDES - Centre of Excellence in Risk & Decision Sciences of the European University Cyprus from the very beginning and continued during the three years of RESPOND-A.
The final conference of the project was held today in Nicosia at CERIDES - European University Cyprus. Apart from the overview and the results of all pilot projects carried out in several countries, it offered both on-site and online the possibility for any interested party to see the important technology that was produced, tested and implemented in the framework of this project: sensors and smart wearables, critical communication systems and other rescuer connectivity technologies, data fusion tools for coordination of rescuers' data and the use of the project, as well as other technologies for the development of the project.
The participation but also support of the Cypriot state was significant throughout the project, something that was documented both by the participation of the relevant services in the pilot activities that took place in Cyprus as well as by the presence in the final conference of the leadership of the Police, Fire Service and Civil Defence officials.