by Ioanna Kyriakou
In the upcoming months, improvements and relief from the annoyance faced by hundreds of drivers every day are anticipated. The new exit from the existing Nicosia-Limassol Motorway to the Tseriou (Halepianes) bypass road, which was closed to traffic during the construction of the Nicosia peripheral motorway, will be opened to traffic at 15 in the afternoon tomorrow, Saturday (21/01), marking the first step in the process. George Milis, a traffic safety officer at the Police Headquarters' Traffic Department, informed K that the new exit will be downhill and turn to the left.  He did, however, make it clear that only 50% of the road had been finished because another lane was anticipated to be built that would turn to the right and head toward the Dixan lights, and traffic lights were anticipated to be installed.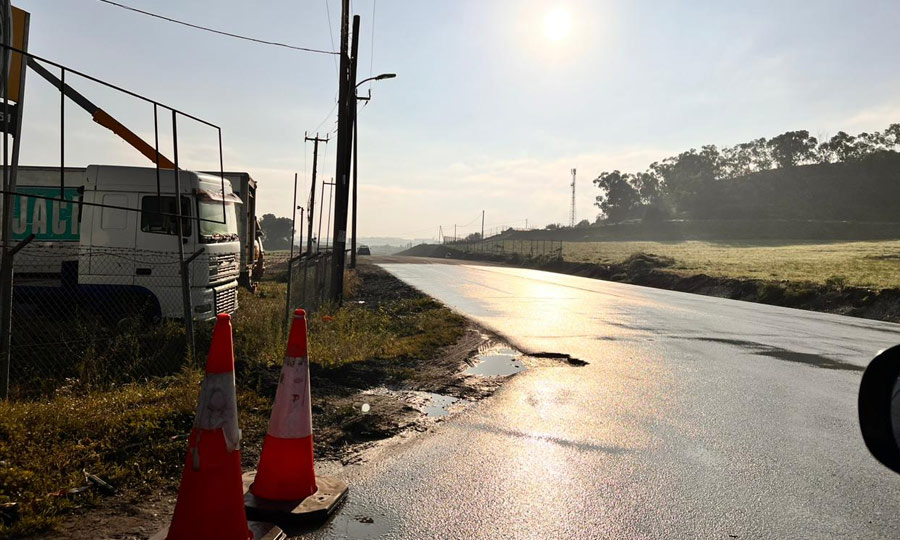 Tomorrow the new exit from the existing Nicosia - Limassol Motorway to the Tseriou bypass road (Halepianes) will be open to traffic.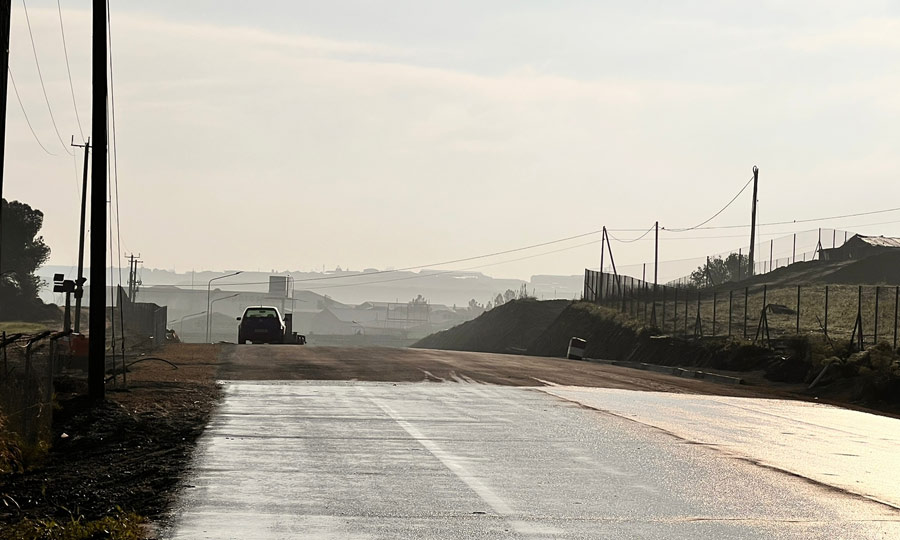 Only 50% of the road has been completed (Tseriou exit) as one more lane is expected to be built. 
How are the remaining projects coming along?
In terms of the remaining projects on the peripheral highway and their completion dates, Milis stated that developments are expected in early February, indicating that they are on track. He predicted that by the middle of the month, two lanes in each direction on the highway would be open to traffic.  The project's Phase A is expected to be completed in December 2023, with Transport Minister Yannis Karousos stating in his ministry's presentation of its achievements that the bypass will reduce traffic at the Nicosia entrance by 25%. The works of phase A of the project, according to the design, cover an area of 7.5 kilometers, from the project's junction with the Nicosia-Lemesos Motorway, near the Industrial Area of Idalios, to the junction with Strovolos/Cheriou Avenue, near the Industrial Zone of Lakatameia, at a cost of €65 million.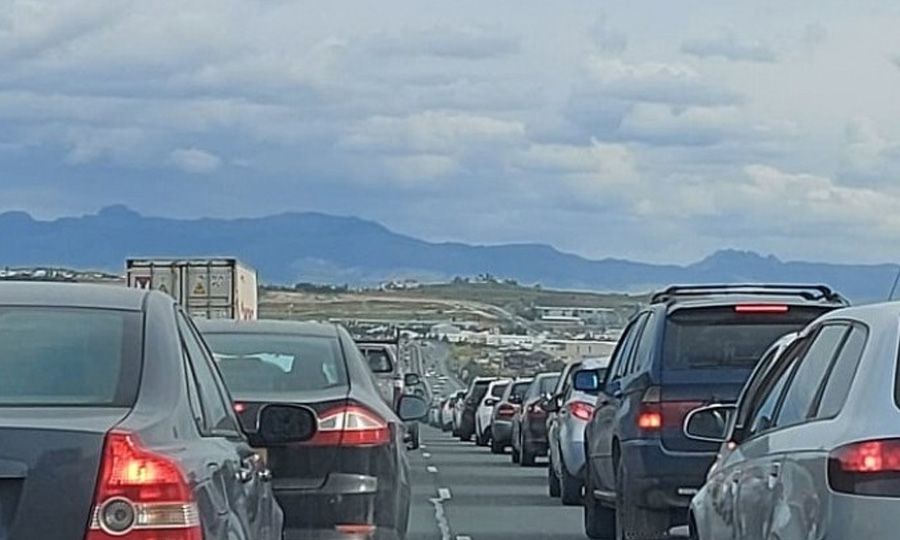 The perimeter road is expected to reduce traffic at the entrance to Nicosia by 25%.
[This article was translated from its Greek original]