Motocross enthusiasts collide over the weekend, biker dies just days after posting ad to sell dirt bike
A young man from rural Nicosia was killed over the weekend after two racing motorcycles collided during an off-road scramble near a campsite in Larnaca district, with the fatality taking place just days after he had posted an ad to sell his bike.
According to police, 26-year-old Arsenio Constantinou from rural Nicosia was riding his motorcycle on Saturday morning in an open field in Kornos, Larnaca district, when he was involved in a front collision with another motorcycle.
Police said the incident took place around 9:25am when the two racing motorcycles collided under circumstances still pending investigation.
The Cyprus Motorcycle Federation president says bikers go to that area to practice and enjoy an off road experience without excessive speeding
Both bikers, who were thrown off their motorcycles and were seriously injured, were rushed to the Emergency Room at Nicosia General Hospital, where doctors attempted to treat Constantinou but he died two hours later.
Additional reports said the two bikers had not been able to see each other ahead of the crash, with Constantinou colliding with another motorcycle driven by a 27-year-old male who was moving uphill according to preliminary findings.
Police said both bikers were wearing motocross apparel while Constantinou was also wearing his protective helmet. The other biker, also from Nicosia district, underwent emergency surgery after sustaining a fractured leg, a broken jaw, as well as bruises all over his body. Reports said he was not wearing a helmet at the time of the incident.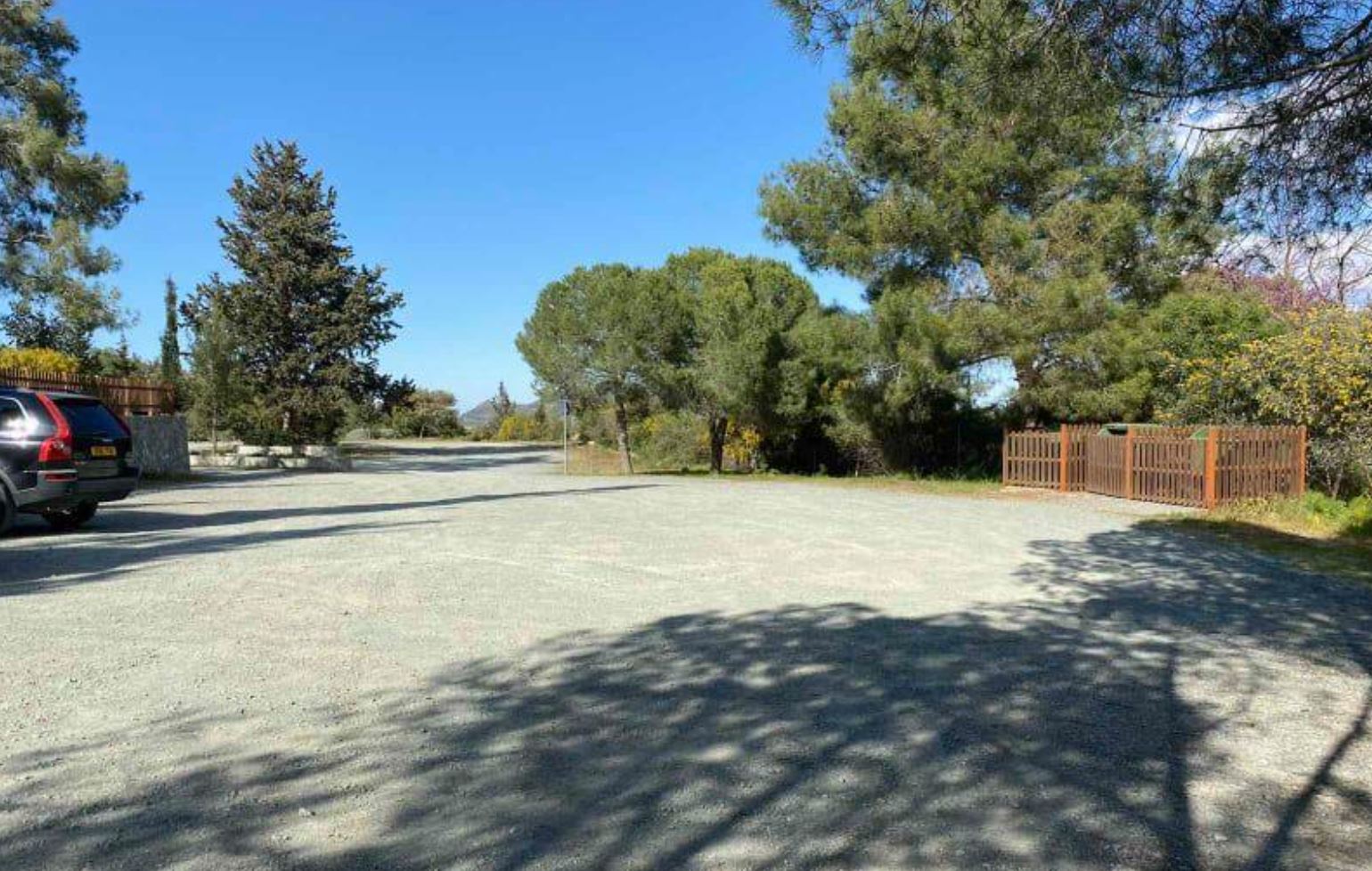 The location of the accident is known as a favorite motocross spot among dirt bike enthusiasts according to some reports, with local media saying a number of individuals had gathered that morning including Constantinou' friends.
Zanetos Koumasi, the president of the Cyprus Motorcycle Federation who was a guest on a local TV news program, said bikers go to that area to practice and enjoy an off road experience without excessive speeding.
Constantinou, who was from Kato Deftera in Nicosia district, was reportedly trying to sell his motorcycle, with local media saying he had posted an ad online to get rid of the dirt bike just days before the incident.
A funeral service will be held on Tuesday in Deftera.