Police case against Alexoui falls flat after criminal court unanimously finds witness-victim unreliable
A Nicosia criminal court has acquitted Alexoui and Rudolf of attempted murder charges, following a lengthy prosecution based solely on a victim witness and a changing story that captivated court watchers and legal minds on the island.
Nicosia businessman Alexis "Alexoui" Mavromichalis and Miroslav "Rudolf" Balazovjech, both of whom have been held in pre-trial detention since February 2020, were acquitted on Friday morning after the judge panel unanimously dismissed all evidence against them.
Local media said the all three judges found that all claims and allegations made by Panicos "Glykas" Panayiotou, who had an attempt on his life back in 2017, were unfounded as the witness was found to be unreliable.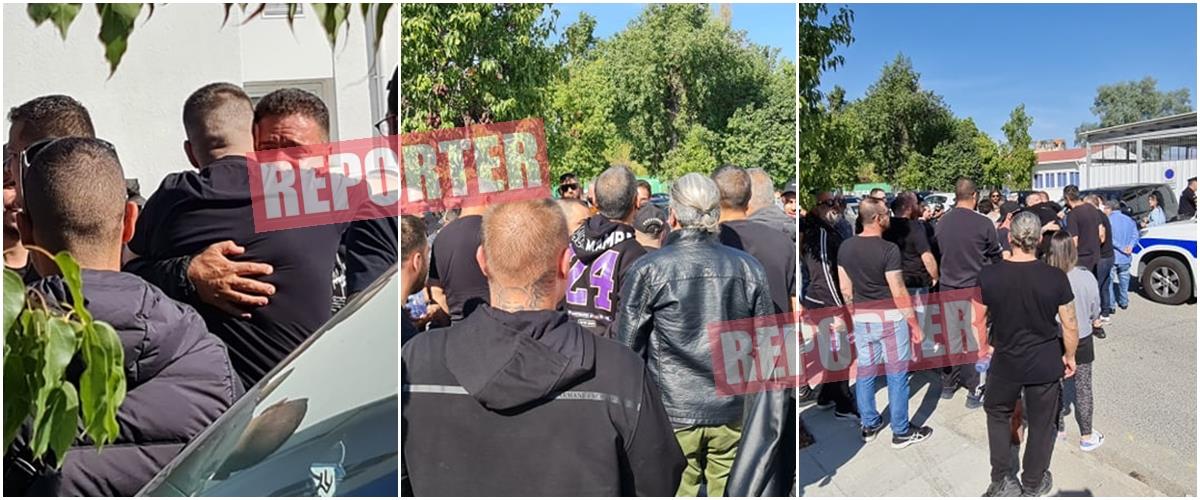 The defence team had challenged both Glykas' story as well as the prosecution's handling of the case, arguing the defendants were not getting a fair trial.
A number of embarrassing incidents in court included a major slip-up by Glykas during trial in early 2021, when he reportedly waved a piece of paper that was actually fresh testimony from another individual that was never disclosed to the defence.
Glykas, who had initially pointed to other suspects, later appeared to have told police that others had told him Alexoui was behind the hit and Ruydolf pulled the trigger, when he was shot outside his apartment building in downtown Nicosia.
Police officials were also accused by the defense of playing dirty while other prosecution witnesses later confessed they had been threatened and forced into making accusations to implicate Alexoui and his associate Josef "Sifis" Josef.
Alexoui's defence attorney Andros Pelekanos had argued that the detention of his client was unlawful because it was based on contradictory witness statements, while adding there were ulterior motives.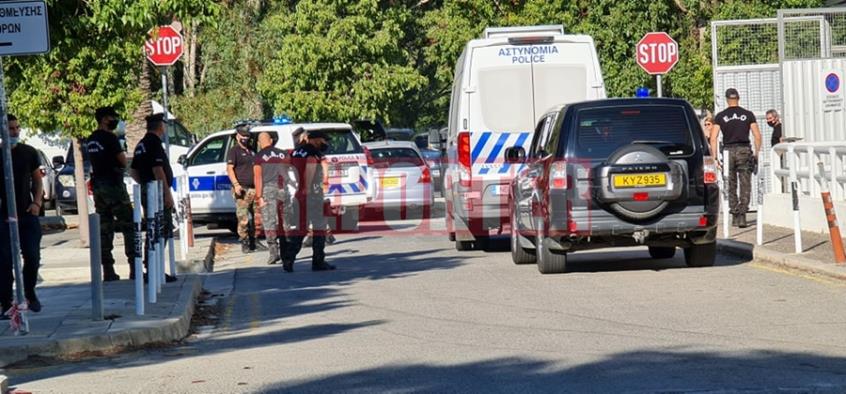 Earlier this year, three young males were arrested in connection with an investigation into a hand grenade attack against the Lakatamia residence of Fanos Hadjigeorgiou, who was to be a witness in the Alexoui case.
Hadjigeorgiou was one of several witnesses called by the prosecution who ultimately failed to corroborate Glykas' narrative.
The witness said he was forced to lie following threats made against his family but eventually admitted lying to investigators, saying Glykas had urged him to give a statement to police saying Mavromichalis had asked Hadjigeorgiou to take Panayiotou out otherwise he would cause trouble for him.
Police prosecutors had been hoping to score a big win in the course of the investigation by keeping the high-caliber suspect in jail, when they rushed to file a criminal case against Mavromichalis in early 2020 just before his scheduled release.
Alexoui's lawyer had published a video in a rare and unprecedented move, where he spoke on the case and called for justice within the legal system, listing a number of questions and issues of concern that he said ought to be addressed in a fair manner.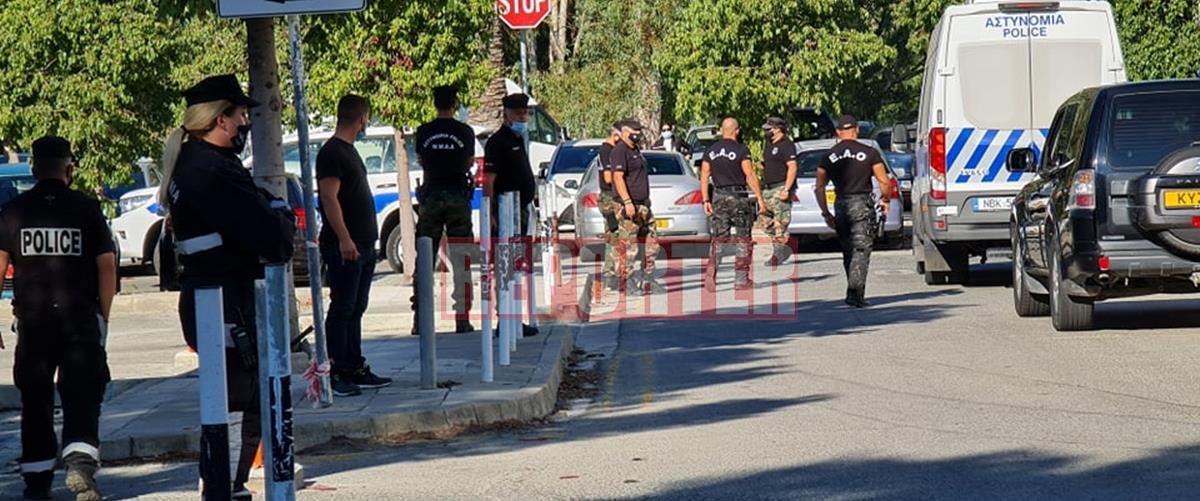 Last year a dissenting opinion written by then Chief Justice Stelios Nathanael had pointed to court errors after a new appeal to get Alexoui and Rudolf out of remanded custody based on new facts was struck down again.
While the Chief Justice sided with the bench in rejecting the defendants' appeal, he also expressed strong disagreement with the other judges, saying the criminal court had overlooked facts in what he described as an "error of principle."
Alexoui, who had multiple attempts on his life, has been at odds with the police, who have been putting pressure on him and his associates in recent years.
Besides the defense saying the main prosecution witness in the trial had made contradictory statements on multiple occasions, Alexoui's attorney had also raised questions over police conduct throughout the process as well as pointing to a feud between cops and his client.