Unusually large pod of friendly and playful bottlenose dolphins spotted off Limassol
Well-received photos on social media showing Bottlenose dolphins off the Limassol coast prompted officials to post more information about the playful pod.
According to Cyprus' Department of Fisheries and Marine Research, a state vessel spotted a Bottlenose dolphin pod during an outing off the coast of Limassol.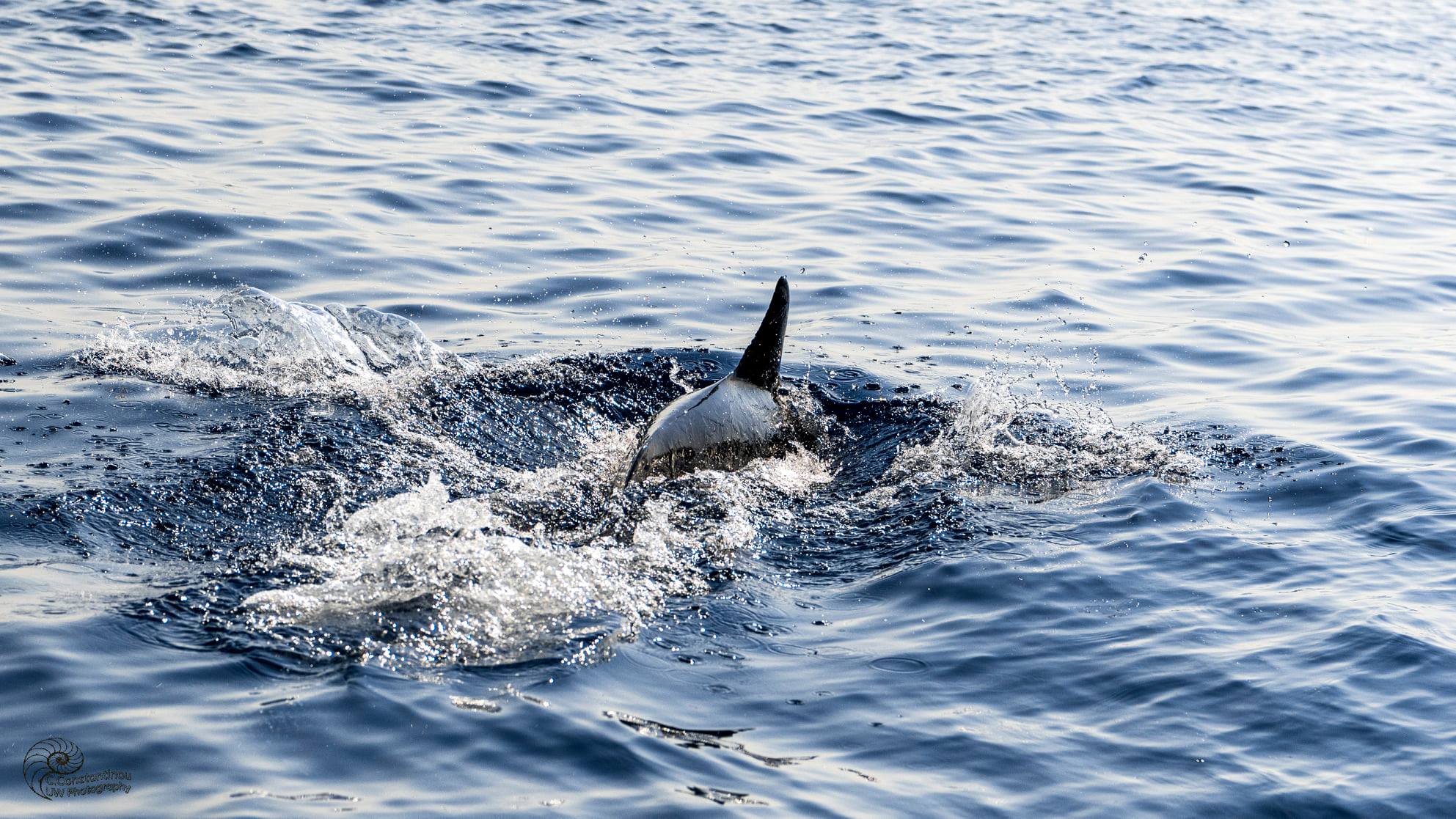 Officials wrote on Facebook that there was an estimated 30 adult individuals of the Tursiops trunchatus species, the most common type of dolphin found in the Mediterranean. In some cases, it was written in the post, Bottlenose dolphin pods are known to swim and feed very close to shore.
"In Cyprus, the playful and friendly Bottlenose dolphin has been recorded on occasions in many locations by both Cyprus DFMR officials and many lovers of the sea, however seeing such pods with so many members is not so common and certainly cannot go unnoticed," DFMR said.
Bottlenose dolphins belong to the Delphinidae family and they are generally gray in color. They can range from light gray to almost black on top near their dorsal fin while their belly is light gray to almost white.
According to Wikipedia, the deepest dive ever recorded for a bottlenose dolphin was 300 meters, accomplished by a US Navy-trained dolphin called Tuffy.
Bottlenose dolphins gained popularity from aquarium shows and television programs such as Flipper.