Defendant gets 25 years in deaths of two Russian women feared to have been possible victims of sex trafficking in Cyprus
Two Syrian brothers in Cyprus have been sentenced in the cottage killings of two Russian women, who were suspected of possibly being victims of sex trafficking, after prosecutors withdrew premeditated murder charges to avoid a mistrial.
A criminal court on Monday sentenced a 33-year-old man from Syria to 25 years for the deaths of Maria Gazibagandova and Hayat Al-Raisi, whose bodies were found at a mountain cottage in Kardama, rural Limassol, in December 2021.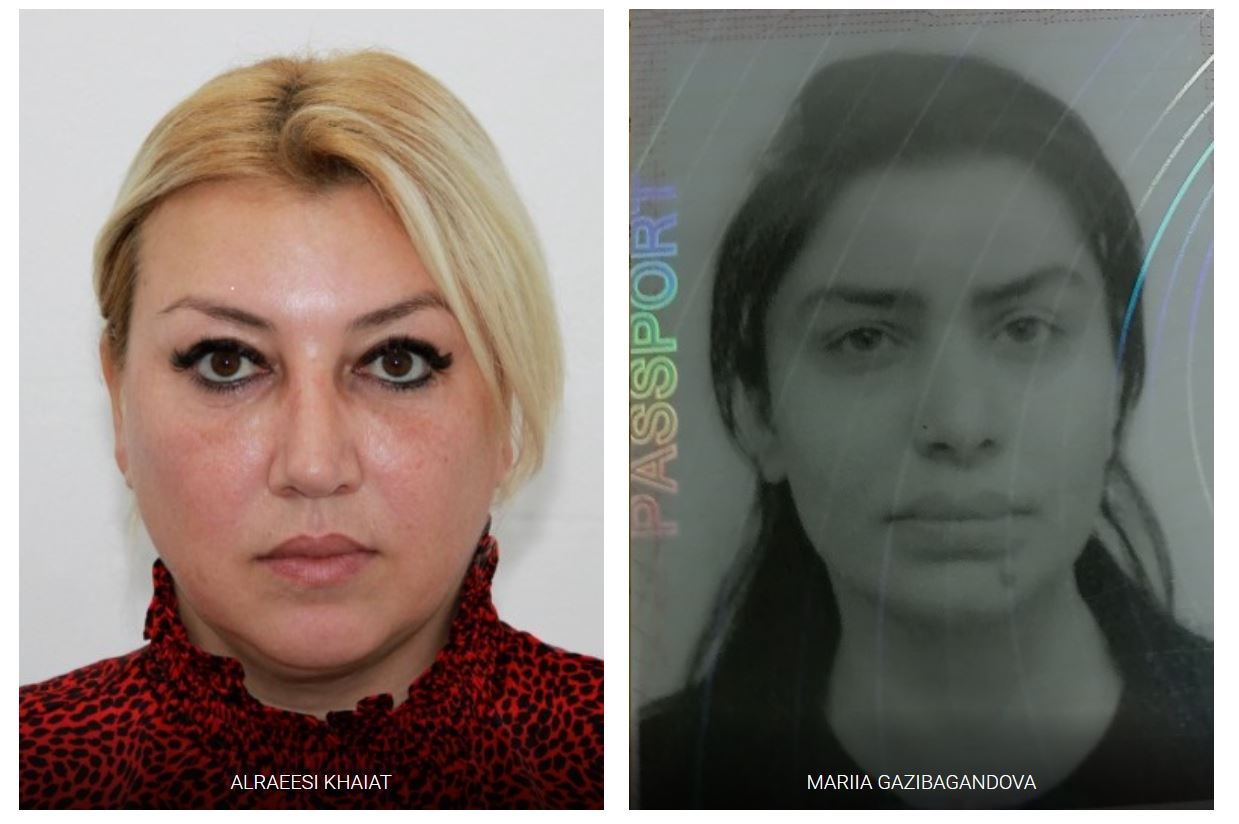 Local media said two manslaughter sentences would run concurrently for the main defendant, who also got 6 months for theft, while his 45-year-old brother got 9 months for obstruction of justice and gun possession after prosecutors withdrew a conspiracy charge.
Gazibagandova and Al-Raisi, whose legal name was Alraeesi Khaiat, were described as Russian tourists who were staying in Larnaca on temporary visas and went missing in mid-November 2021.
Local media suggested prosecutors did not have enough evidence to prove murder after the motive attributed to the suspect appeared to have been farfetched
A disappearance case in Larnaca and an initial arrest were kept under wraps until Philenews broke the story, which evolved into a murder investigation in Limassol.
Local media suggested prosecutors did not have enough evidence to prove murder after the motive attributed to the suspect appeared to have been farfetched, according to local media.
Initially the 32-year-old father of two, who is married to a Greek Cypriot woman, reportedly told Larnaca investigators that he had just returned from a hunting trip early in the morning with a rifle in his hands and overheard the women speaking in Arabic and making fun of his sexual performance, adding his lost his temper and shot them.
State prosecutor Anna Mattheou, who handled the case, reportedly withdrew premeditated charges back in October with Philenews suggesting at the time there was a plea bargain.
No exact date and time of the murders have been made known while issues have also been raised over police handling the investigation, including delays in finding the burial site and questions about sex trafficking left unanswered.
The investigation also focused on the defendant's brother who initially denied involvement but later admitted he had driven up to the cottage out of concern that his sibling might be in danger. He also said he saw two other males digging in the yard but added he had no idea there were bodies involved.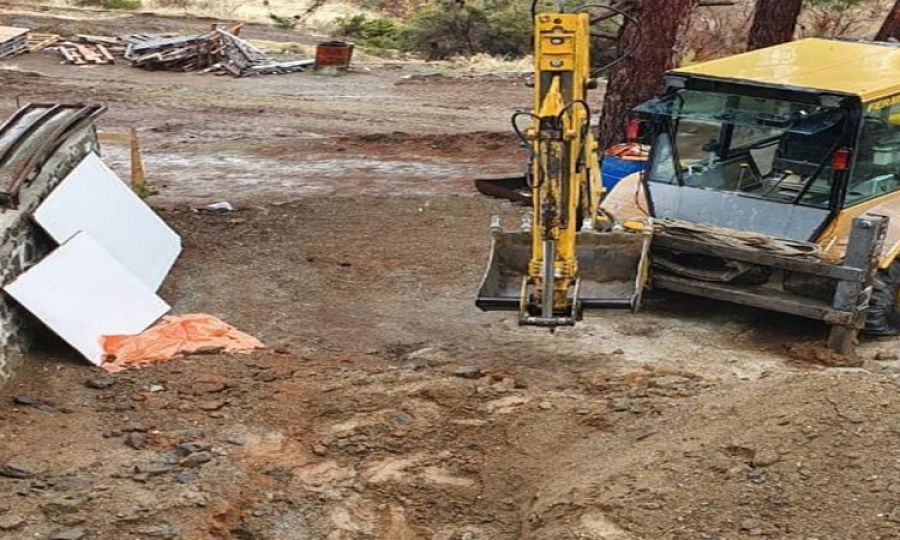 But another Syrian male, linked to the case and described as a cooperating witness, said he saw the older brother moving an air rifle from one car to another before police could arrive to carry out an inspection.
Police have been criticized for delays in locating the burial site at the cottage, which was discovered in the yard after investigators had left the area following multiple searches. Officials said the delays were due to weather conditions and landscaping at the holiday home.
There were also questions raised in the case over possible sex trafficking, after a House human rights committee sent a letter to Chief of Police, urging him to investigate any criminal networks linked to the women's disappearance and murders.