Hungarian grandfather dies at Mackenzie's Flamingo beach where he went with family for a swim
Police are investigating a case of sudden death after an elderly man died at Mackenzie beach in Larnaca on Friday.
According to local media, an 86-year-old foreign visitor was at Flamingo beach in the Mackenzie area with his grandchildren Friday before noon.
Reports said at one point the man, described as a Hungarian national, went for a swim near the buoy marks without being noticed and was later spotted floating unconscious in the water.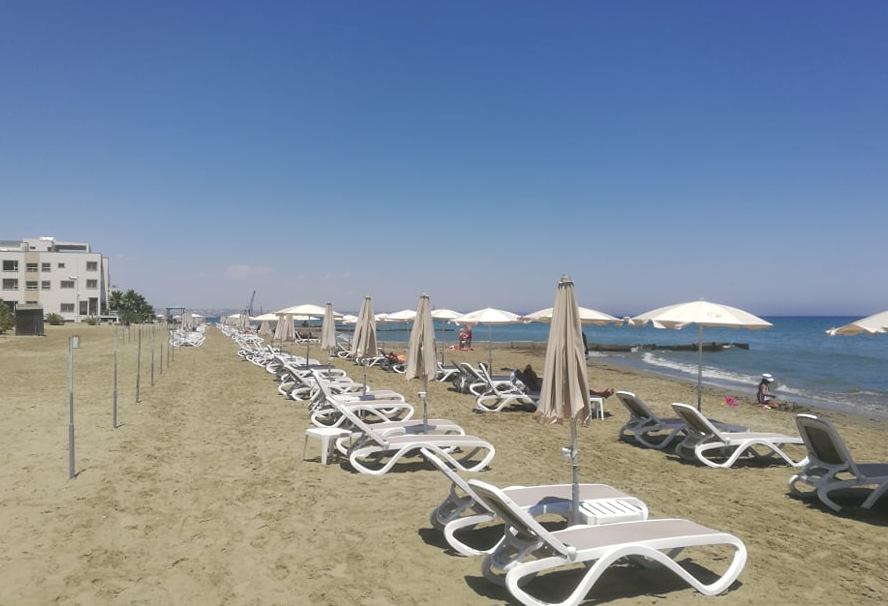 According to the Cyprus News Agency, lifeguards rushed to the scene and pulled the man out of the water, where they attempted to resuscitate him using oxygen and a defibrillator but to no avail.
An ambulance rushed the man to the Emergency Room at Larnaca General Hospital where doctors on duty pronounced him dead on arrival.
Police told Knews previous reports about an elderly male swimmer regaining consciousness and then dying in hospital an hour later could not be confirmed.
A post mortem, to be scheduled at a later time according to CNA, is expected to shed light on the cause of death.