Judges say intoxicated driver demonstrated 'selfish disregard' towards traffic laws and safety of others
A man has been sentenced to 18 months in prison after he was found guilty of vehicular manslaughter, after a young girl was killed in a car crash in 2017 caused by an intoxicated driver behind the wheel.
Local media said a local lawyer in his thirties was sentenced to a total of 18 months behind bars, in connection with a fatal road accident in April 2017 when an 8-year-old girl was killed.
The judges said the lawyer's car crossed over the center line, prompting them to conclude the incident was 'not about a brief moment of oversight or miscalculating a situation'
The lawyer from Nicosia was driving while intoxicated on Lemesos Avenue in Dali, a southern suburb of the capital, when his car veered off the lane and struck a vehicle in the opposite lane. The oncoming vehicle was driven by a woman in her forties, while her 8-year-old daughter was also in the vehicle along with her teenage son and his girlfriend.
Reports said the little girl was rushed to the Emergency Room at Nicosia General Hospital, where doctors pronounced her dead on arrival. The male driver underwent emergency surgery and was admitted into the ICU, while the others sustained only minor injuries.
The little girl was reportedly sitting in the back but it was not clarified whether she was buckled up, while details heard in court suggested the male driver was not wearing his seat belt.
The judges found the lawyer guilty of multiple offences, including involuntary manslaughter through negligence, reckless endangerment, driving under the influence of alcohol, disregard of traffic rules, and driving without wearing a seat belt.
"The accident occurred as a result of negligence on the part of the defendant, with an element of selfish disregard both towards laws and regulations but also the safety of others," the judges said.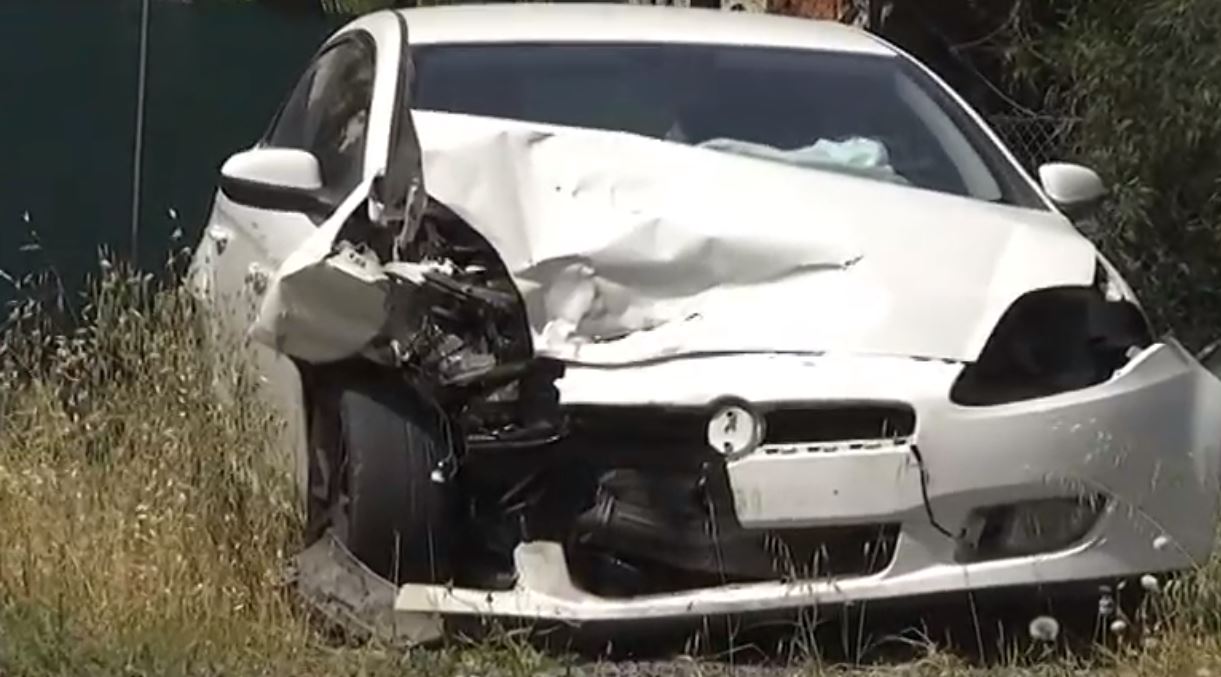 According to the judges, the lawyer's car had crossed over the center line into the opposite lane, prompting them to conclude that the incident was "not about a brief moment of oversight or miscalculating a situation."
Police at the time said the road collision was caused by speed.
Reports siad the court took into consideration a number of mitigating circumstances before passing sentence, including the defendant's health status due to the accident but also the period of time since the crash.