Municipality officials say city picks up tab in repairs after many property owners ignore citations
Limassol officials pointed the finger at property owners on Thursday after two balconies collapsed downtown, highlighting a bigger problem in Cyprus where local authorities say they are often forced to pick up the tab for urgent repairs.
A parapet wall high up in a residential building in downtown Limassol came crushing down on Thursday early morning around 4am, with local media reporting there were no injuries or property damages in the street.
Local media said big chucks of the balcony fell down from the fifth floor of Marinos Building, with city employees rushing to the site immediately to clear and cordon off the area.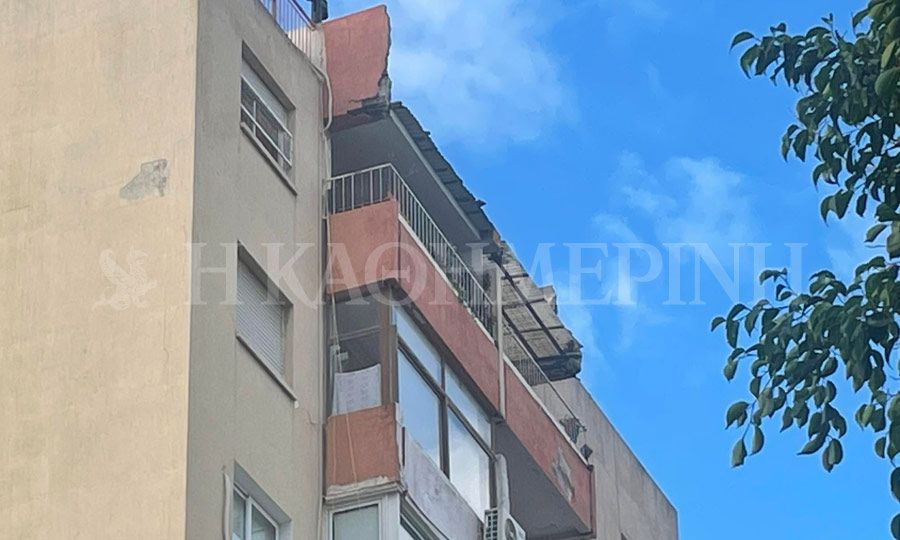 "During a visit at the site, city engineers investigated and recorded the causes of the fall of the parapet and instructions were given to immediately eliminate any danger from said fall," an official statement said.
Hours later a second balcony collapsed on a different street near the seafront area, with local media saying one woman was injured but was out of any immediate danger.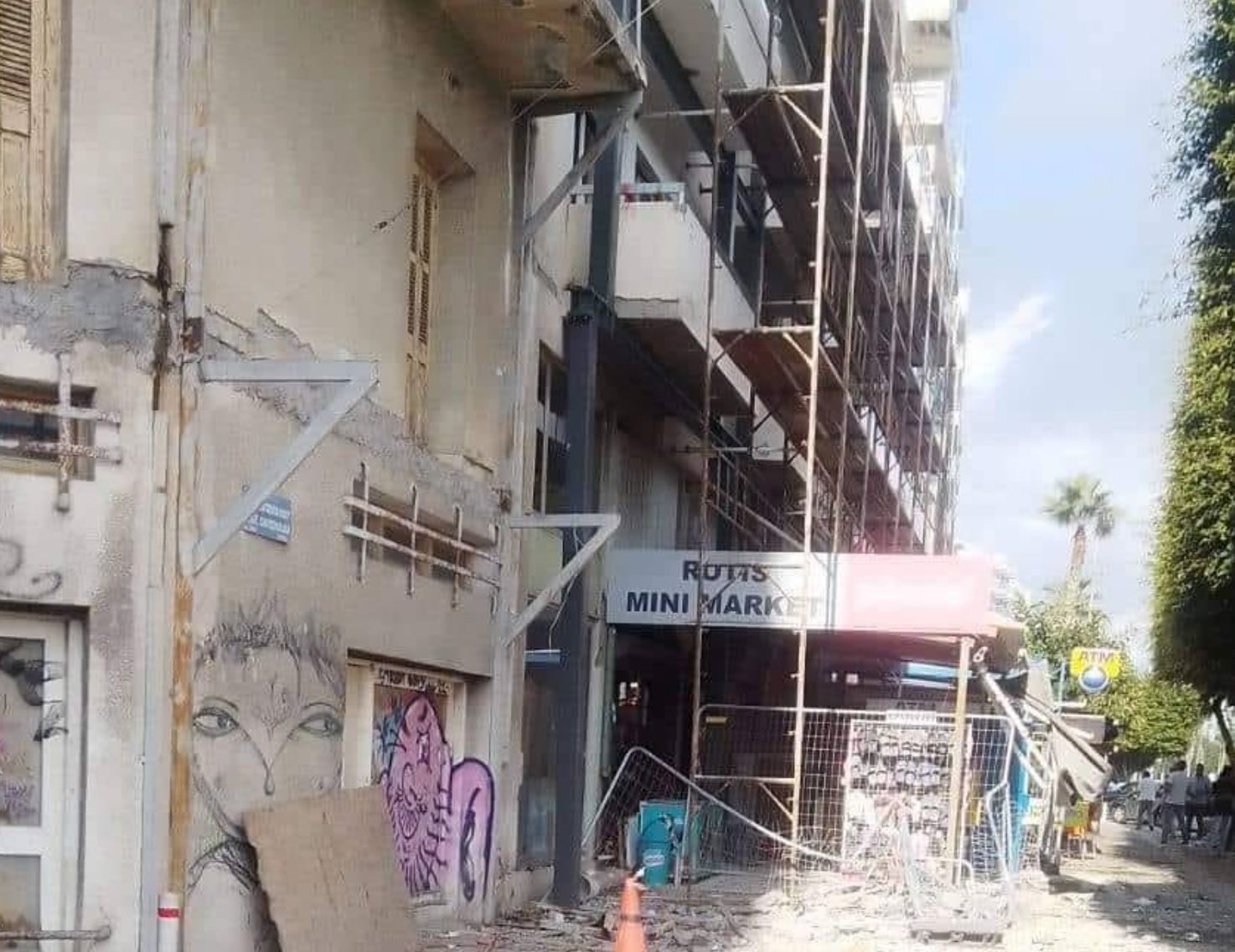 There was no information immediately available as to what caused the second incident.
But municipal officials went public with accusations against private real estate owners, who often fail to act after their properties get flagged by the city for need of repairs and maintenance work.
"After receiving complaints from citizens but also following local inspections, the Limassol municipality sent out warning letters to over 350 structures, including single-family homes, residential buildings, commercial properties, etc, located within its municipal boundaries," a statement said.
Out of all those inspected, the statement continued, about 100 had been declared dangerous by way of a Municipal Council decision.
Officials said their calls for repair often get ignored by property owners, who must cooperate with authorities in order to withdraw a building citation on the property.
Otherwise, officials said, the city would pay out of its own pocket to carry out the work and later attempt to get the money back.
A €20,000 administrative fine as well as €200 daily fee can be imposed in cases where owners fail to work with authorities, but it is not clear how many cases were assessed those fees.
Back in the summer there were similar collapse incidents in Paphos, where two balconies came down in separate incidents just two days apart.
The incidents in Paphos included reports of injuries as well as property damages nearby.
(Story has been updated with information about second incident)