Three foreign workers hospitalized, mayor points finger at 'greedy property owners' who cramp tenants into old apartments
Three young men in Paphos were seriously injured on Thursday when the balcony of their apartment collapsed, prompting the mayor to level accusations against "greedy property owners" who crap people in old buildings.
(Click here for an update to the story)
Local media reported that three males described as foreign workers were sleeping on the balcony of an old apartment building on Nikou Antoniadi Street when a structural failure took place Thursday night.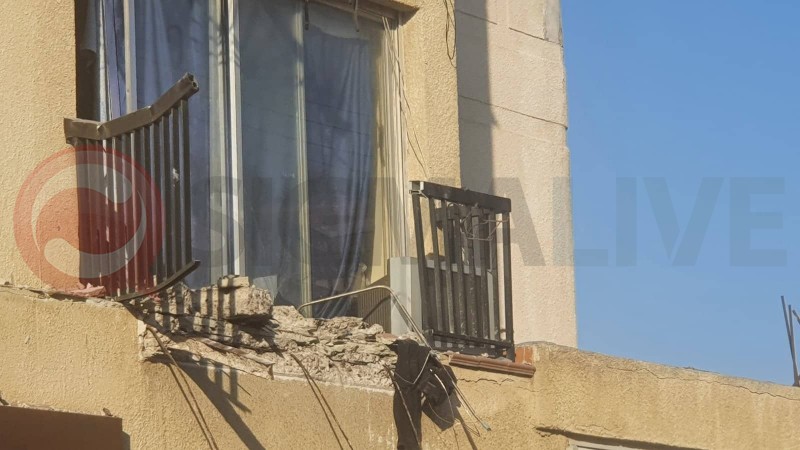 Paphos Mayor Phedonas Phedonos, who spoke on state radio Friday morning, said three young males from Nepal were sleeping on the third floor out on the balcony, when it suddenly collapsed and fell on the second floor, with both balconies, structural debris, and all three individuals falling onto a parked vehicle on the ground.
The three men were rushed to the Emergency Room at Paphos General Hospital where doctors said their condition was very serious.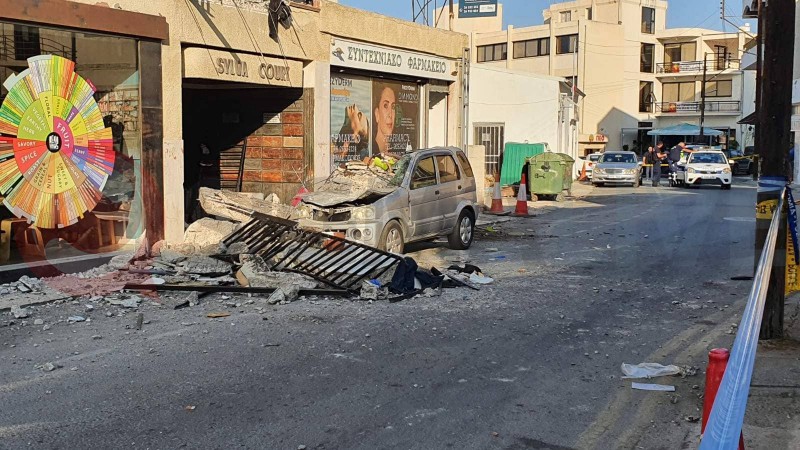 Phedonos said the balcony on the second floor was empty at the time of the incident, recalling that he had visited the apartment building over a year and a half ago.
"We knocked on doors and we saw many items including propane gas bottles stored on balconies," Phedonos said, adding that he complained to the owner about the issue.
Foreigners cramped in old apartments
The mayor also went on to criticize property owners in general who were "cramping foreigners into tiny apartments," saying instead of rent per unit, people were being charged 100 euros per head, with some owners having as many as 14 tenants in a two-bedroom apartment.
It was not immediately clear whether the building had been declared uninhabitable, with local media saying there was no reported information about any building violations.