Rear seat passenger from Syria succumbs to injuries while on life support after Saturday morning accident
A rear seat passenger involved in an unexplained road accident in Larnaca over the weekend succumbed to his injuries on Sunday night, with police saying they were still investigating the incident.
Police said 27-year-old Syrian national Alraghed Ahmad died late night Sunday while he was in the Intensive Care Unit at Larnaca General Hospital, following a serious car crash a day earlier in the southern town.
Ahmad was one of three passengers in a car driven Saturday morning by a 29-year-old male, when another vehicle crashed into the rear from an angle some 100 meters from the roundabout outside Larnaca port.
The incident took place on Famagusta Avenue around 7:10am, when both vehicles were moving westbound with the second vehicle, driven by a local male also aged 29, striking the car in front of him at an angle under circumstances still pending investigation.
Police said Ahmad, who was sitting in the right rear seat and was struck directly by the other vehicle, was rushed to the Emergency Room at Larnaca General where he was on life support until Sunday night when he succumbed to his injuries just before midnight.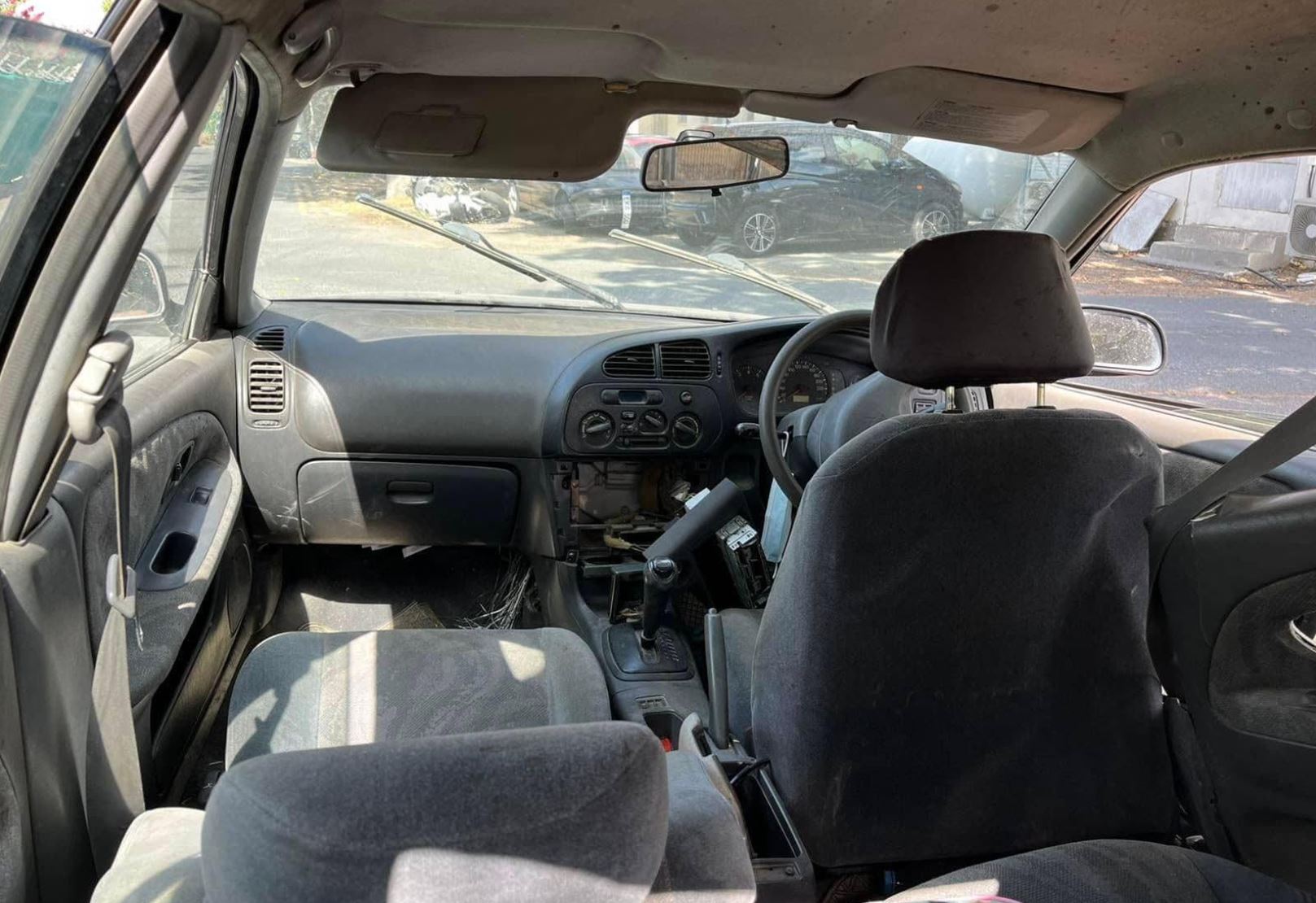 The driver of the first car and his two other passengers aged 27 and 31 were also injured in the collision, while the driver of the first vehicle was said to have been unscathed.
According to Larnaca district's police spokesperson Haris Hadjiyiasemi, both drivers tested negative for alcohol and narcotics.
Hadjiyiasemi also said there was sufficient visibility on the road when the collision occurred.