Moped rider clears way in split second decision as bus without driver starts moving, crashes into vehicles
Another public bus in Nicosia was involved in a road incident without a driver at the steering wheel, with the vehicle moving forward and a person on a moped jumping out of the way in a split-second decision.
Local media said a bus driver on Thursday morning stopped his vehicle on Diagorou Street in downtown Nicosia, and stepped off around 10am.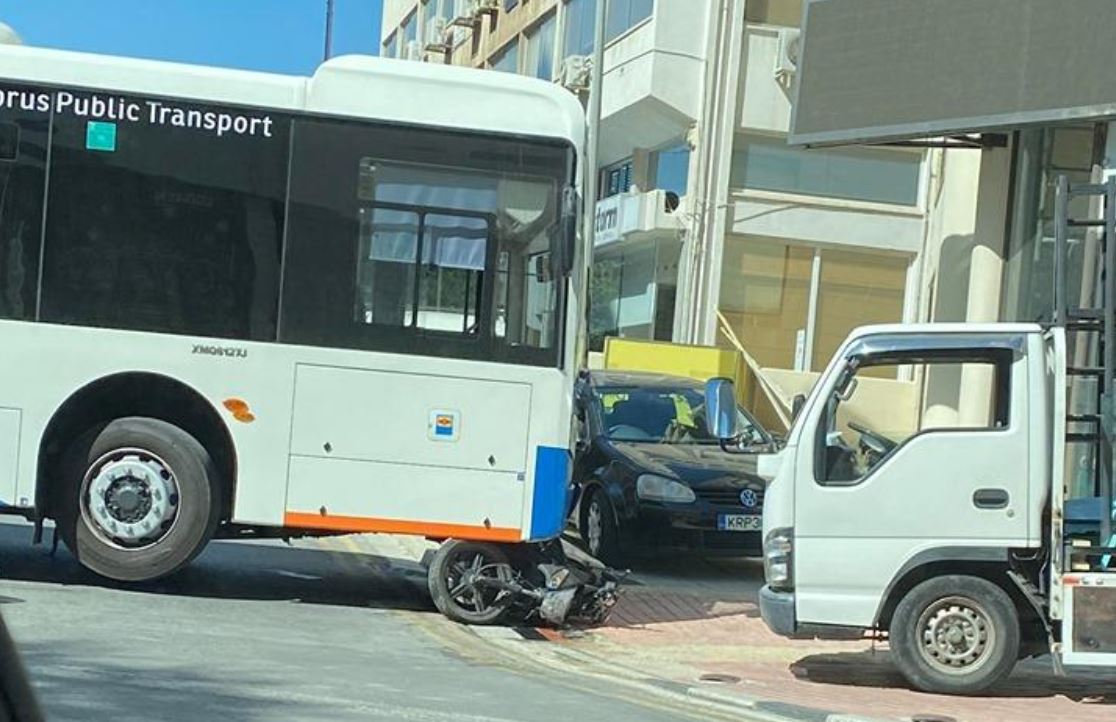 At that moment, under circumstances pending investigation, the bus started to move forward, going over the pavement and striking steel poles on the sidewalk. It then crashed into a parked police motorcycle and two other vehicles that were either parked or idling at that location.
Another person on a parked moped was also in the path of the unsteerable bus, according to local reports, but he managed to get out of the way just seconds before the bus collided with the moped.
No injuries were reported following the incident.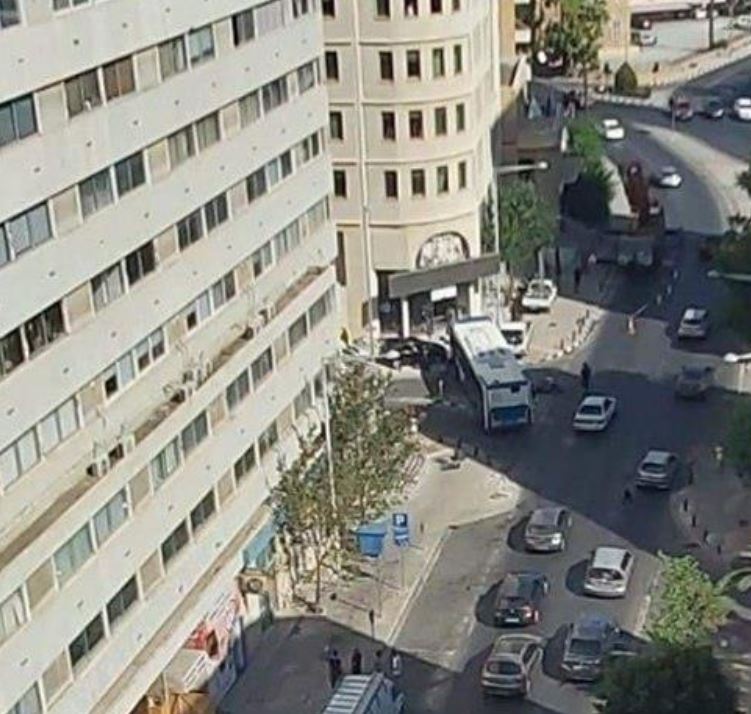 The crash came almost a month after a similar fatal incident, when a bus driver on July 13 was crushed to death by his own vehicle moments after he stepped off.
Last month 51-year-old Panayiotis Christofi from Lakatamia drove his newly-acquired bus to the Makedonitissa terminal, where he left the vehicle in idle position with the engine running before exiting the bus.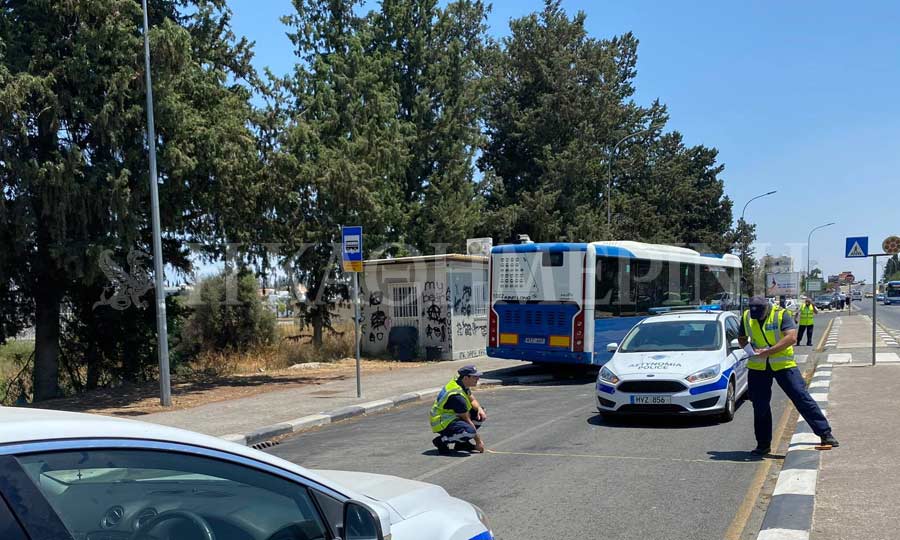 The vehicle then started moving forward with Christofi trying to stop it, but ended up being crushed to death after failing to gain entry into the vehicle.
A probe ordered to look into possible flaws in the newly-acquired bus line by Cyprus Public Transport found no problems late last month, while media sources pointed to possible training or other personnel issues.
CPT and trade unions have reportedly been at odds over a number of issues, including working hours on a newly-proposed split-shift system.